ALL POSTS
Real, live scientists sharing cutting-edge research and related classroom activities.
04/11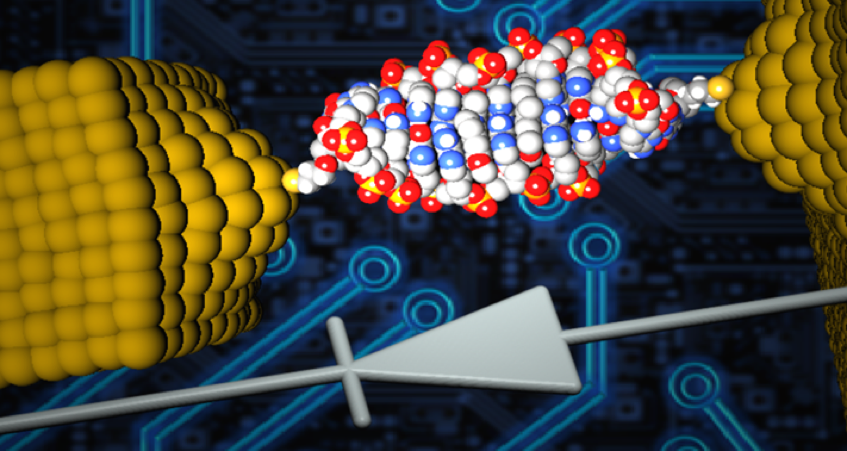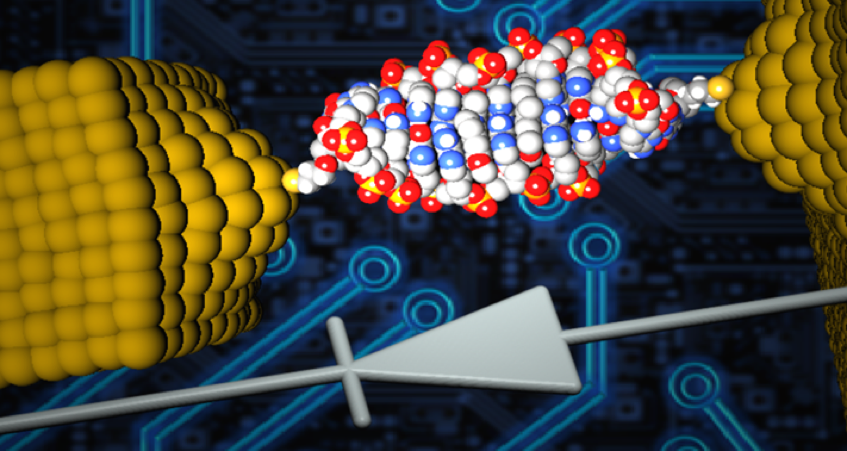 World's smallest diode
Diodes, also known as rectifiers, are a basic component of modern electronics. As we work to create smaller, more powerful and more energy-efficient electronic devices, reducing the size of diodes is a major objective. Recently, a research team from the University of Georgia developed the world's smallest diode using a single DNA molecule. This diode is so small that it cannot be seen by conventional microscopes.
0 28