FUNSIZE OUTREACH
Funsize Physicists! This is the place to showcase your Broader Impacts activities, discuss what has worked and what hasn't, hatch a brand new exciting idea, or even initiate a collaboration with other groups. We're here to help you put the "impact" in "Broader Impacts"!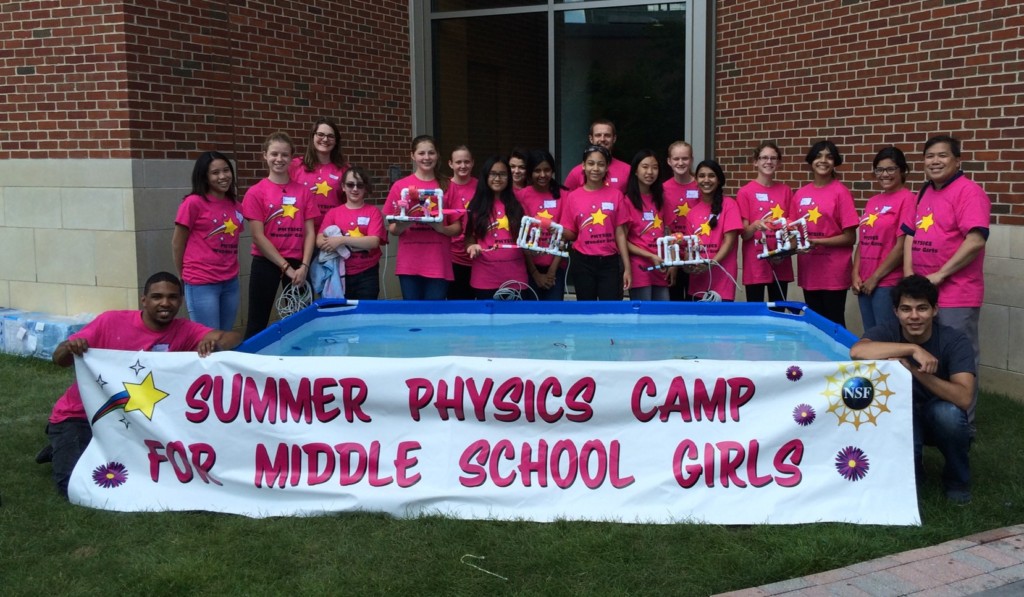 Encouraging girls in STEM
Research shows that, among girls, interest in science is most likely to wane during the middle school years. Our Physics Wonder Girls Camp provides three days of physics-based experiments, fun demonstrations, and contact with women scientists to plant and sustain middle-school girls' interest in science in general, and physics in particular.


06/03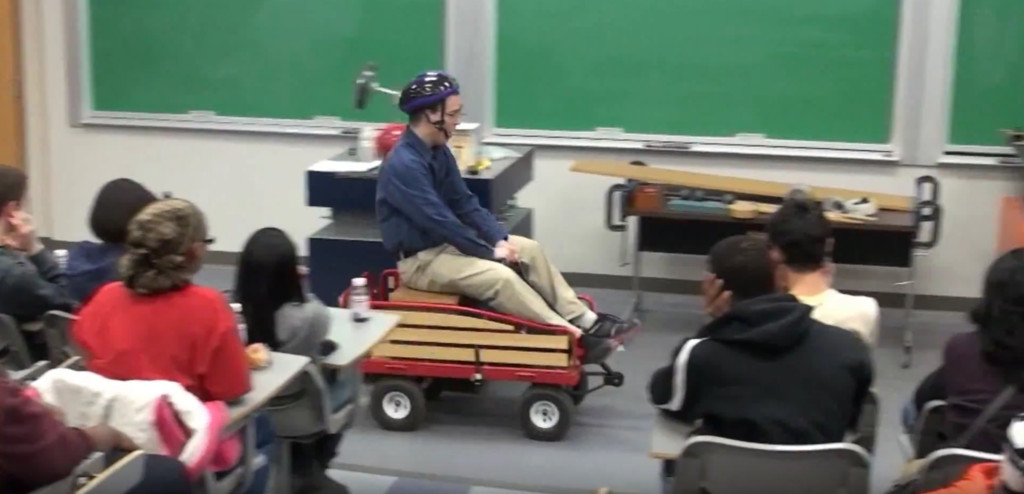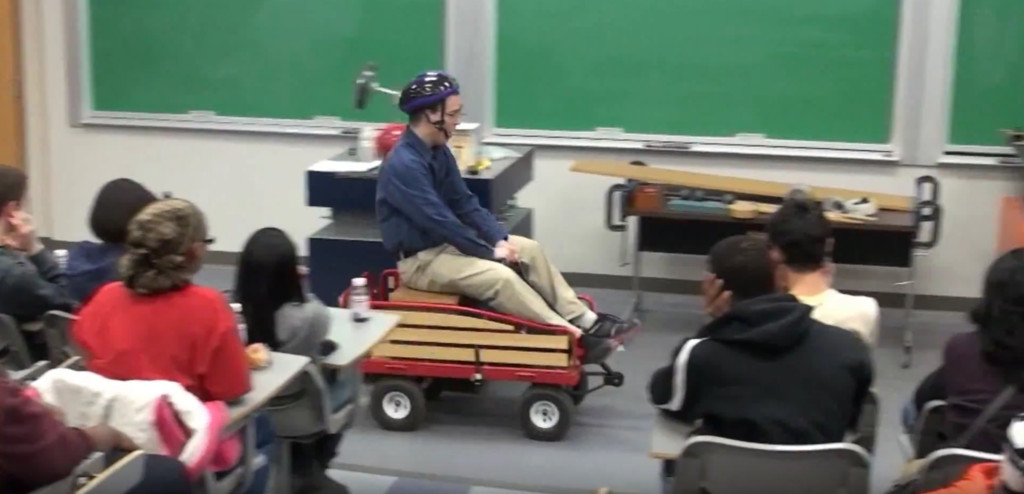 Physics Demos
(But Not Literally, Because Everyone Wore Safety Goggles) This video showcases the highlights of Jeremy Levy's physics demonstrations for the Investing Now program at the University of Pittsburgh, through which students explored Newton's laws of motion, optical phenomena, and the delicious effects of liquid nitrogen on cream and sugar.
0 0


05/18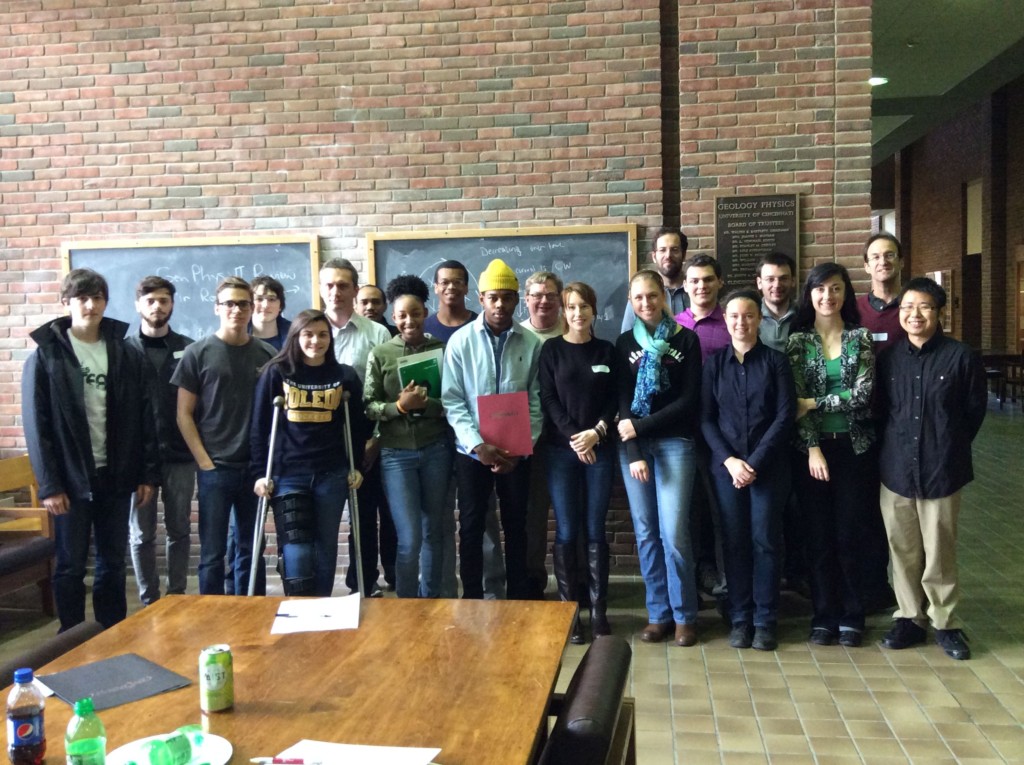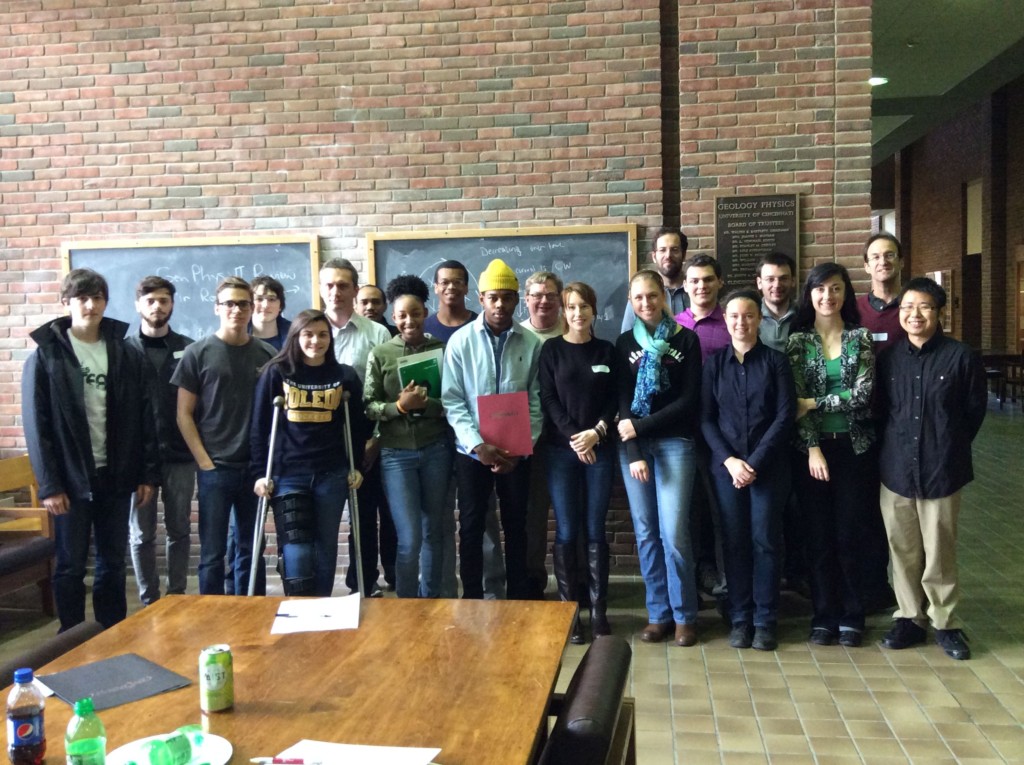 Saturday Physics
If you organize a Saturday Physics Event at your Department it is often a problem to get a good response from a broad representation of schools in your area. Recently we engaged with the president of our local AAPT chapter (http://tspt.org/index.html) who sent out a notice by email to the 75 high school teachers who are members of the local chapter.
0 0