FUNSIZE RESEARCH
Posts showcasing the wonder, beauty, and potential of cutting-edge materials research—freely contributed by physicists from across the country. (Funsize Physics is not responsible for any minds that are blown.)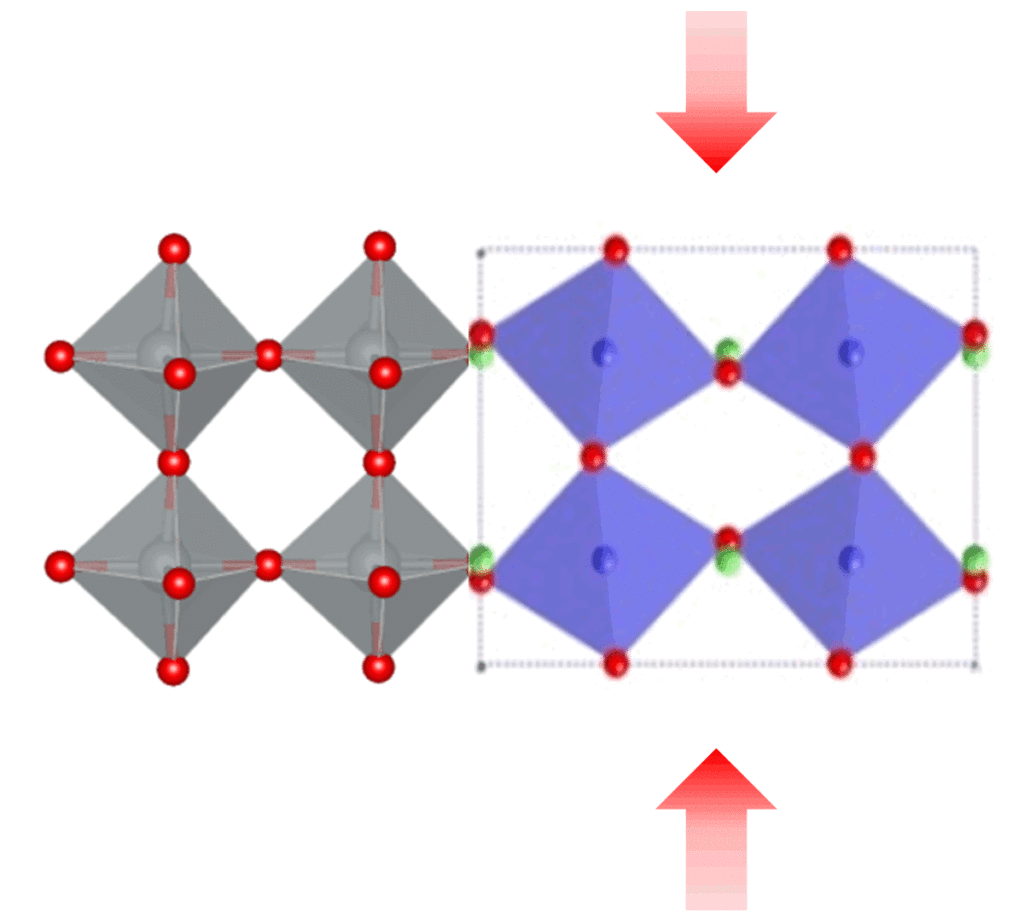 Magnetic anisotropy
Would you rather have data storage that is compact or reliable? Both, of course! Digital electronic devices like hard drives rely on magnetic memory to store data, encoding information as "0"s and "1"s that correspond to the direction of the magnetic moment, or spin, of atoms in individual bits of material. For magnetic memory to work, the magnetization should not change until the data is erased or rewritten. Unfortunately, some magnetic materials that are promising for high density storage have low data stability, which can be improved by squeezing or stretching the crystal structures of magnetic memory materials, enhancing a material property called magnetic anisotropy.


03/10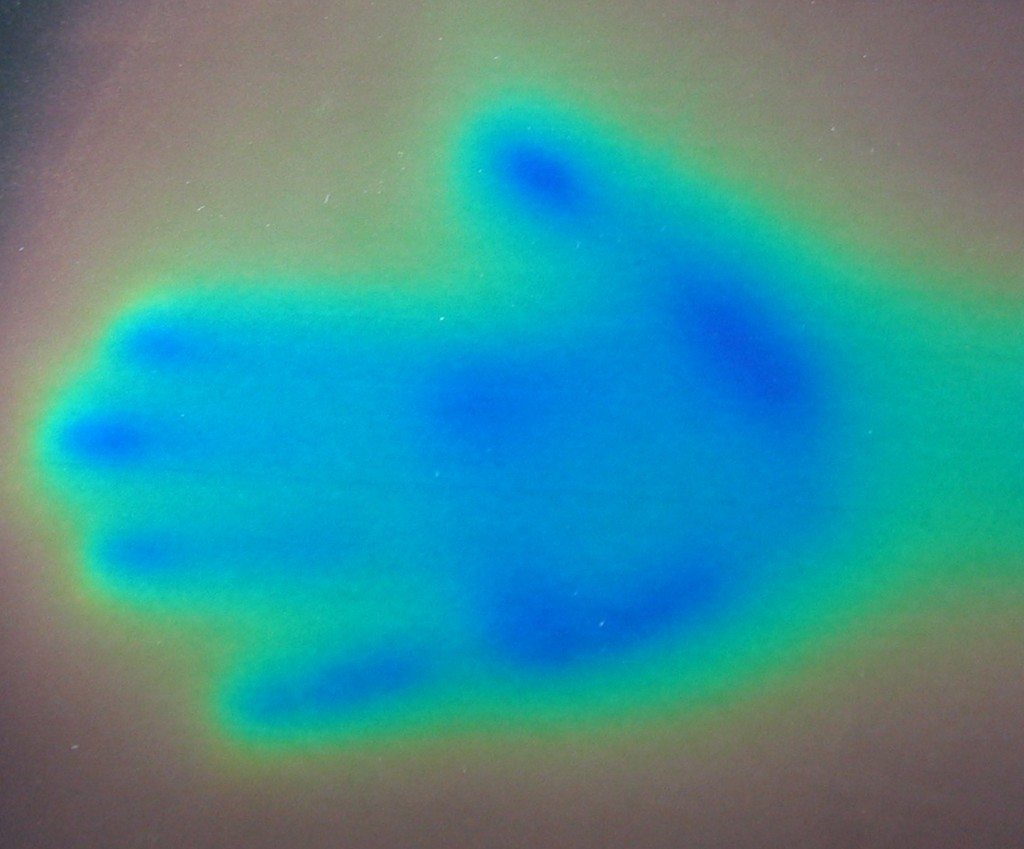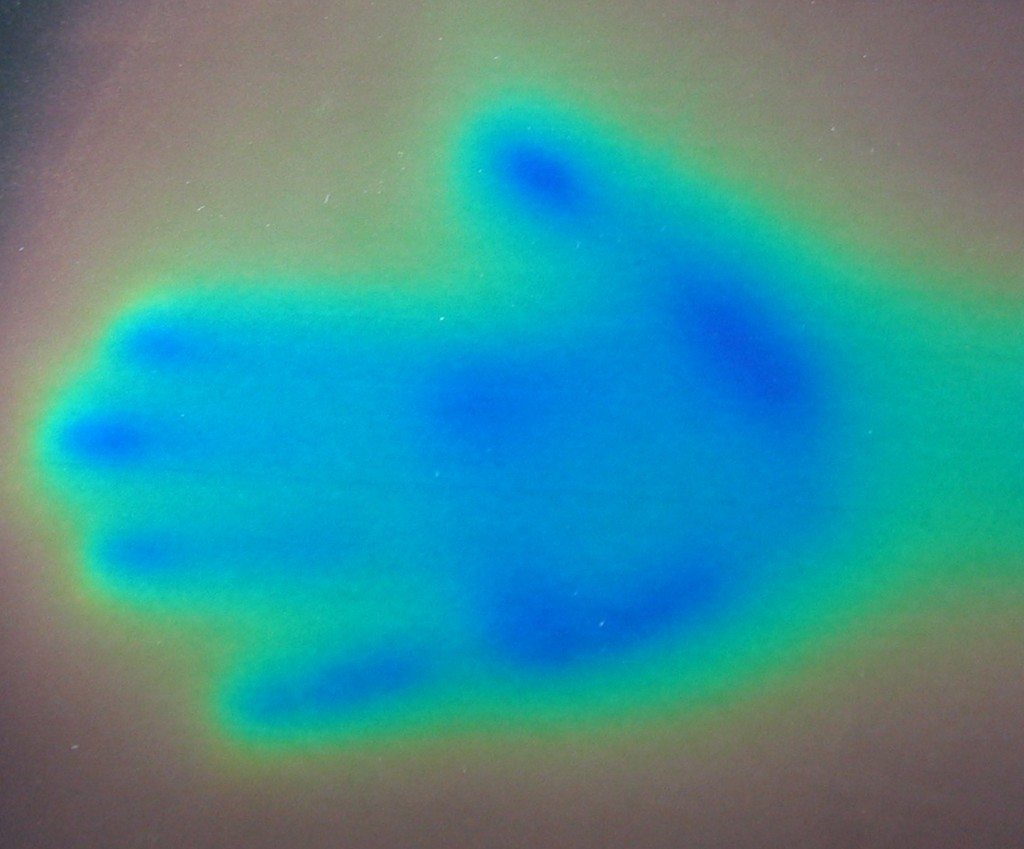 Liquid crystal sensors
It's a solid . . . it's a liquid . . . it's a LIQUID CRYSTAL! Researchers at the University of Wisconsin-Madison Materials Research Science and Engineering Center are investigating how the unique properties of liquid crystals allow them to act as environmental sensors, detecting toxins in the environment. In this video, we give a brief overview of what liquid crystals are and how their properties can be utilized to improve the world.
0 1