ALL POSTS
Real, live scientists sharing cutting-edge research and related classroom activities.
New World Disorder
04/26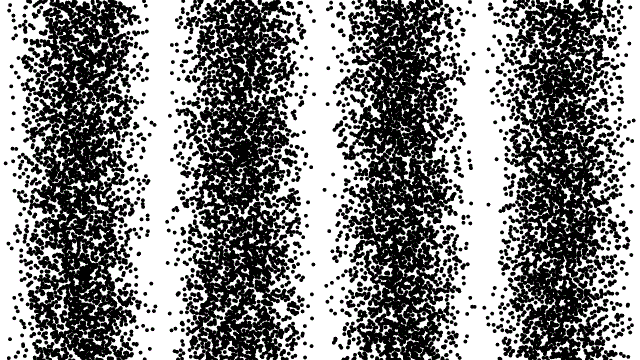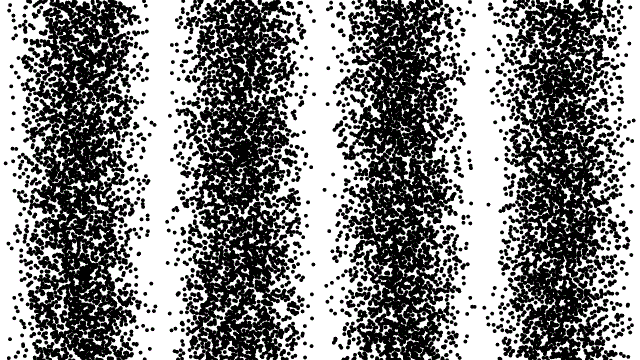 Electron movement in disordered nanowires
We tend to think of materials as either electrical conductors or insulators: some materials, like metals, have low electrical resistance and conduct electricity easily, while others, like wood or plastic, have high electrical resistance and do not readily conduct electricity. Strange experimental results, however, reveal large fluctuations in the electrical resistance of thin metallic nanowires when a magnetic field or charge difference is applied to them. Click to learn how a more nuanced understanding of electron behavior helps to explain these variations in electrical resistance that may revolutionize the tech industry!