ALL POSTS
Real, live scientists sharing cutting-edge research and related classroom activities.
Coloring INSIDE The Lines
05/08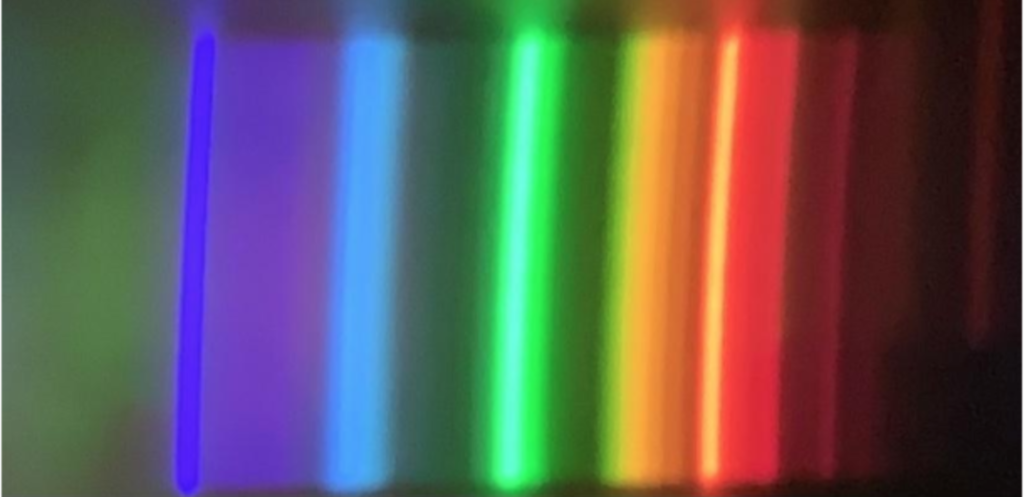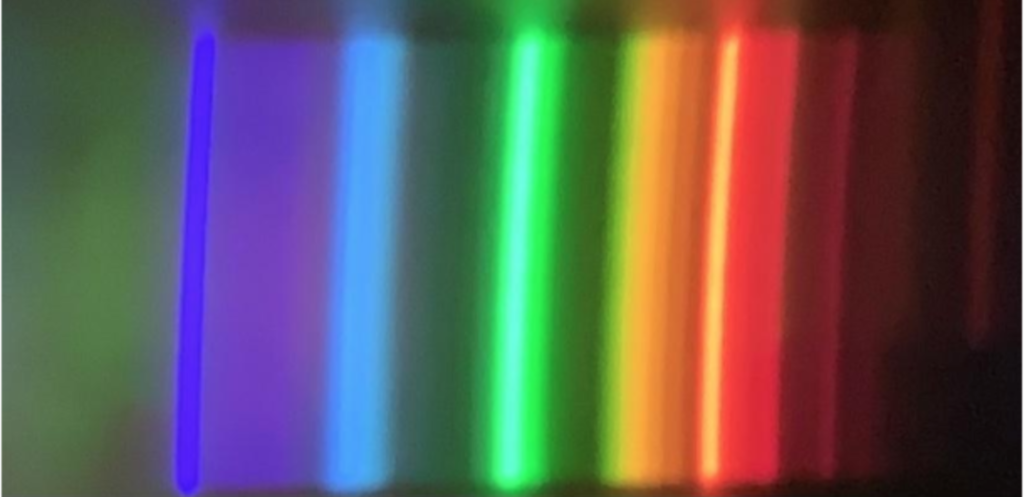 The Visible Spectrum and Spectroscopes
Have you ever wondered why shining light on a glass of water causes rainbows to appear? Or noticed the colors that reflect from a CD or DVD? In this lesson, you will make an instrument called a spectroscope that can separate light into its hidden components. You will also be able to use the spectroscope to understand why different colored objects and light sources appear the way they do.