Self-assembly
How can you fabricate a huge number of nanostructures in a split second? Self-assembly is a fast technique for the mass production of materials and complex structures. But before self-assembly is ready for prime time, scientists need to establish ways to control this process, so that desired nanostructures emerge from the unstructured soup of basic building blocks that are fast-moving atoms and molecules.
DO try this at home! Experiments and activities field-tested by our contributors.

Froot Loops, Legos, and Self-Assembly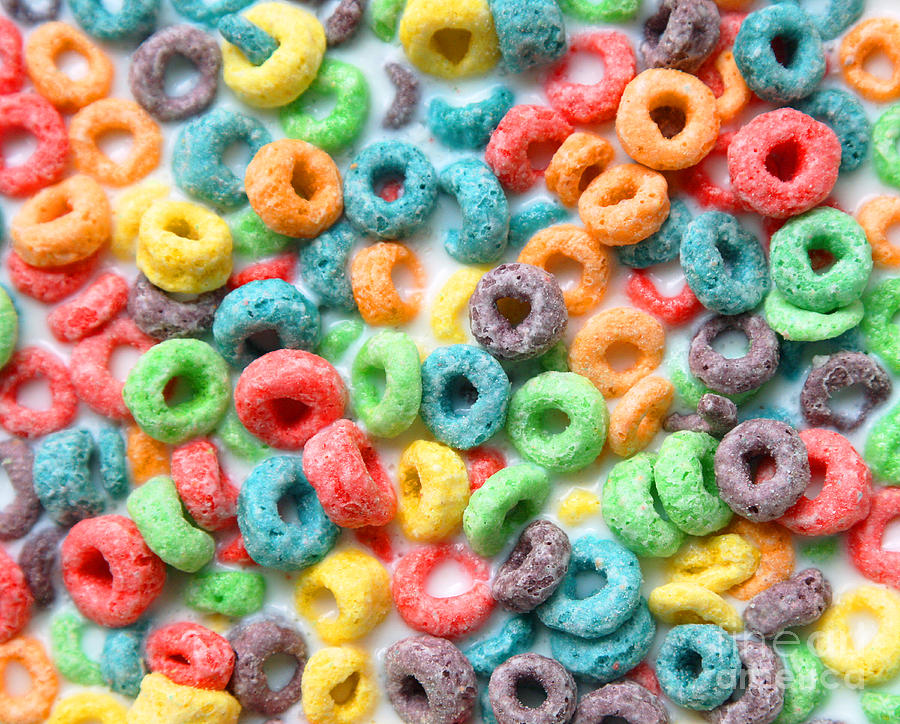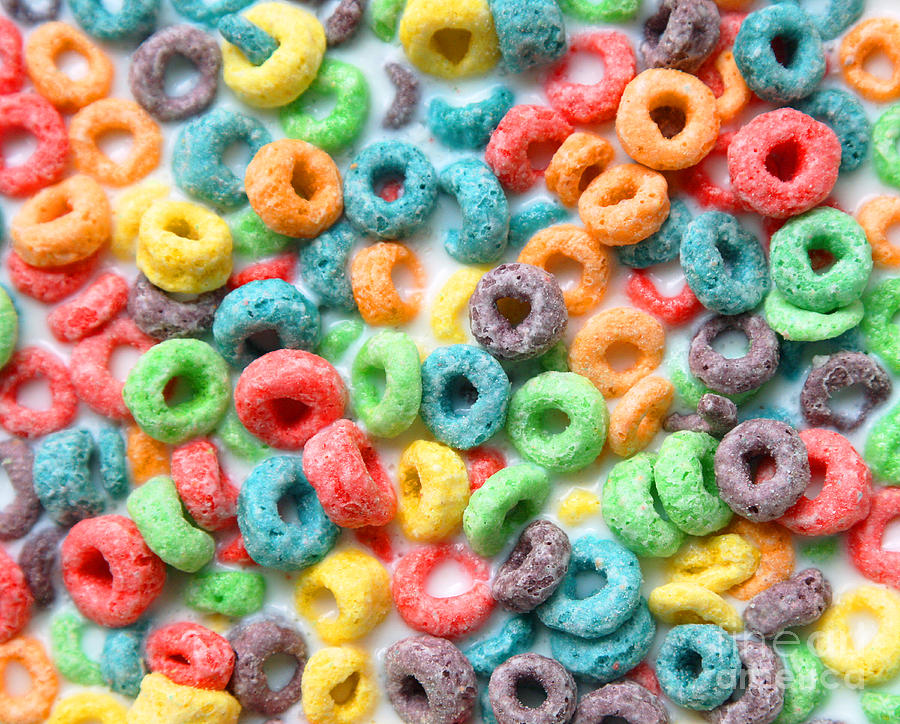 Forming nanostructures
Self-assembly is the process by which individual building blocks—at the smallest level, atoms—spontaneously form larger structures. The structures they form depend on the size and shape of the building blocks, and on the conditions to which these building blocks are exposed. This can be demonstrated quite simply using breakfast cereal, or for more complex cases using specially prepared Legos.
Your illustrated guide to the secret lives of atoms. We put the "fun" in "fundamental" science!
This photon walks into a crystal . . .


The photoelectric effect
When light strikes a material, electrons may be ejected from the material. This is called the photoelectric effect, and it's the basis for many different technologies that convert light energy into electrical energy to generate current. In addition, the photoelectric effect is useful to scientists studying novel materials.
Contributors
Our contributors are active researchers who want to share their discoveries with science enthusiasts of all ages.
Subscribers
Inside everyone there's a scientist waiting to break out. Unleash your inner science nerd with Funsize Physics!