FUNSIZE RESEARCH
Posts showcasing the wonder, beauty, and potential of cutting-edge materials research—freely contributed by physicists from across the country. (Funsize Physics is not responsible for any minds that are blown.)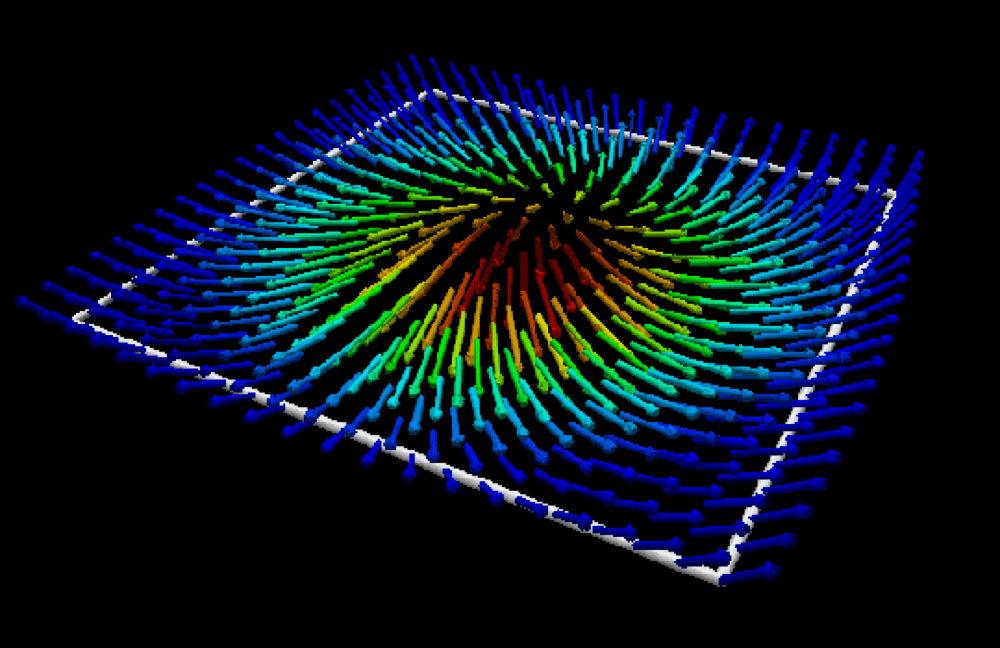 Magnetic patterns
Recent progress in materials science has led to the creation of new magnetic materials in which the magnetism follows complex patterns. The formation of these patterns depends on a phenomenon called spin-orbital coupling. Because they can be manipulated by electric currents and temperature changes, materials exhibiting these interesting magnetic patterns may have applications in magnetic memories and logic devices. Click to learn how!


03/10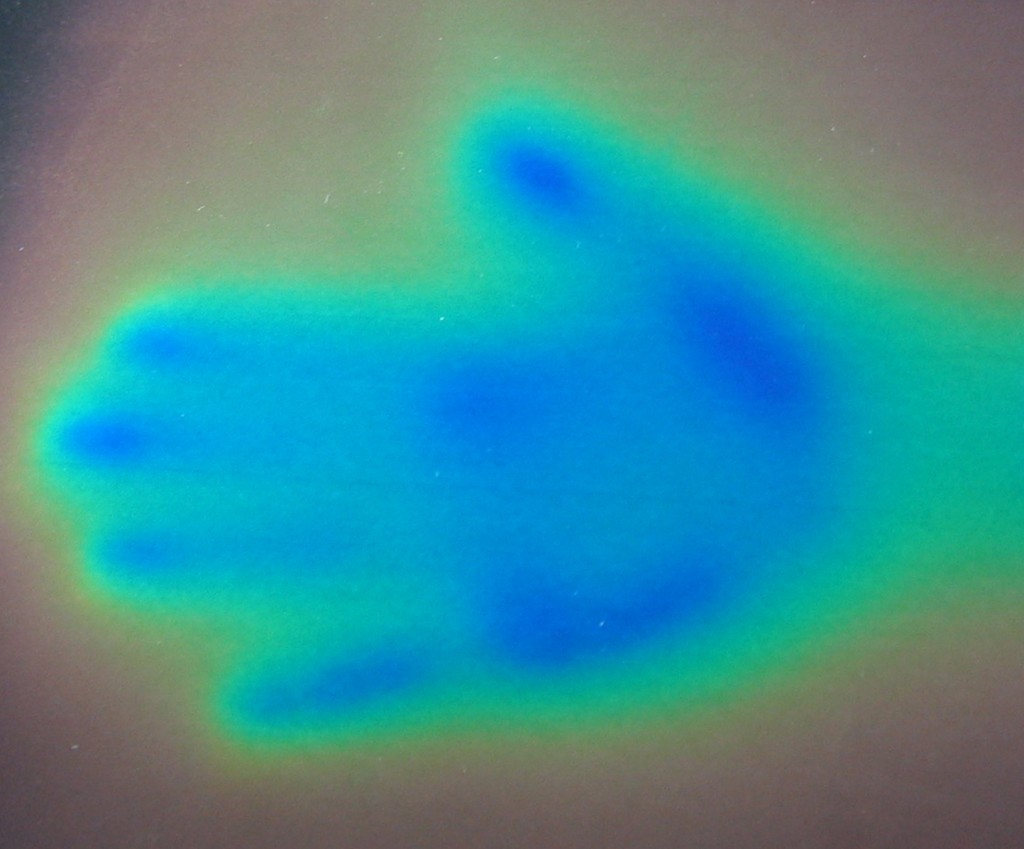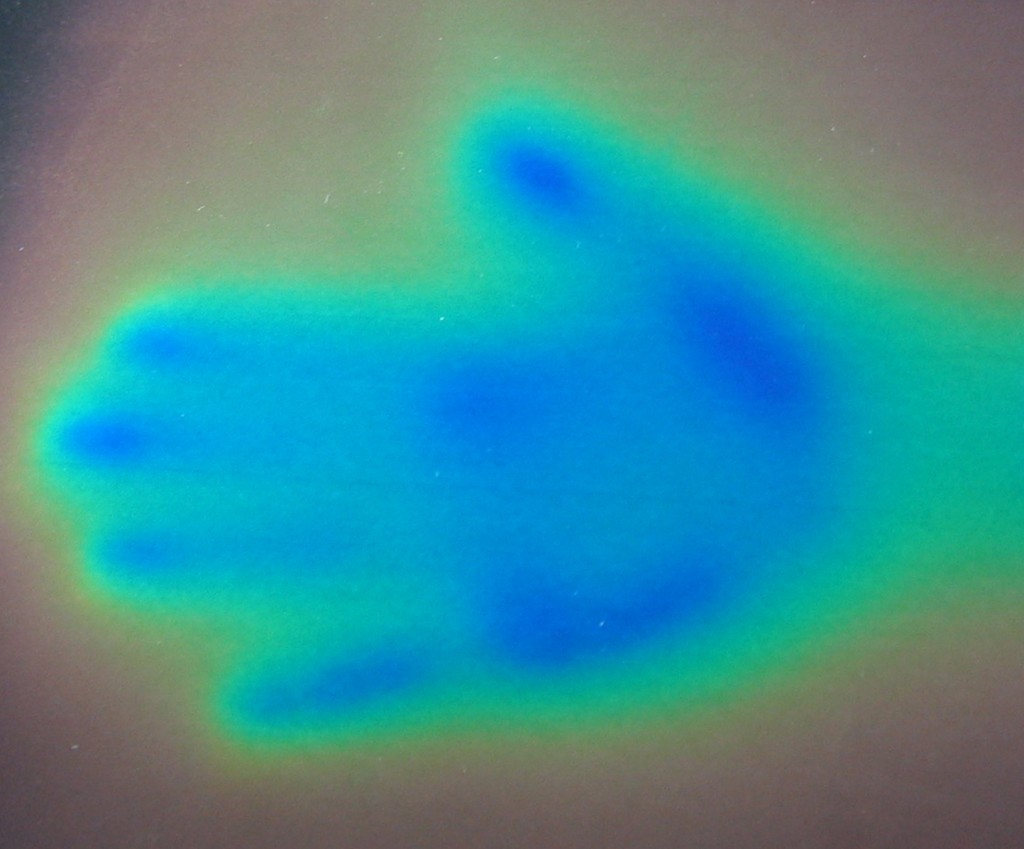 Liquid crystal sensors
It's a solid . . . it's a liquid . . . it's a LIQUID CRYSTAL! Researchers at the University of Wisconsin-Madison Materials Research Science and Engineering Center are investigating how the unique properties of liquid crystals allow them to act as environmental sensors, detecting toxins in the environment. In this video, we give a brief overview of what liquid crystals are and how their properties can be utilized to improve the world.