FUNSIZE RESEARCH
Posts showcasing the wonder, beauty, and potential of cutting-edge materials research—freely contributed by physicists from across the country. (Funsize Physics is not responsible for any minds that are blown.)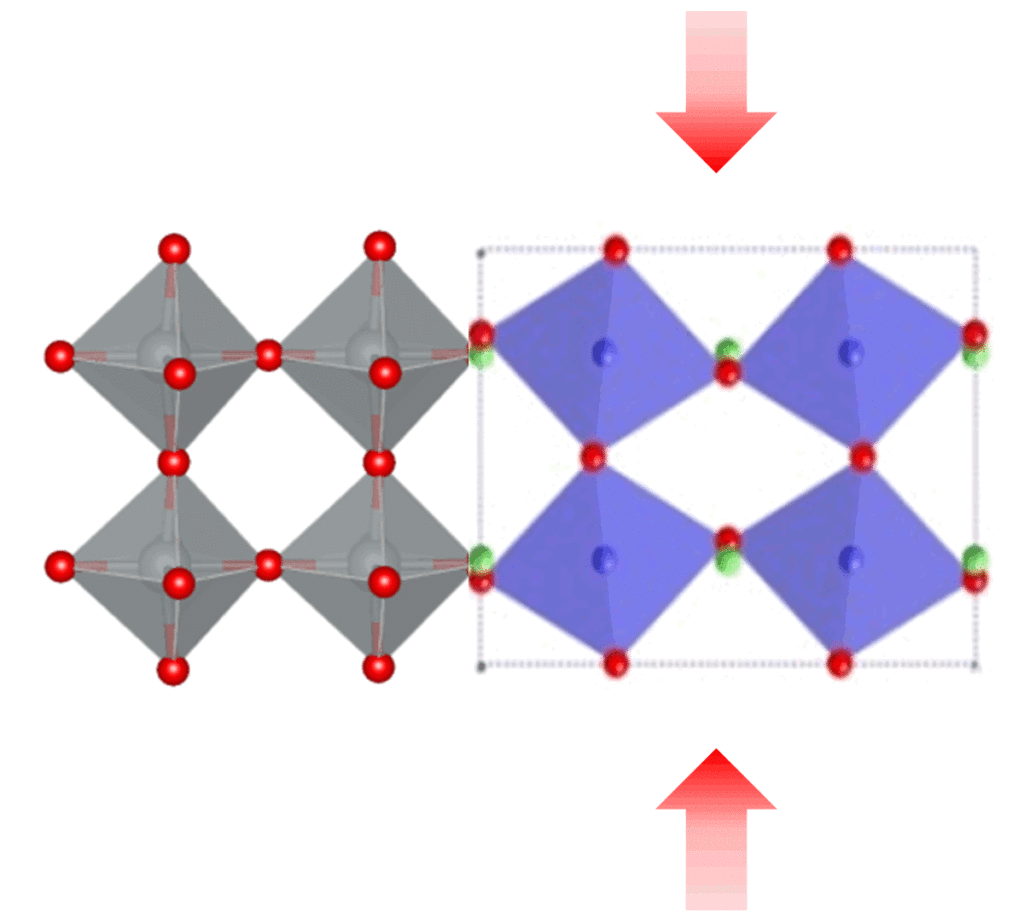 Magnetic anisotropy
Would you rather have data storage that is compact or reliable? Both, of course! Digital electronic devices like hard drives rely on magnetic memory to store data, encoding information as "0"s and "1"s that correspond to the direction of the magnetic moment, or spin, of atoms in individual bits of material. For magnetic memory to work, the magnetization should not change until the data is erased or rewritten. Unfortunately, some magnetic materials that are promising for high density storage have low data stability, which can be improved by squeezing or stretching the crystal structures of magnetic memory materials, enhancing a material property called magnetic anisotropy.


04/11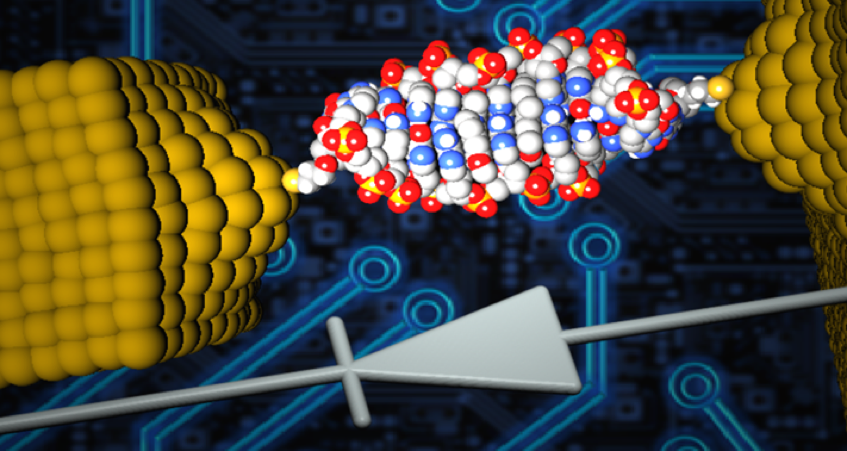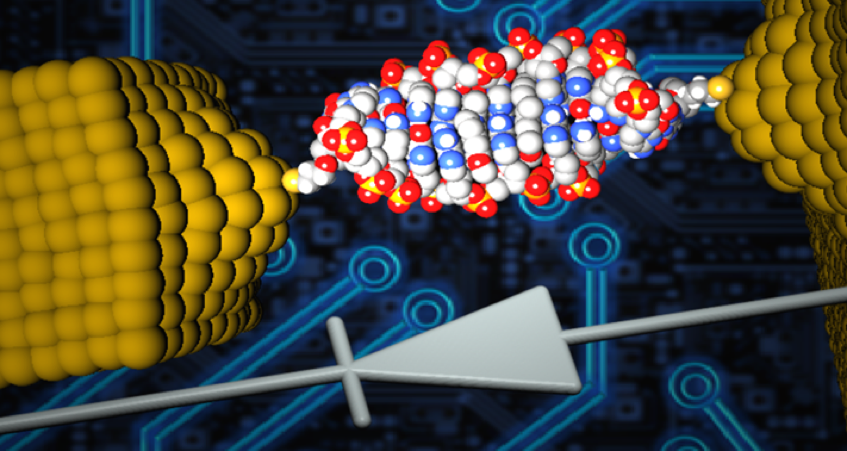 World's smallest diode
Diodes, also known as rectifiers, are a basic component of modern electronics. As we work to create smaller, more powerful and more energy-efficient electronic devices, reducing the size of diodes is a major objective. Recently, a research team from the University of Georgia developed the world's smallest diode using a single DNA molecule. This diode is so small that it cannot be seen by conventional microscopes.
0 28