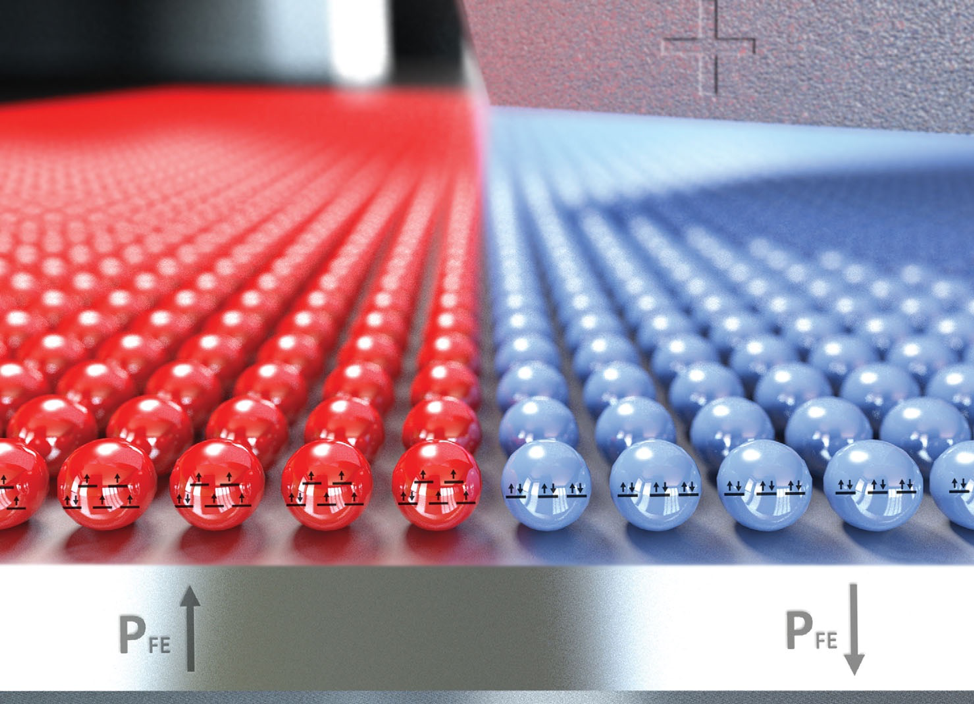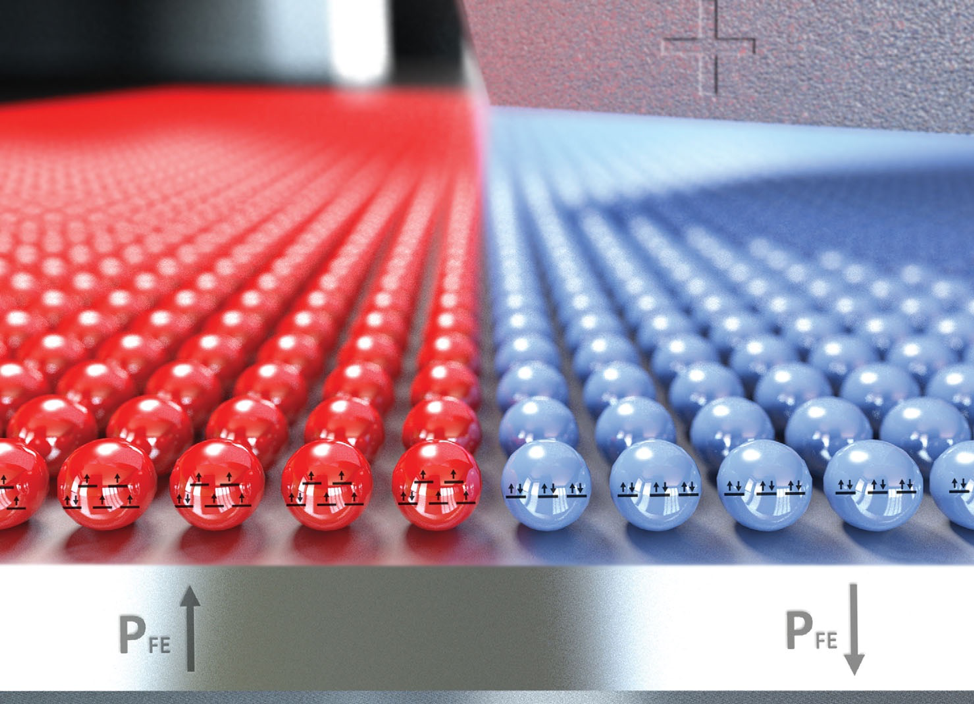 Tiny magnets do big work
Think of the hard disk in your computer. Information is stored there in the form of magnetic "bits." But do you know how small a magnet can be? Some molecules make magnetic magic, and these special molecules may give rise to the ultrafast, high precision, low power devices of the future.
DO try this at home! Experiments and activities field-tested by our contributors.

Coloring INSIDE The Lines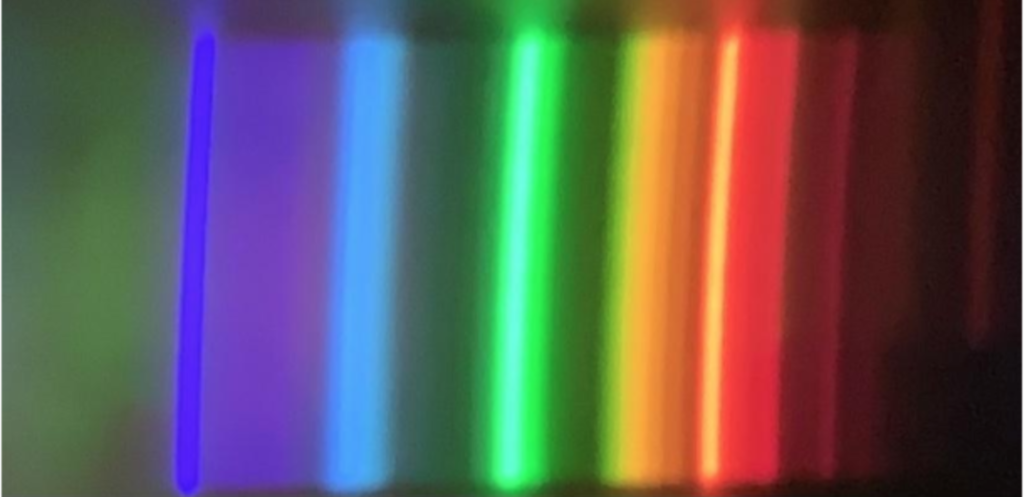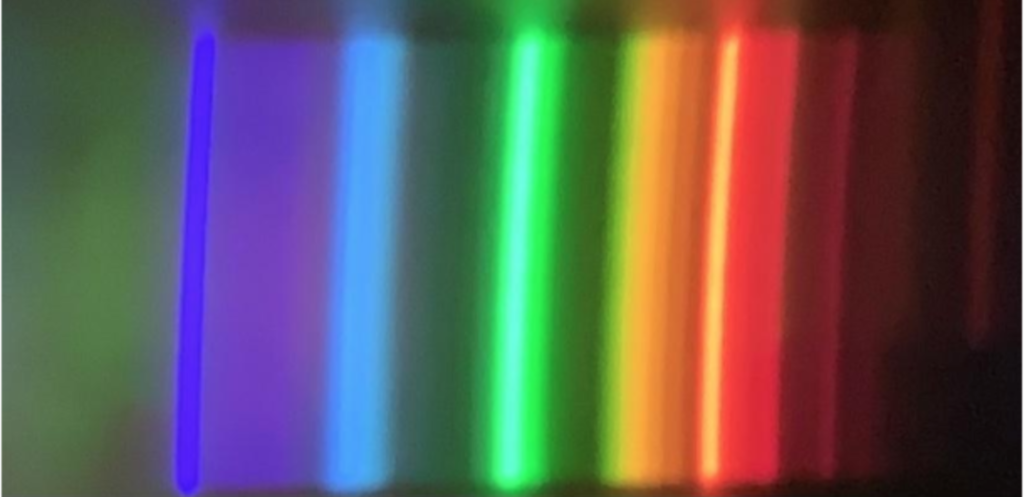 The Visible Spectrum and Spectroscopes
Have you ever wondered why shining light on a glass of water causes rainbows to appear? Or noticed the colors that reflect from a CD or DVD? In this lesson, you will make an instrument called a spectroscope that can separate light into its hidden components. You will also be able to use the spectroscope to understand why different colored objects and light sources appear the way they do.
Your illustrated guide to the secret lives of atoms. We put the "fun" in "fundamental" science!
This photon walks into a crystal . . .


The photoelectric effect
When light strikes a material, electrons may be ejected from the material. This is called the photoelectric effect, and it's the basis for many different technologies that convert light energy into electrical energy to generate current. In addition, the photoelectric effect is useful to scientists studying novel materials.
Contributors
Our contributors are active researchers who want to share their discoveries with science enthusiasts of all ages.
Subscribers
Inside everyone there's a scientist waiting to break out. Unleash your inner science nerd with Funsize Physics!