FUNSIZE RESEARCH
Posts showcasing the wonder, beauty, and potential of cutting-edge materials research—freely contributed by physicists from across the country. (Funsize Physics is not responsible for any minds that are blown.)

Laser pencils on magnetic paper
Instead of pencil, paper, and eraser, we can use combinations of lasers and magnetic materials to write, read, and and erase information by varying the temperature and magnetic field. Here we apply our laser "pencil" to magnetic "paper" to write the letter "N" (Go Cornhuskers!!). This technique allows us write, erase, and rewrite tiny magnetic memories like those found in your computer hard drive and other devices, using a precise, non-contact tool. Click to learn more about how it works!


01/25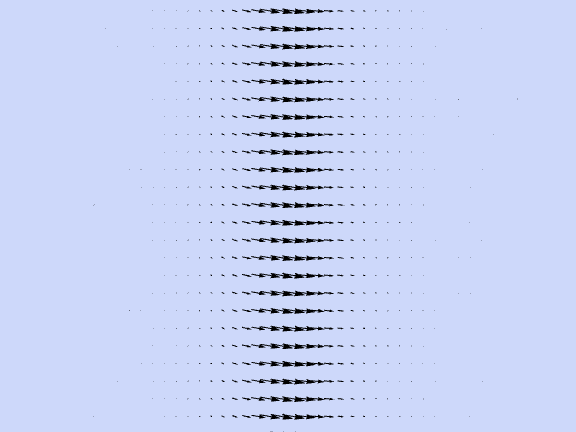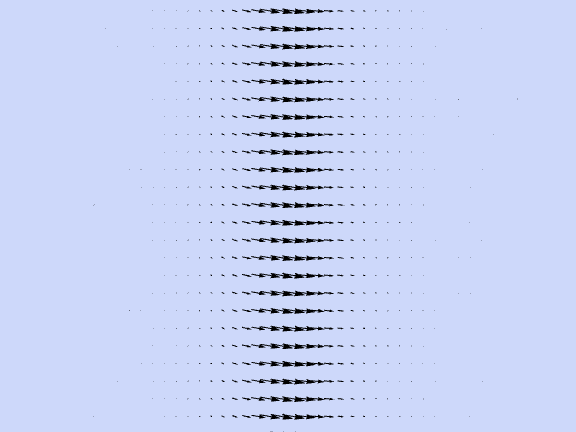 Magnets with a twist
In most magnetic materials, the magnetic moments of individual atoms are aligned parallel to one another and point in the same direction. In special structures called skyrmions and antiskyrmions, however, they are arranged in a spiraling pattern. Their stability and compact size makes skyrmions and antiskyrmions especially useful for encoding lots of data in a small space. But a few questions need to be answered before skyrmion-based technology can be used in your iPhone or other memory devices. First, why do these magnetic structures form in some materials and not others? How can we design a system where they will form? And how can we generate these structures on demand? Click to find out!