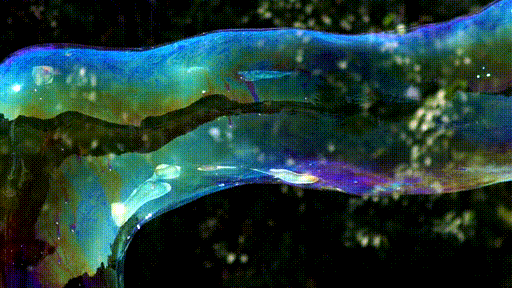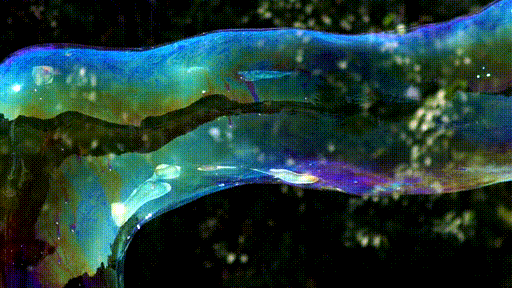 Soapy Science
For the past two decades, giant bubble enthusiasts have been creating soap film bubbles of ever-increasing volumes. As of 2020, the world record for a free-floating soap bubble stands at 96.27 cubic meters, a volume equal to about 25,000 U.S. gallons! For a spherical bubble, this corresponds to a diameter of more than 18 feet and a surface area of over 1,000 square feet. How are such large films created and how do they remain stable? What is the secret to giant bubble juice? Click to find out more!
DO try this at home! Experiments and activities field-tested by our contributors.

Froot Loops, Legos, and Self-Assembly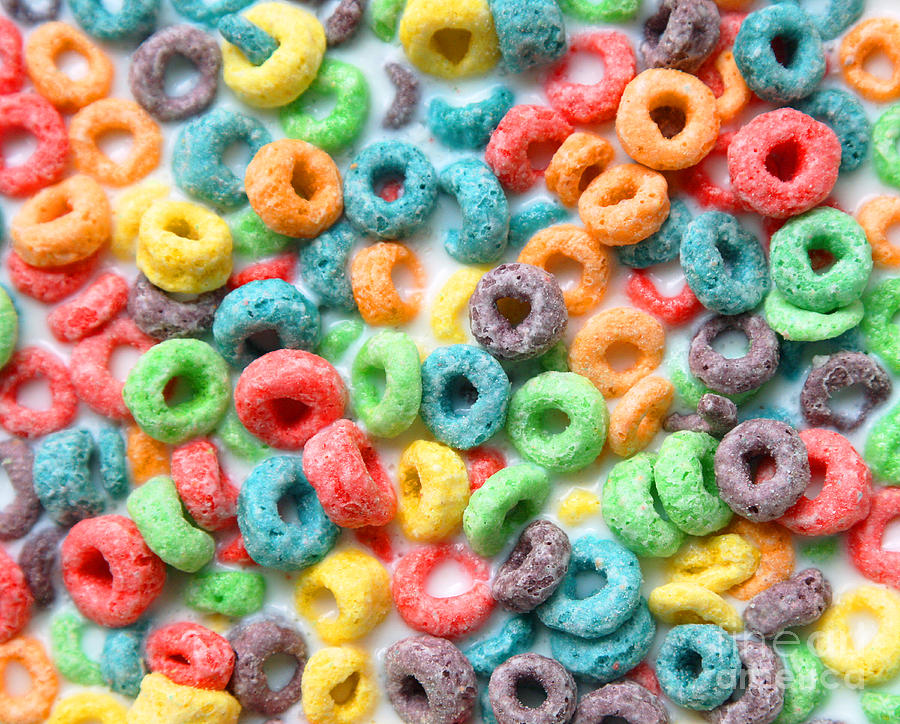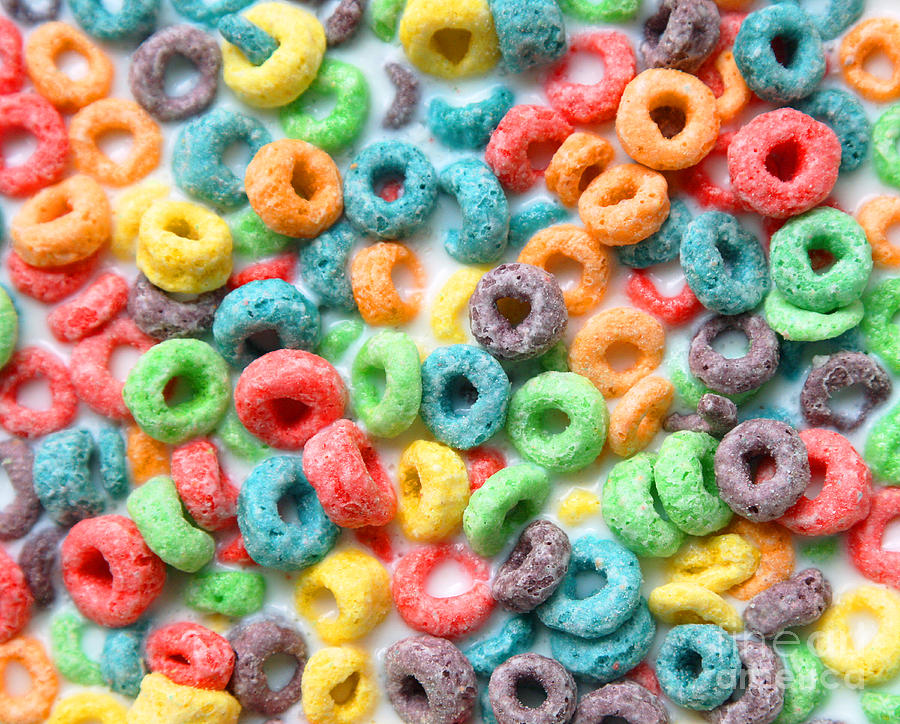 Forming nanostructures
Self-assembly is the process by which individual building blocks—at the smallest level, atoms—spontaneously form larger structures. The structures they form depend on the size and shape of the building blocks, and on the conditions to which these building blocks are exposed. This can be demonstrated quite simply using breakfast cereal, or for more complex cases using specially prepared Legos.
Your illustrated guide to the secret lives of atoms. We put the "fun" in "fundamental" science!
What is Surface Tension?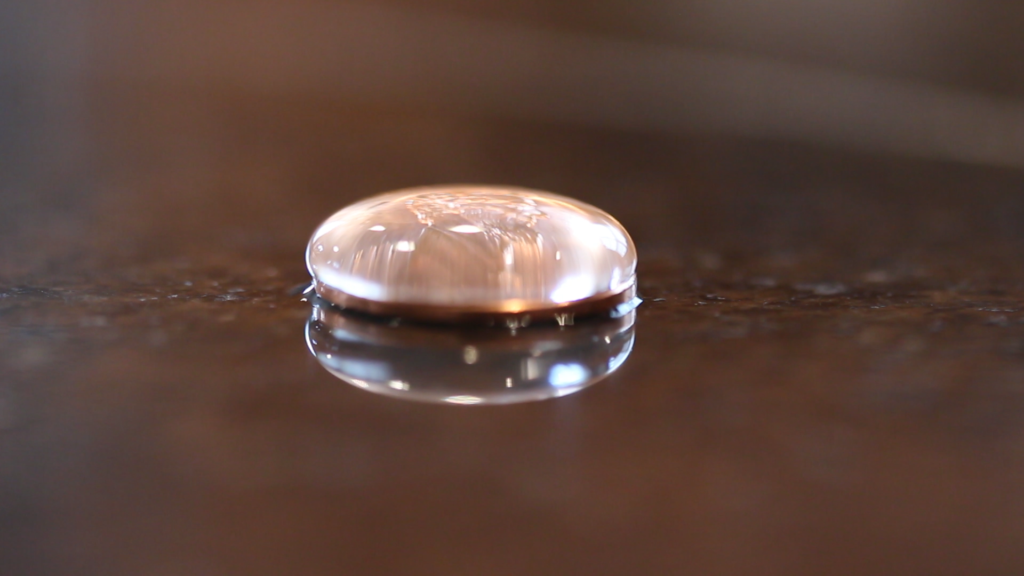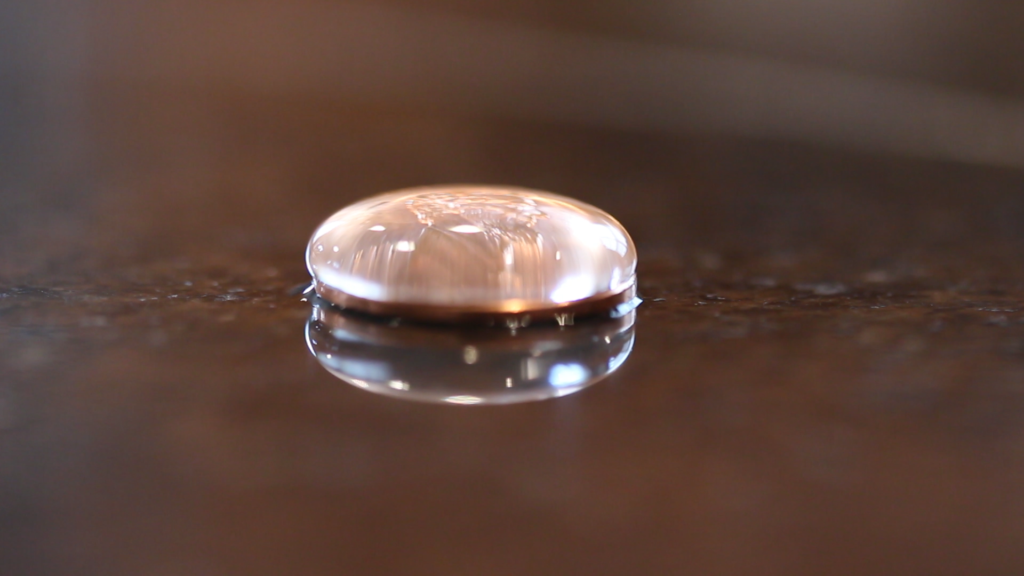 From bubbles and droplets to cleaning our dishes, surface tension is an important force in our daily lives. But what is it really?
Surface tension is a somewhat peculiar force. Its effects are all around us, but since it tends to act at the scale of millimeters or smaller, we don't always notice it. It's critical, however, for many creatures smaller than us, from water-walking insects to star-nosed moles that sniff out food underwater. So what is surface tension and where does it come from?