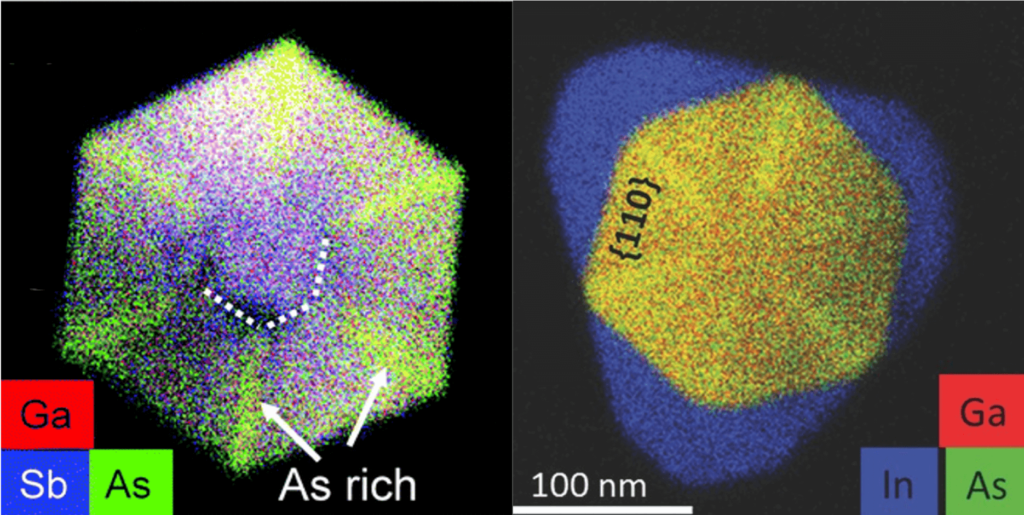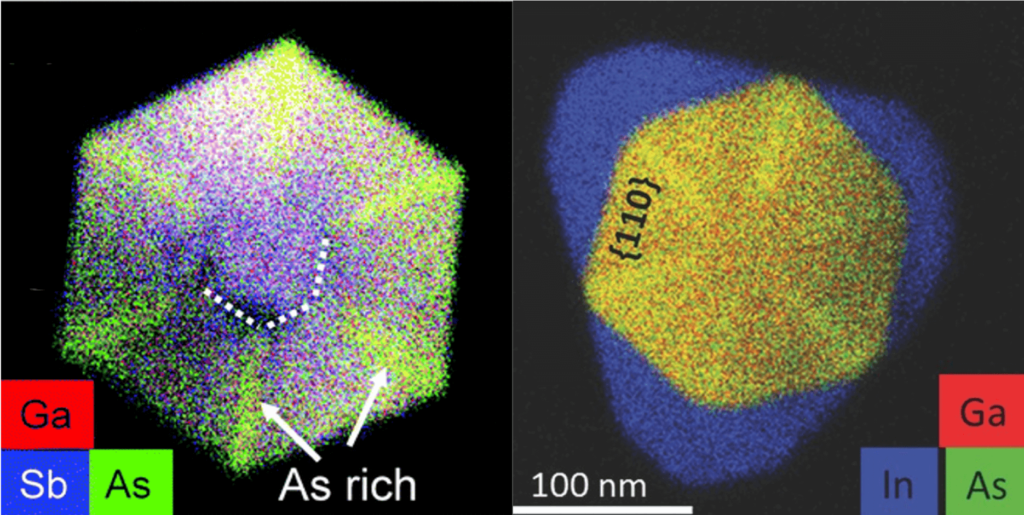 Thermalizing nanowires
It's a hot summer day. You desperately want something cold to drink, but unfortunately, your bottle of root beer has been sitting in a hot car all day. You put it into a bucket full of ice to cool it down. But it's taking forever! How, you wonder, could you speed the process up? The same question is important for understanding how electronic devices work, and how we can make them work better by controlling the temperature of the electrons that power them. Read on to find out what a bottle of root beer in a cooler full of ice and a nanowire in a vat of liquid helium have in common!
DO try this at home! Experiments and activities field-tested by our contributors.

Use a laser pointer to measure the thickness of your hair!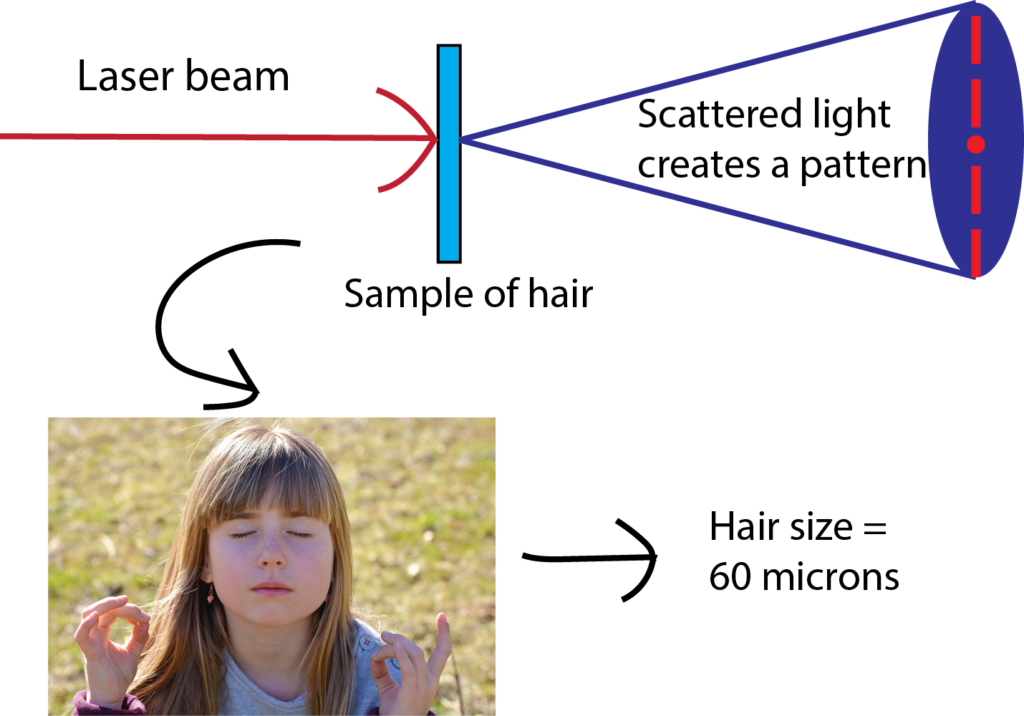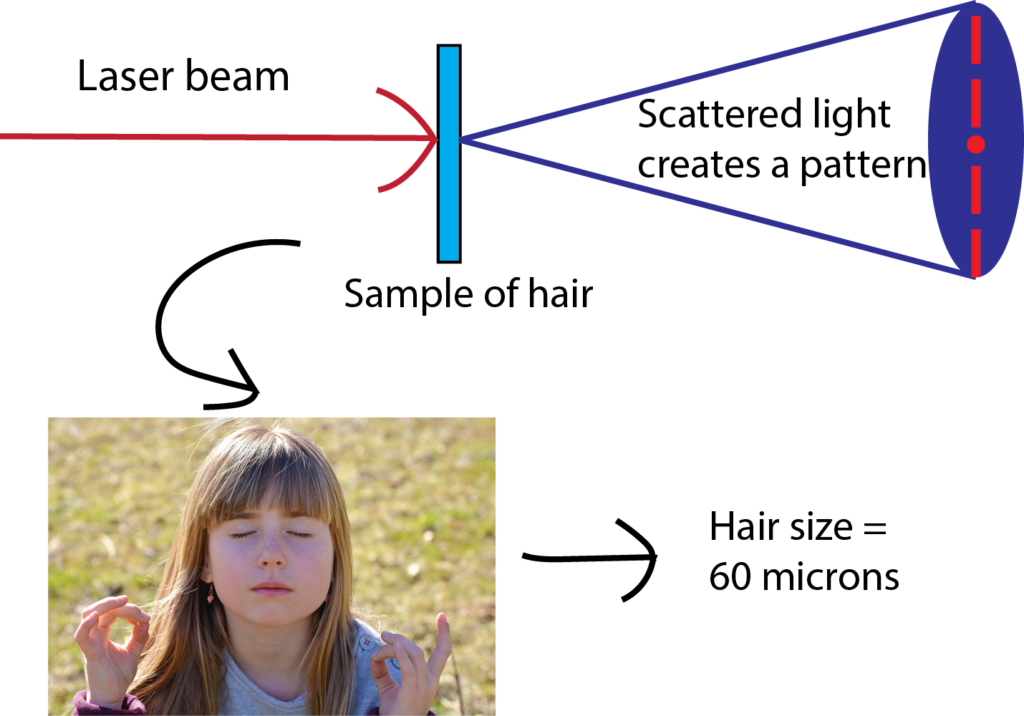 Light scattering and diffraction
Have you ever wondered how scientists can accurately measure the size of very small objects like molecules, nanoparticles, and parts of cells? Scientists are continually finding new ways to do this, and one powerful tool they use is light scattering. When an incoming beam of light hits an object, the light "scatters," or breaks into separate streams that form different patterns depending on the size of the object. This incoming light might be visible light, like the light we see from the sun, or it might be higher-energy light like X-rays. The light from commercial laser pointers, it turns out, is perfectly suited to measure the size of a human hair!
Your illustrated guide to the secret lives of atoms. We put the "fun" in "fundamental" science!
Dude, where my atoms at?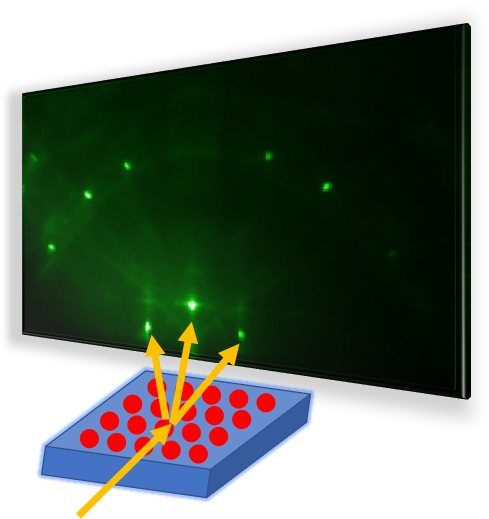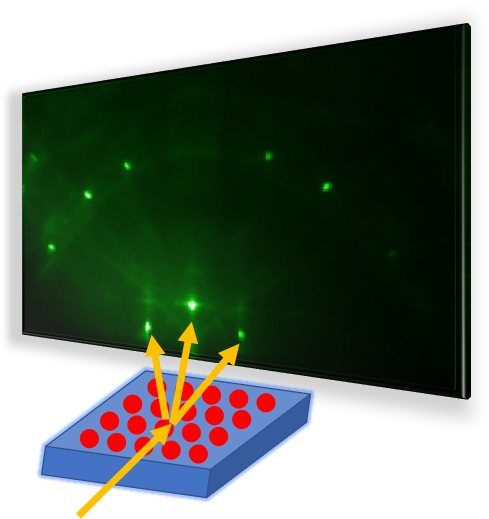 Crystal diffraction
Have you ever wondered why some materials are hard and others soft, some conduct heat or electricity easily while others don't, some are transparent to light while others are opaque . . . and on and on and on? The material universe is vast and diverse, and while a material's properties depend in part on the elements it is made from, its structure—how it is built from its constituent atoms—can also have wide-ranging effects on how it looks, feels, and behaves. Diffraction is a method that allows us to "see" the atomic structure of materials. Read on to find out how it works!
Contributors
Our contributors are active researchers who want to share their discoveries with science enthusiasts of all ages.
Subscribers
Inside everyone there's a scientist waiting to break out. Unleash your inner science nerd with Funsize Physics!
Signup
Enter your information below to receive notifications when new articles are published!