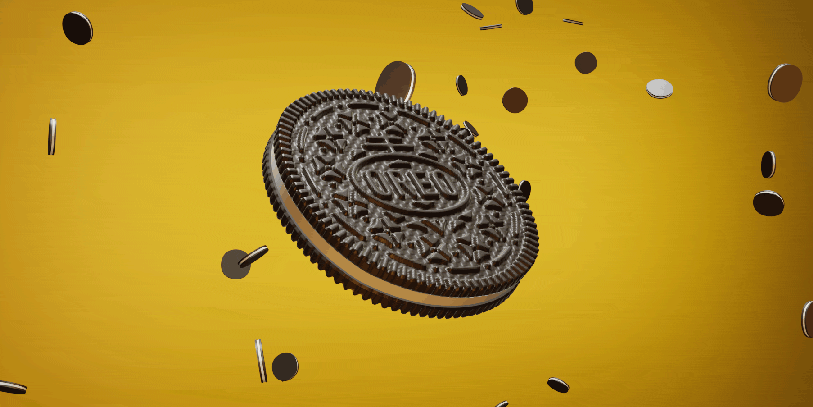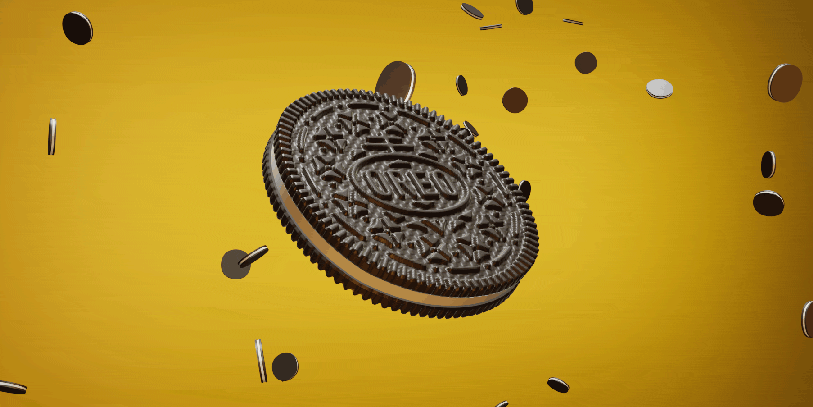 Fluids and filling
You take a pristine-looking Oreo from a package of seemingly identical sandwich cookies, and you decide to open it up to eat the creme filling first. You gently twist the cookie apart without breaking the chocolate wafers, but the creme sticks to one side only. Why? Happily, the physics of fluids helped two MIT students solve this delicious mystery. Read on to find out what they learned, and how you can test their results at home.
DO try this at home! Experiments and activities field-tested by our contributors.

Electric Crystals and their Broken Symmetries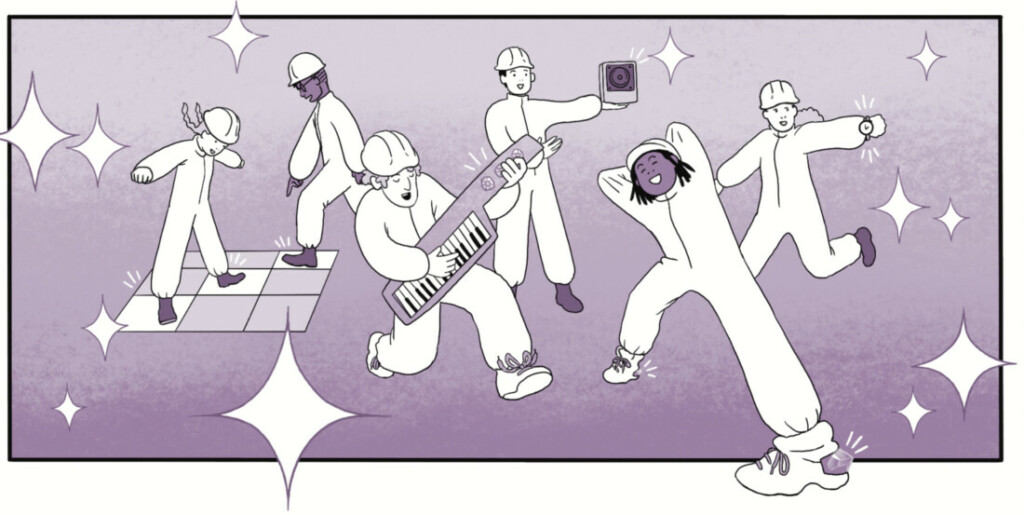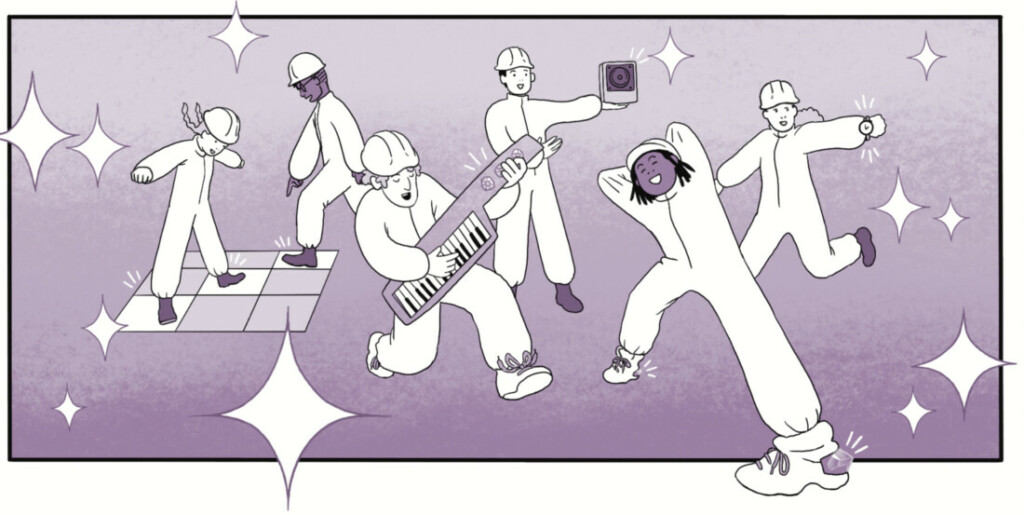 Electric Crystals, Part 4
Students learn how some crystals produce electricity when squeezed! This lesson is part 4 of a 4-part student-driven, lecture-free series, in which students will do card sorts, build hands-on models, solve engineering design puzzles, and more!
Your illustrated guide to the secret lives of atoms. We put the "fun" in "fundamental" science!
What is Viscosity?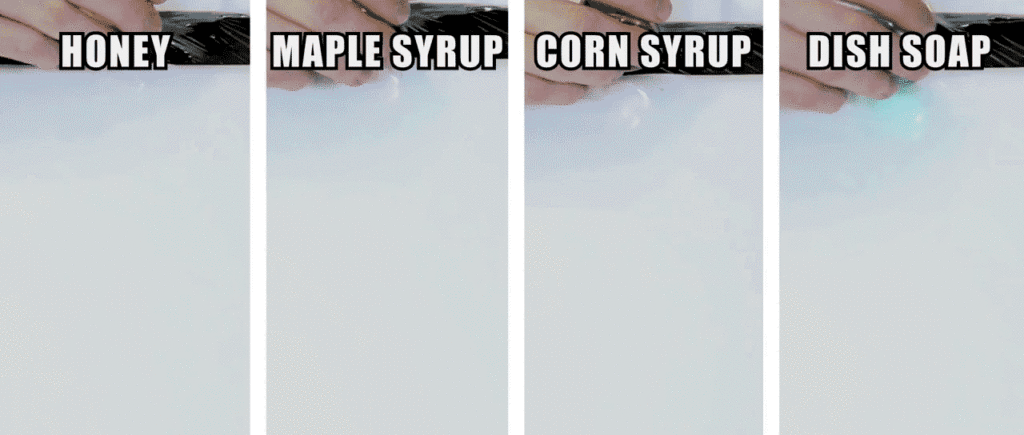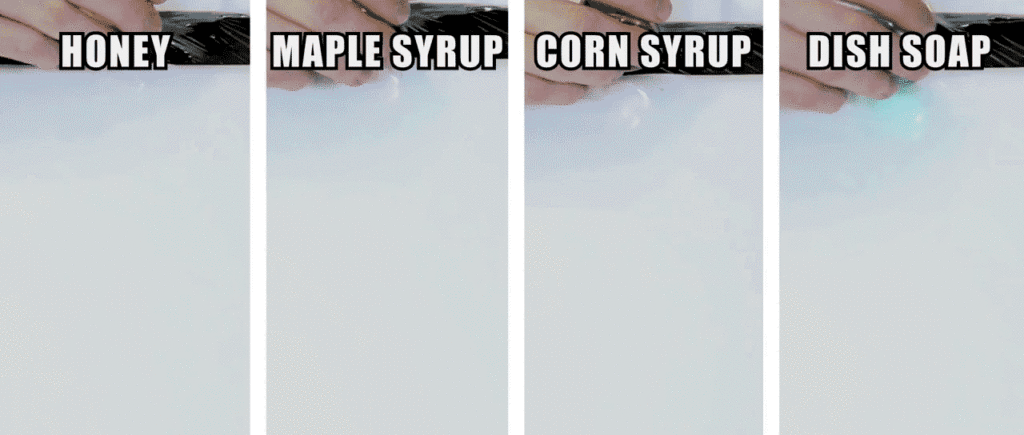 Honey pours slower than water, but why?
The term may be unfamiliar, but we all have a sense for viscosity. We often think of it colloquially as the "thickness" of a fluid. It's the property that makes honey pour so differently from water. Fluid dynamicists – scientists and engineers who study how liquids and gases move – tend to think of viscosity in terms of a fluid's resistance to flowing or changing its shape.
Contributors
Our contributors are active researchers who want to share their discoveries with science enthusiasts of all ages.
Subscribers
Inside everyone there's a scientist waiting to break out. Unleash your inner science nerd with Funsize Physics!
Signup
Enter your information below to receive notifications when new articles are published!