Related Posts
11/05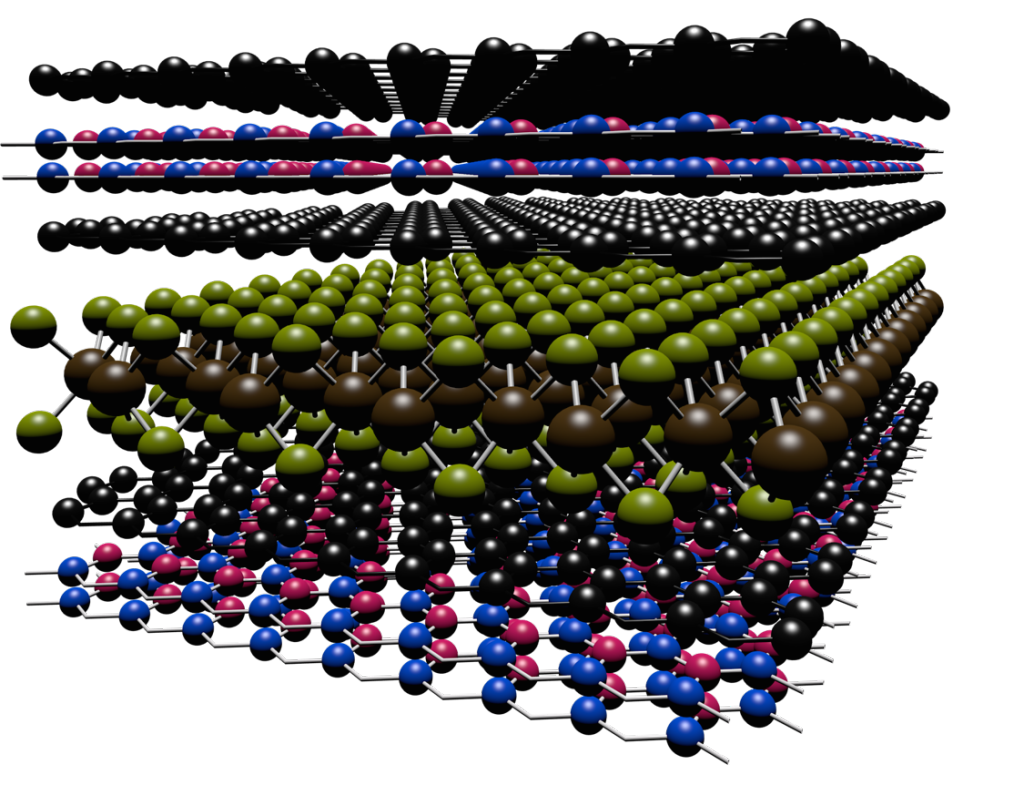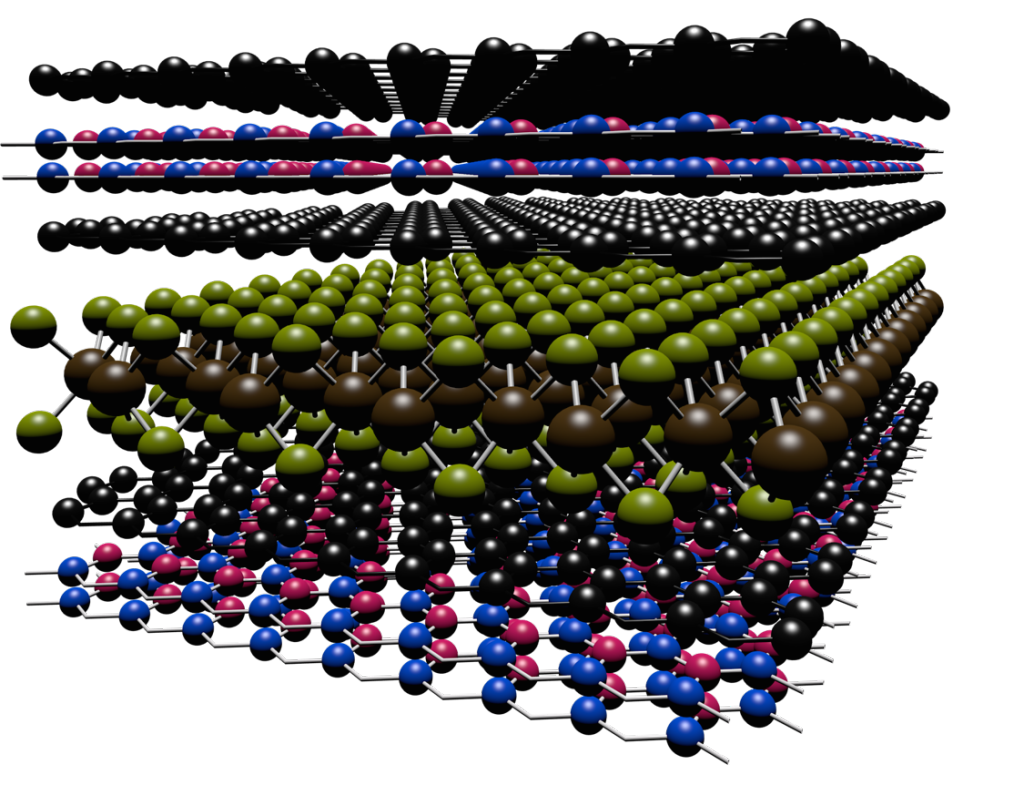 Metamaterials
Scientists have developed a way to engineer new forms of matter by stacking different types of layers, each only one atom thick, on top of one another.


03/14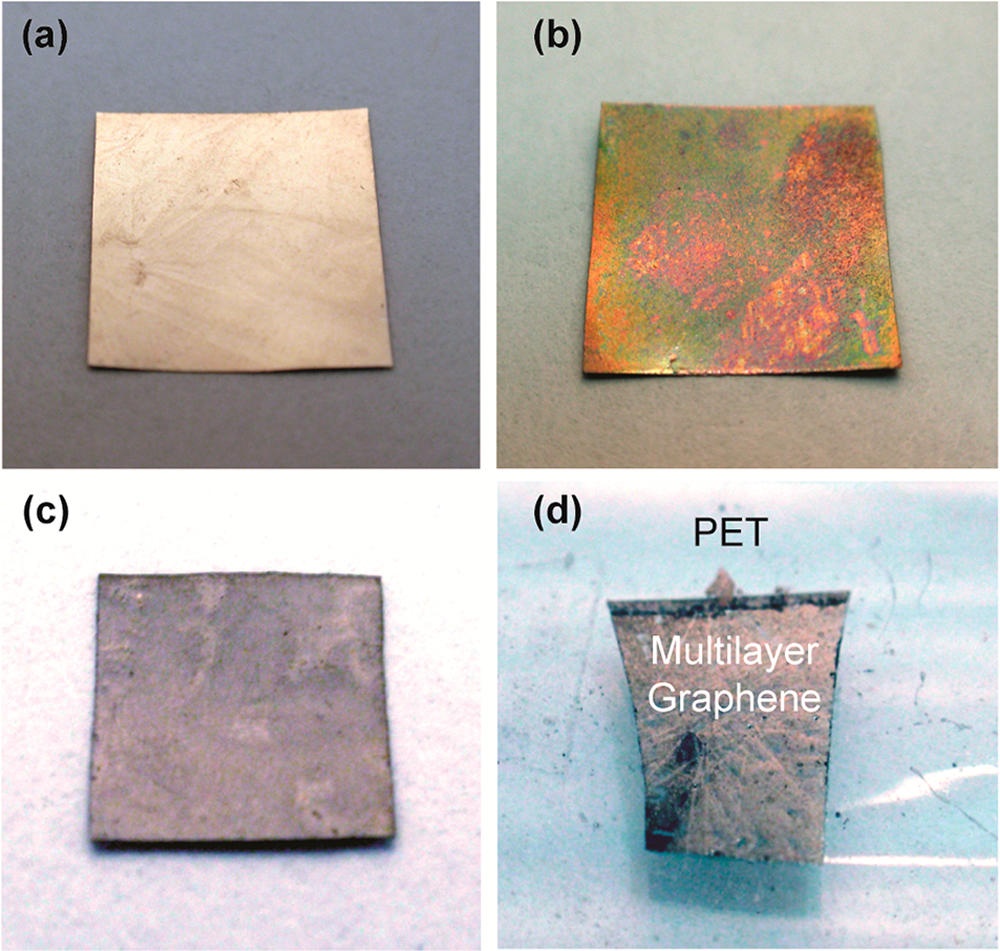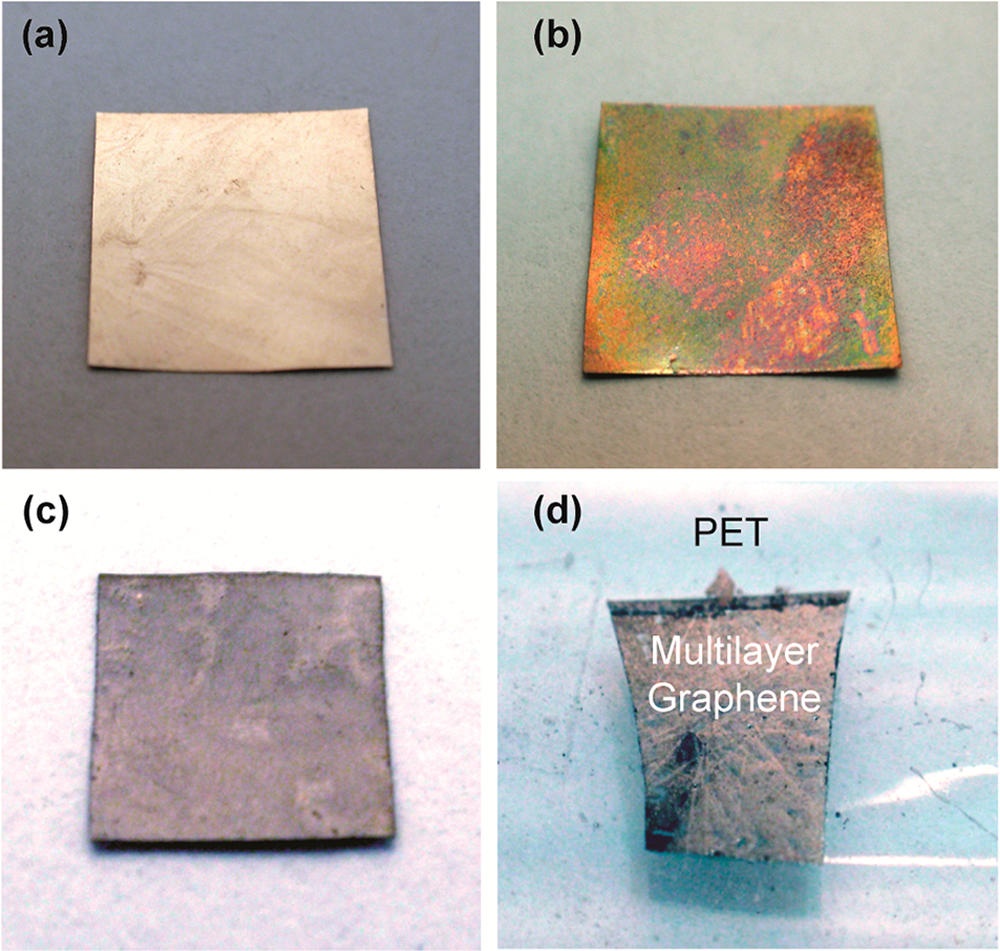 Chemical vapor deposition
Graphene is a two-dimensional material made from a single sheet of atoms, with outstanding mechanical, electronic, and thermal properties. It is a promising candidate to enable next-generation technologies in a wide range of fields, including electronics, energy, and medicine. This economical, safe, and simple lab activity allows students to make graphene via chemical vapor deposition in 30–45 minutes in a classroom setting.


More Funsize Activities
11/05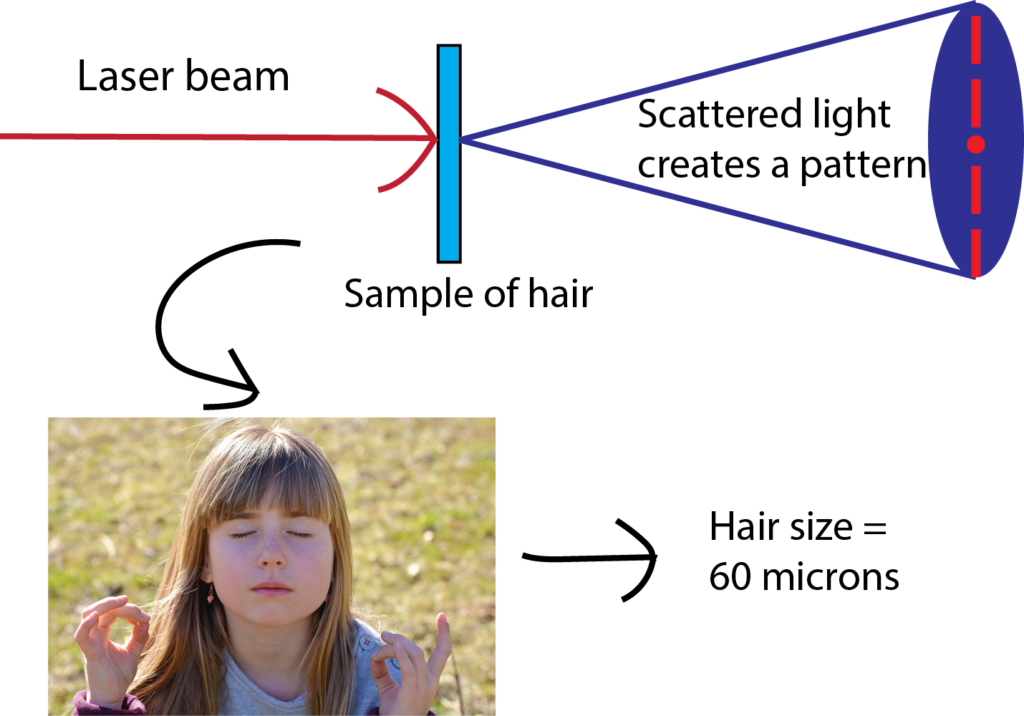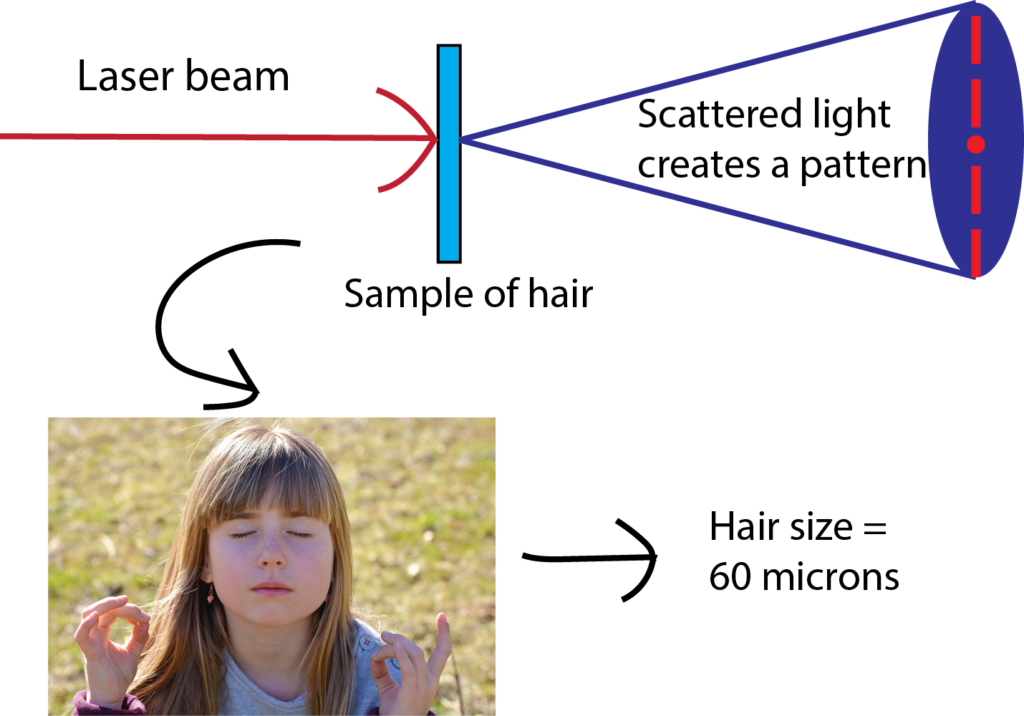 Light scattering and diffraction
Have you ever wondered how scientists can accurately measure the size of very small objects like molecules, nanoparticles, and parts of cells? Scientists are continually finding new ways to do this, and one powerful tool they use is light scattering. When an incoming beam of light hits an object, the light "scatters," or breaks into separate streams that form different patterns depending on the size of the object. This incoming light might be visible light, like the light we see from the sun, or it might be higher-energy light like X-rays. The light from commercial laser pointers, it turns out, is perfectly suited to measure the size of a human hair!