Related Posts
11/30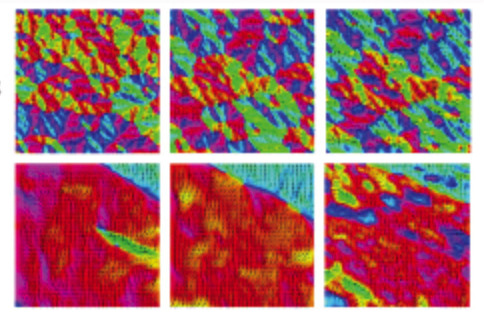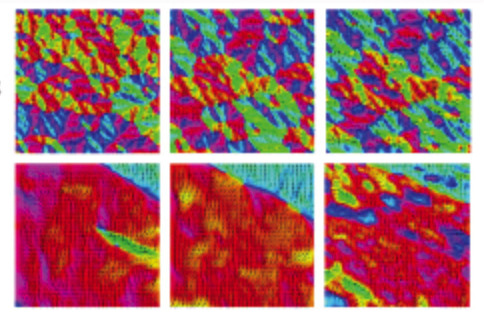 Domains and Disks
Magnets curve themselves into beautiful patterns called domains, which cannot be seen with the naked eye. Now that magnetic paint and nail polish are easily available, we can use magnets to create all kinds of magnetic patterns which we can see, photograph, erase and rewrite! Click to find out how YOU can paint with magnets!


05/12


Laser memory
Instead of pencil, paper, and eraser, we can use combinations of lasers and magnetic materials to write, read, and and erase information by varying the temperature and magnetic field. Here we apply our laser "pencil" to magnetic "paper" to write the letter "N" (Go Huskers!!). This technique allows us write, erase, and rewrite tiny magnetic memories like those found in your computer hard drive and other devices. Click to learn how it works!


11/05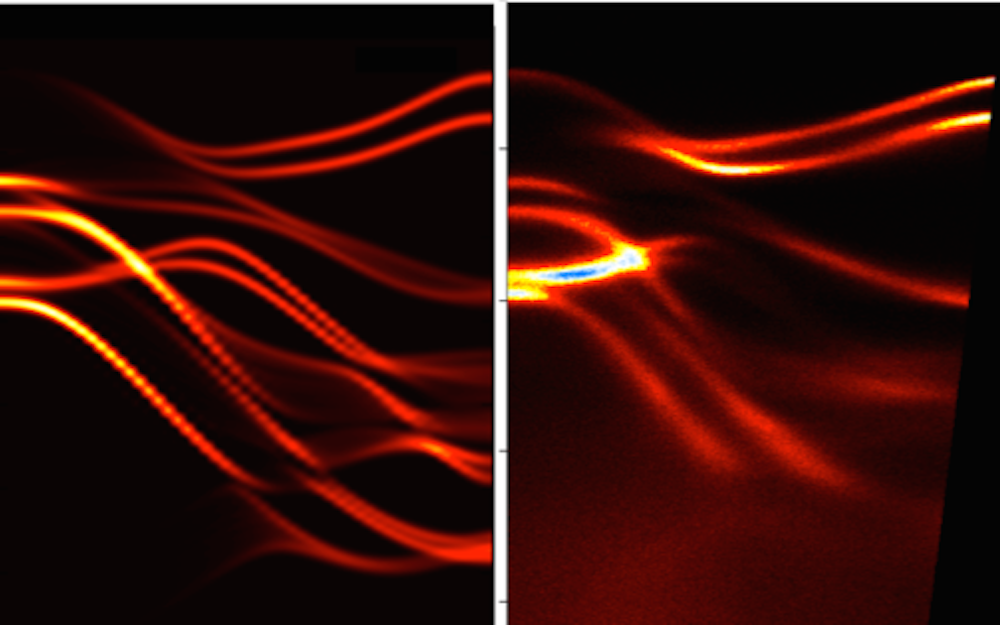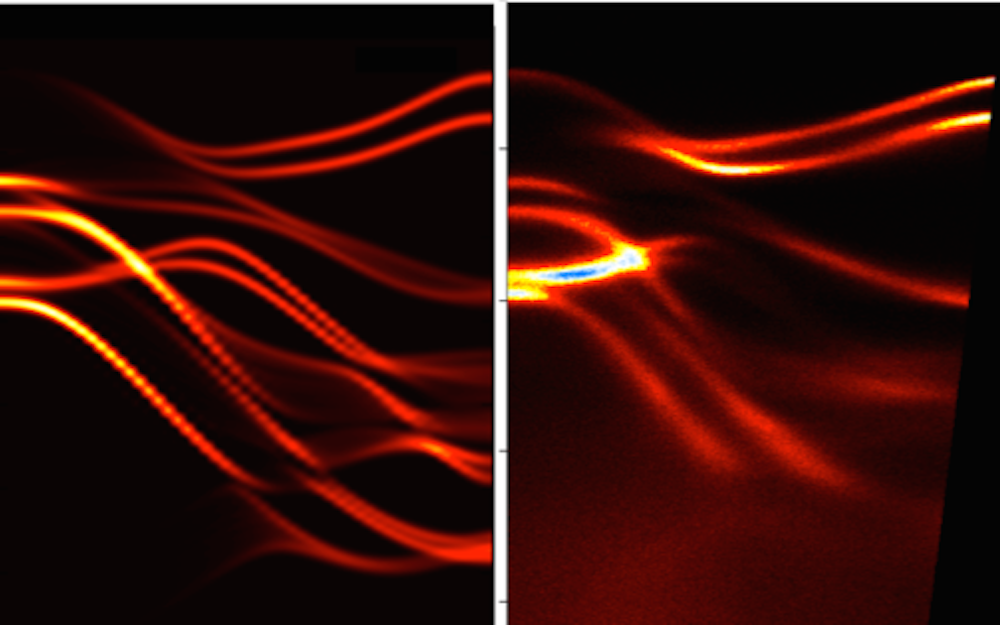 Building a better computer
Scientists are working to develop electronic devices that store and process information by manipulating a property of electrons called spin—a research area aptly known as spintronics. The semiconductors we are developing will not only be faster and cheaper than those used in conventional devices, but will also have more functionality.


More Funsize Activities
11/05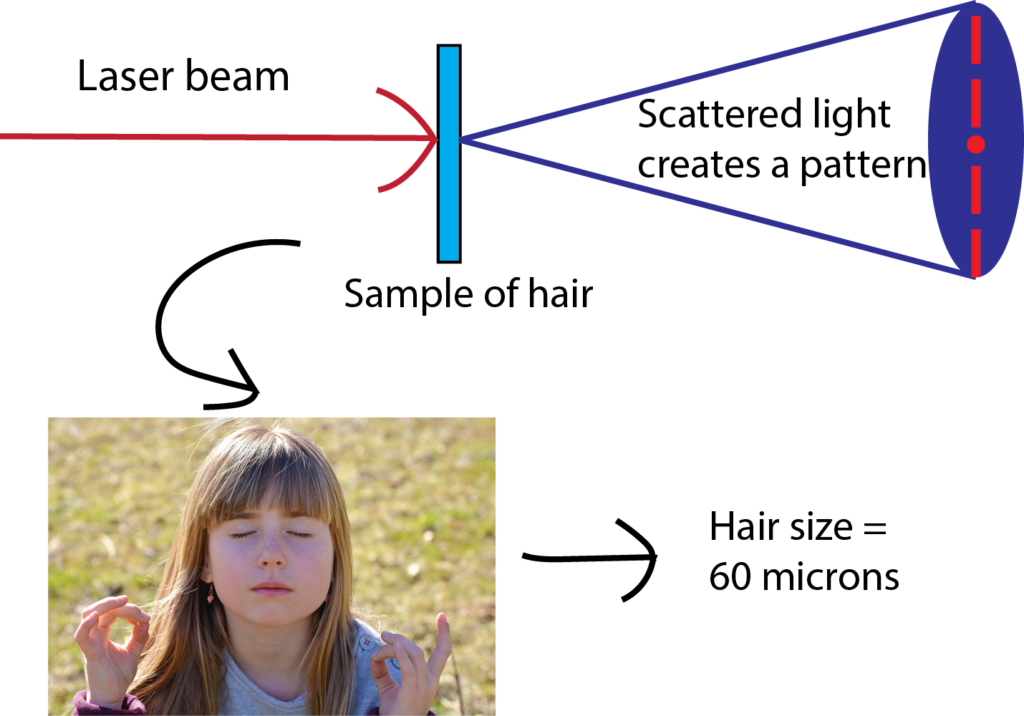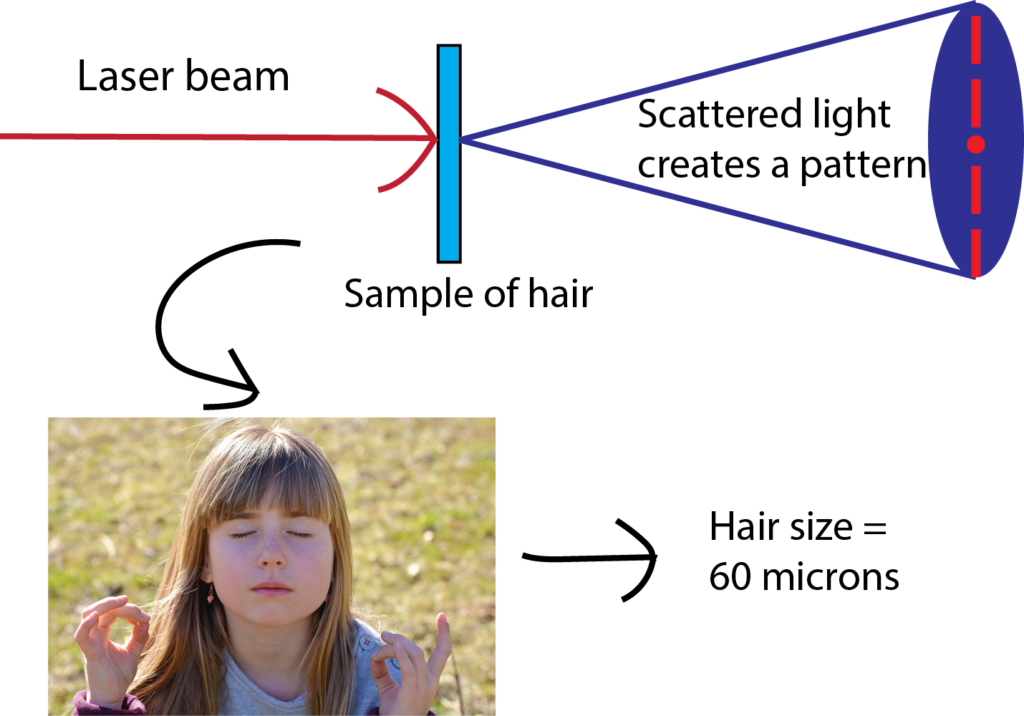 Light scattering and diffraction
Have you ever wondered how scientists can accurately measure the size of very small objects like molecules, nanoparticles, and parts of cells? Scientists are continually finding new ways to do this, and one powerful tool they use is light scattering. When an incoming beam of light hits an object, the light "scatters," or breaks into separate streams that form different patterns depending on the size of the object. This incoming light might be visible light, like the light we see from the sun, or it might be higher-energy light like X-rays. The light from commercial laser pointers, it turns out, is perfectly suited to measure the size of a human hair!