Related Posts
04/20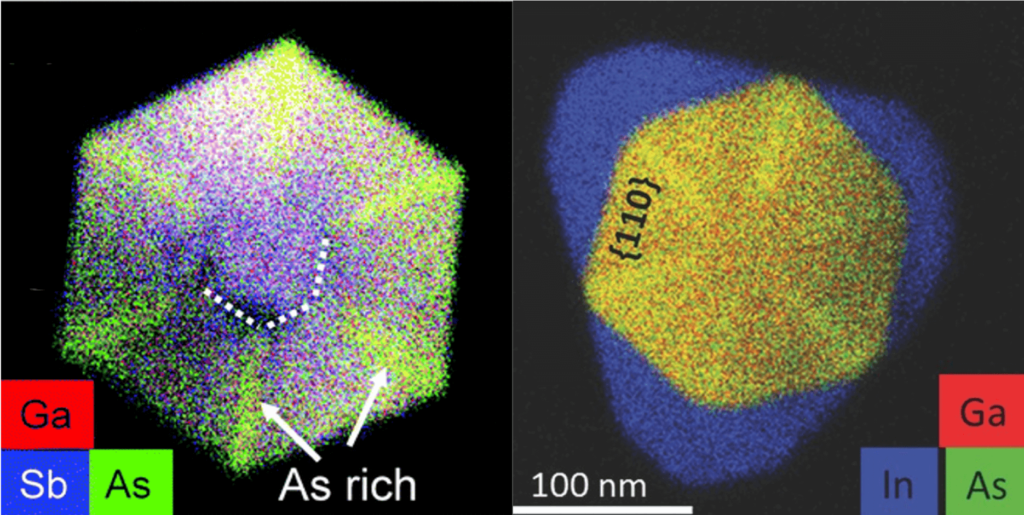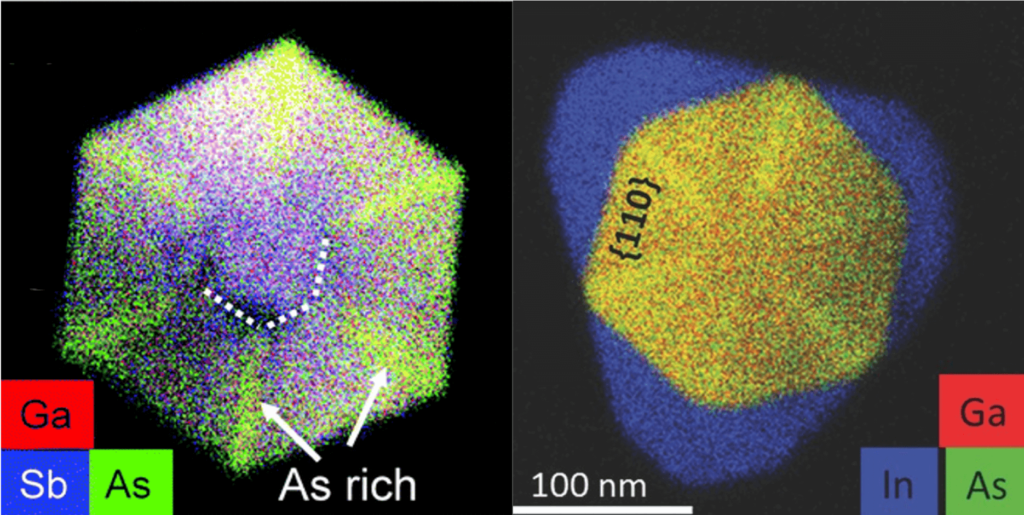 Thermalizing nanowires
It's a hot summer day. You desperately want something cold to drink, but unfortunately, your bottle of root beer has been sitting in a hot car all day. You put it into a bucket full of ice to cool it down. But it's taking forever! How, you wonder, could you speed the process up? The same question is important for understanding how electronic devices work, and how we can make them work better by controlling the temperature of the electrons that power them. Read on to find out what a bottle of root beer in a cooler full of ice and a nanowire in a vat of liquid helium have in common!


02/23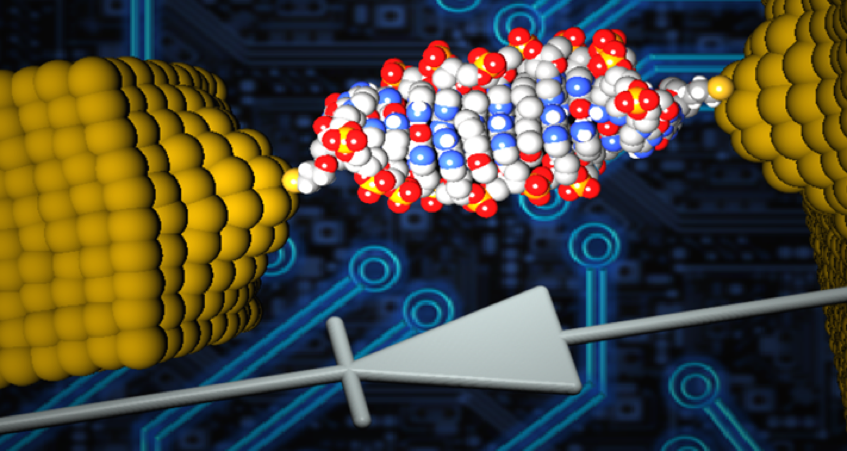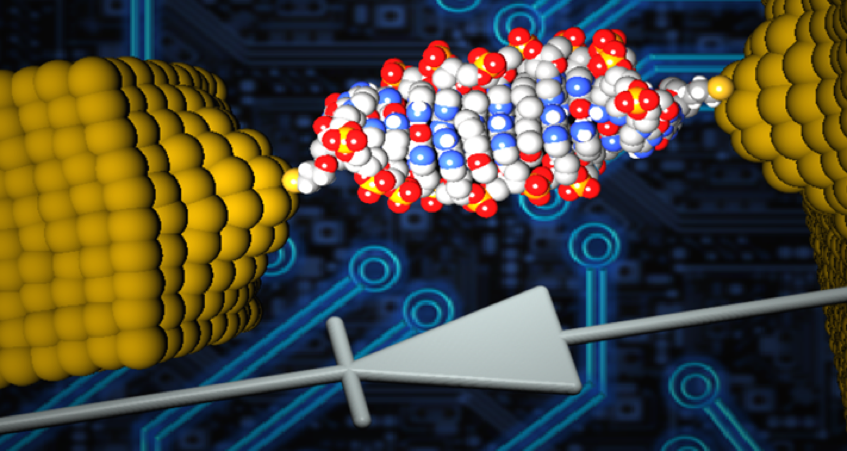 World's smallest diode
Diodes, also known as rectifiers, are a basic component of modern electronics. As we work to create smaller, more powerful and more energy-efficient electronic devices, reducing the size of diodes is a major objective. Recently, a research team from the University of Georgia developed the world's smallest diode using a single DNA molecule. This diode is so small that it cannot be seen by conventional microscopes.


11/05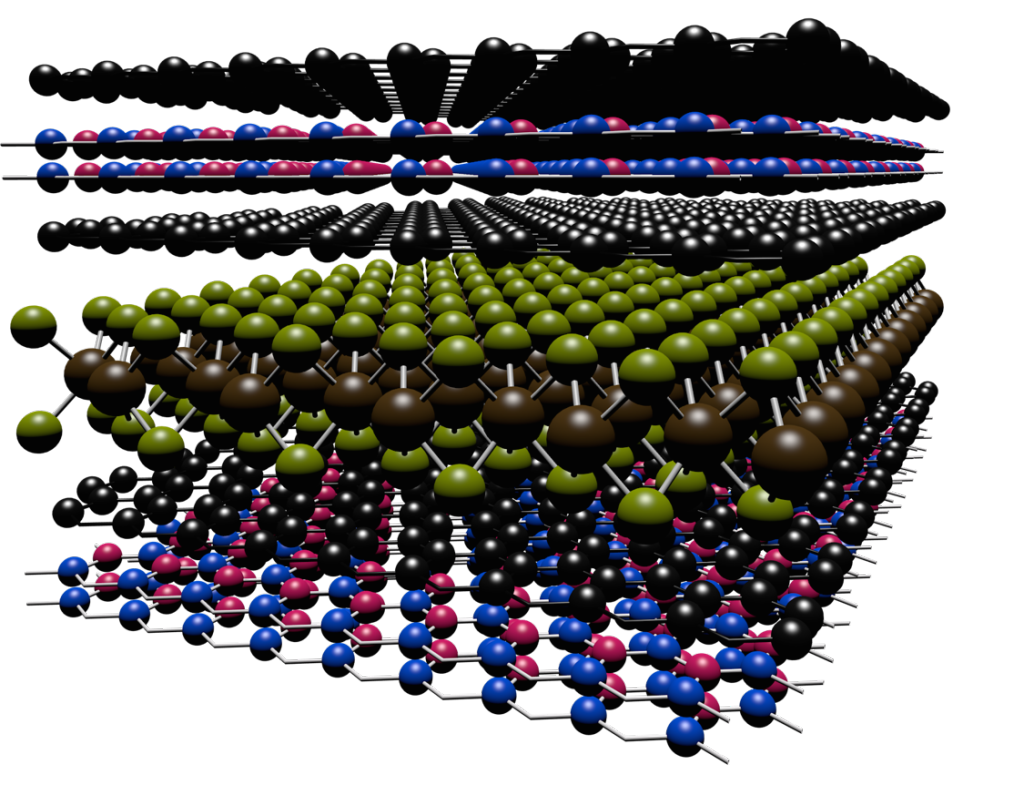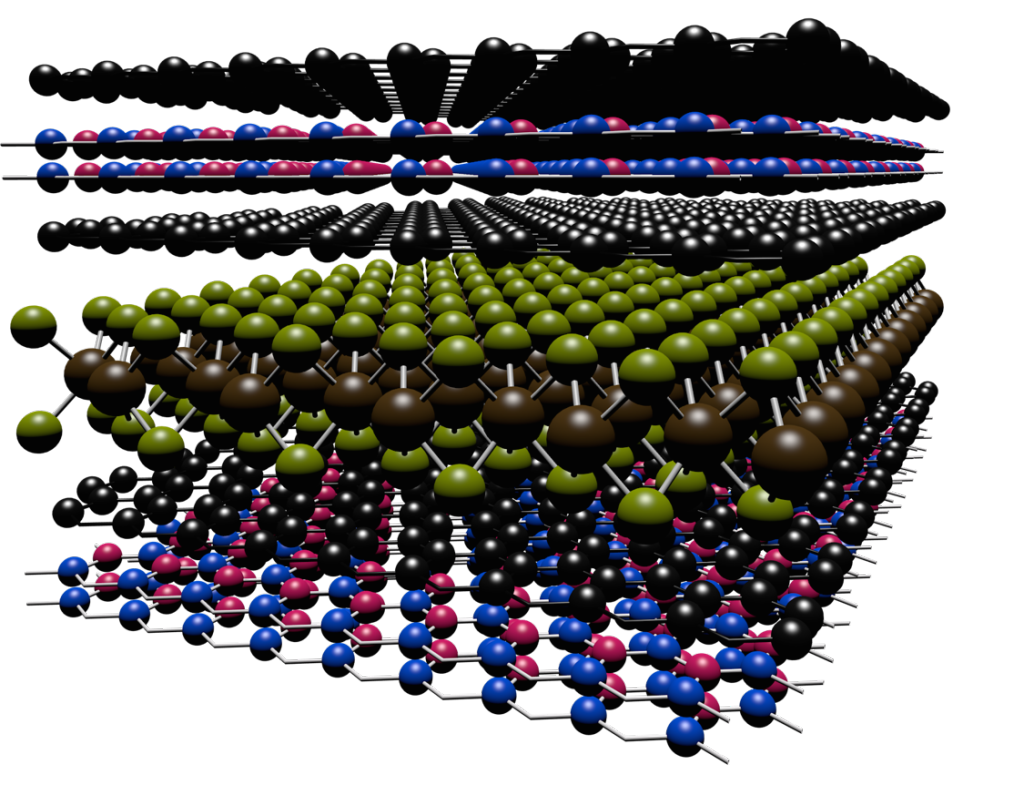 Metamaterials
Scientists have developed a way to engineer new forms of matter by stacking different types of layers, each only one atom thick, on top of one another.


More Funsize Activities
11/05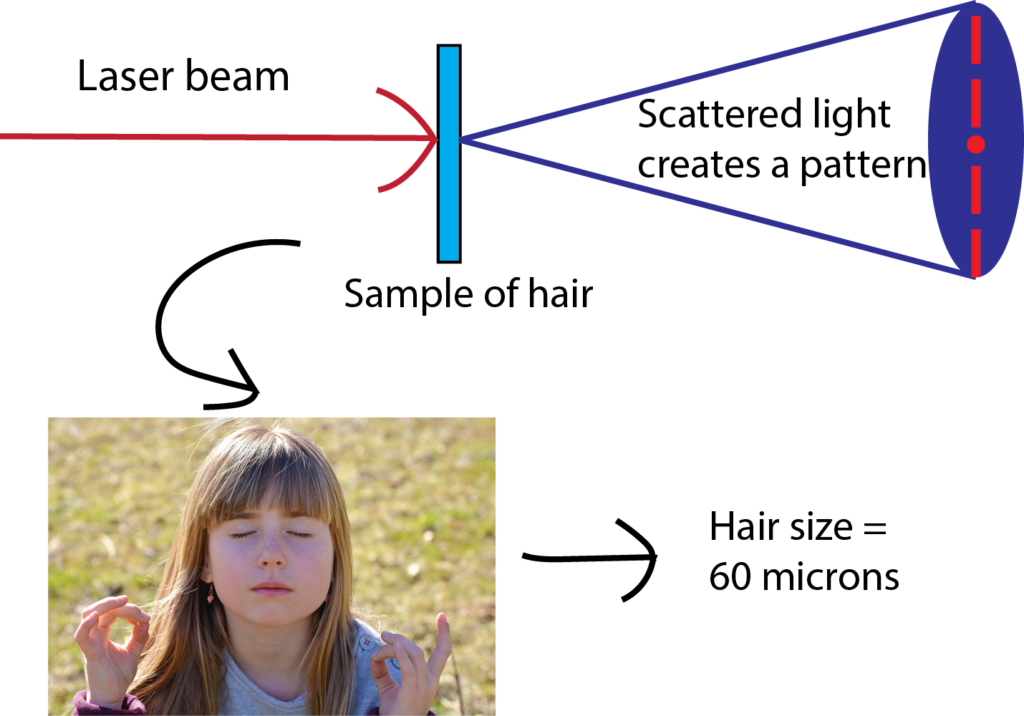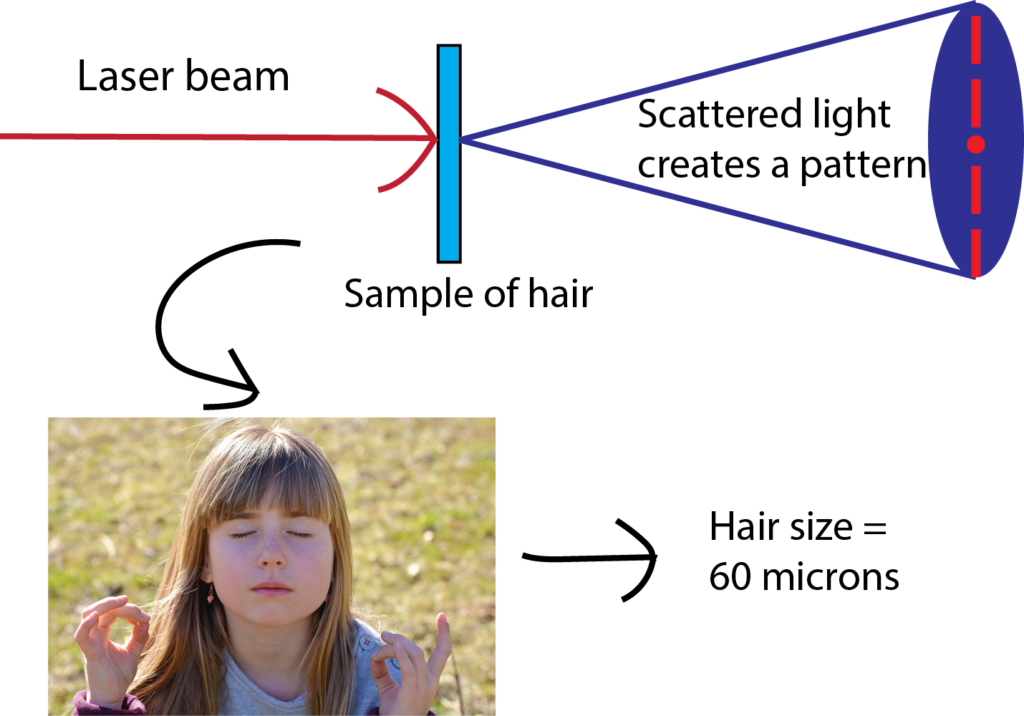 Light scattering and diffraction
Have you ever wondered how scientists can accurately measure the size of very small objects like molecules, nanoparticles, and parts of cells? Scientists are continually finding new ways to do this, and one powerful tool they use is light scattering. When an incoming beam of light hits an object, the light "scatters," or breaks into separate streams that form different patterns depending on the size of the object. This incoming light might be visible light, like the light we see from the sun, or it might be higher-energy light like X-rays. The light from commercial laser pointers, it turns out, is perfectly suited to measure the size of a human hair!