FUNSIZE ACTIVITIES
Time to get your physics on for real! All activities have been field-tested by the contributors at Funsize Physics. DO try this at home or in a classroom setting—either way, have fun exploring.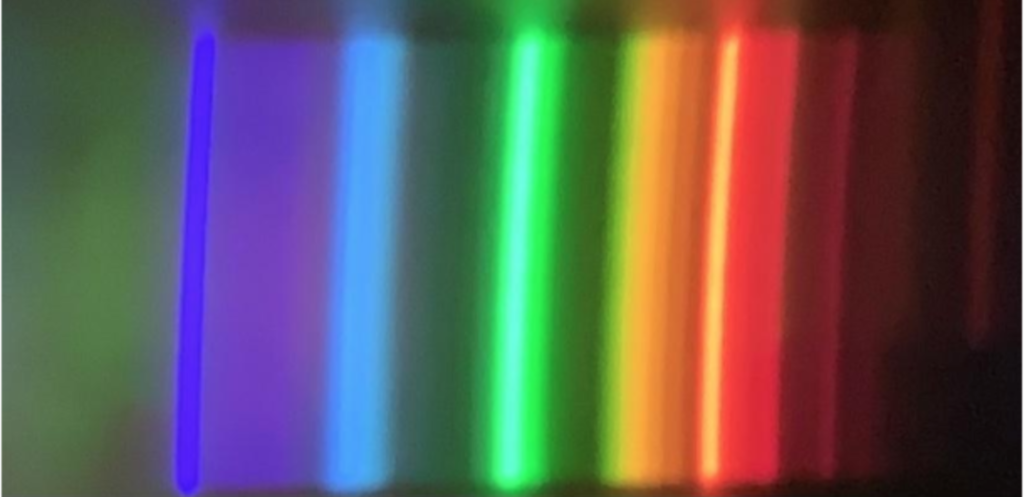 The Visible Spectrum and Spectroscopes
Have you ever wondered why shining light on a glass of water causes rainbows to appear? Or noticed the colors that reflect from a CD or DVD? In this lesson, you will make an instrument called a spectroscope that can separate light into its hidden components. You will also be able to use the spectroscope to understand why different colored objects and light sources appear the way they do.