FUNSIZE ACTIVITIES
Time to get your physics on for real! All activities have been field-tested by the contributors at Funsize Physics. DO try this at home or in a classroom setting—either way, have fun exploring.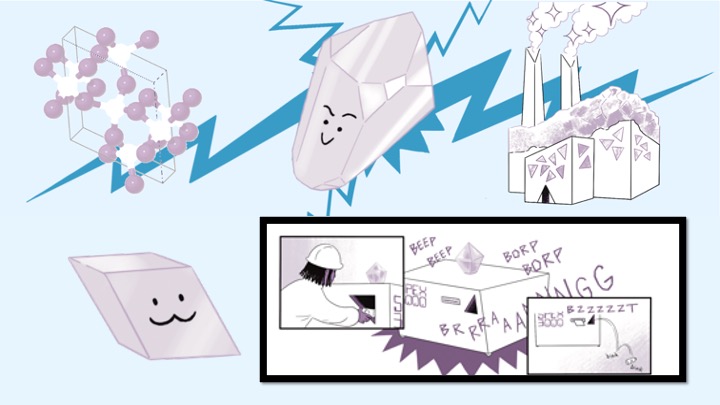 Electric Crystals, Part 1
Crystals aren't magic, but they are amazing! In this engaging, comic-driven lesson, students do individual and group-based activities to understand the characteristics of crystals (like quartz) versus amorphous solids (like glass). This lesson is part 1 of a 4-part student-driven, lecture-free series in which students will do card sorts, build hands-on models, solve engineering design puzzles, and more!


11/05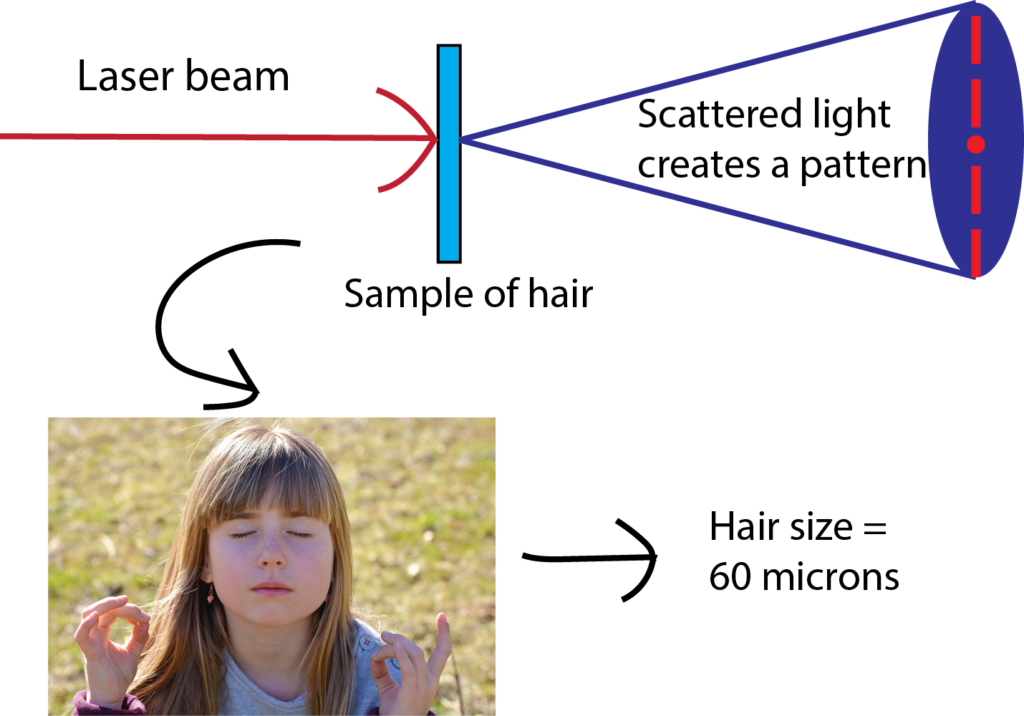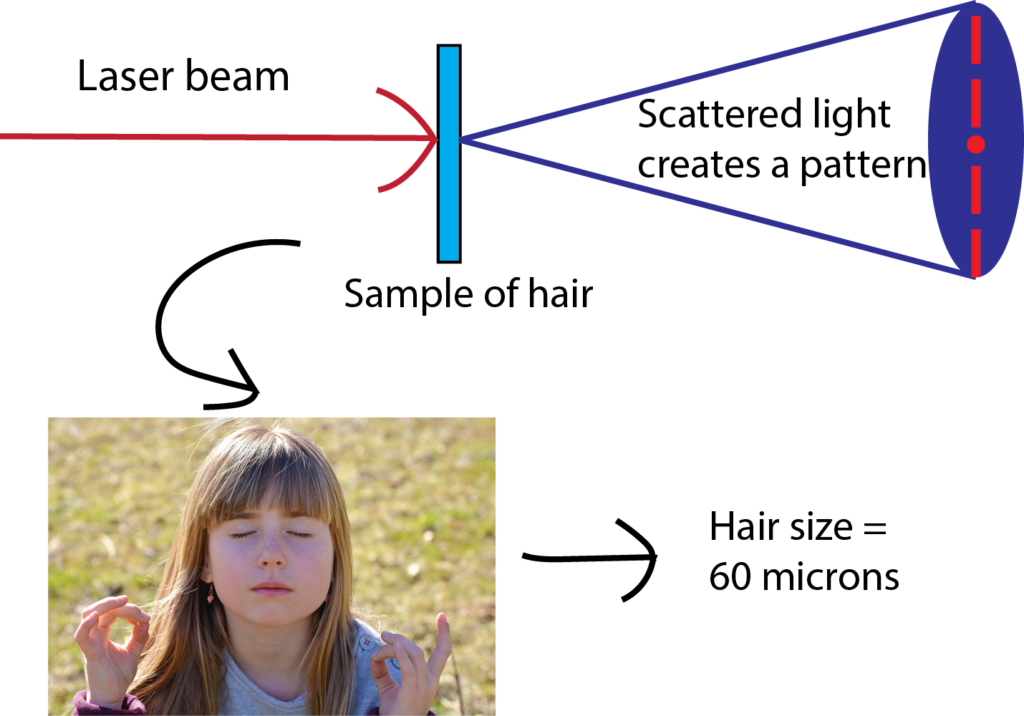 Light scattering and diffraction
Have you ever wondered how scientists can accurately measure the size of very small objects like molecules, nanoparticles, and parts of cells? Scientists are continually finding new ways to do this, and one powerful tool they use is light scattering. When an incoming beam of light hits an object, the light "scatters," or breaks into separate streams that form different patterns depending on the size of the object. This incoming light might be visible light, like the light we see from the sun, or it might be higher-energy light like X-rays. The light from commercial laser pointers, it turns out, is perfectly suited to measure the size of a human hair!


Signup
Enter your information below to receive notifications when new articles are published!