Related Posts
12/19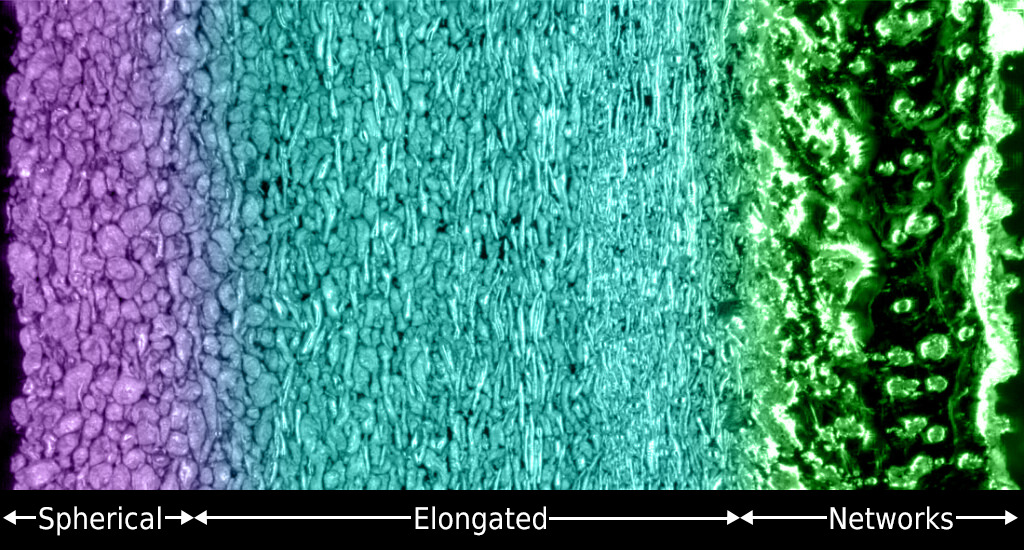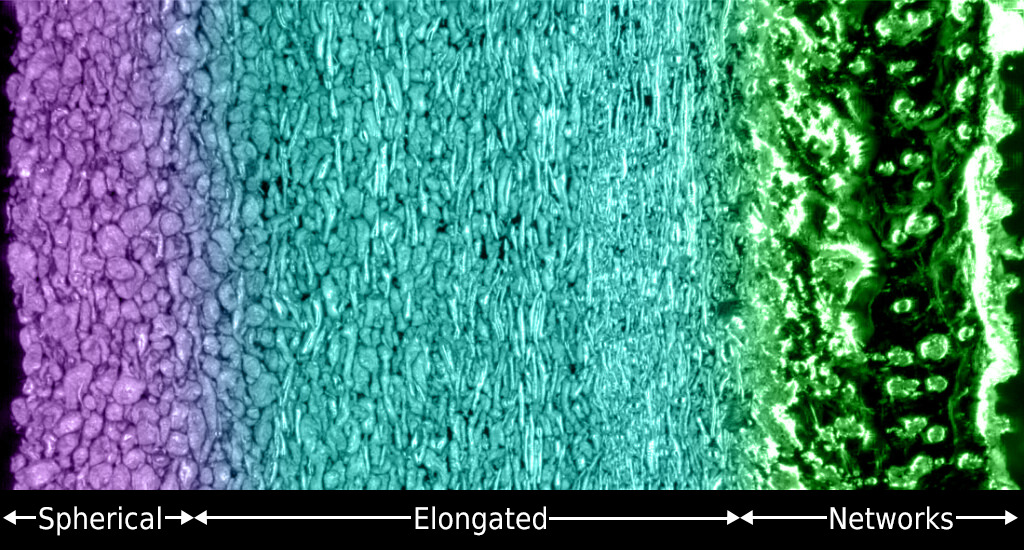 Soft conductive materials
The future of wearable electronics will be smart skins, e-textiles, and other flexible devices. To create these devices, we need new materials that can bend and stretch, but still conduct heat and electricity like traditional metals. Liquid metals to the rescue—read on to learn more!


04/20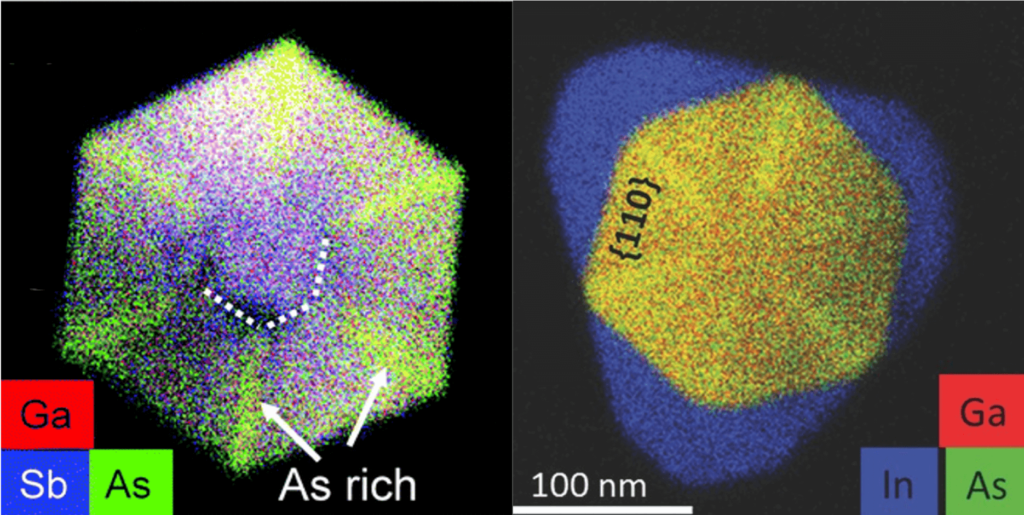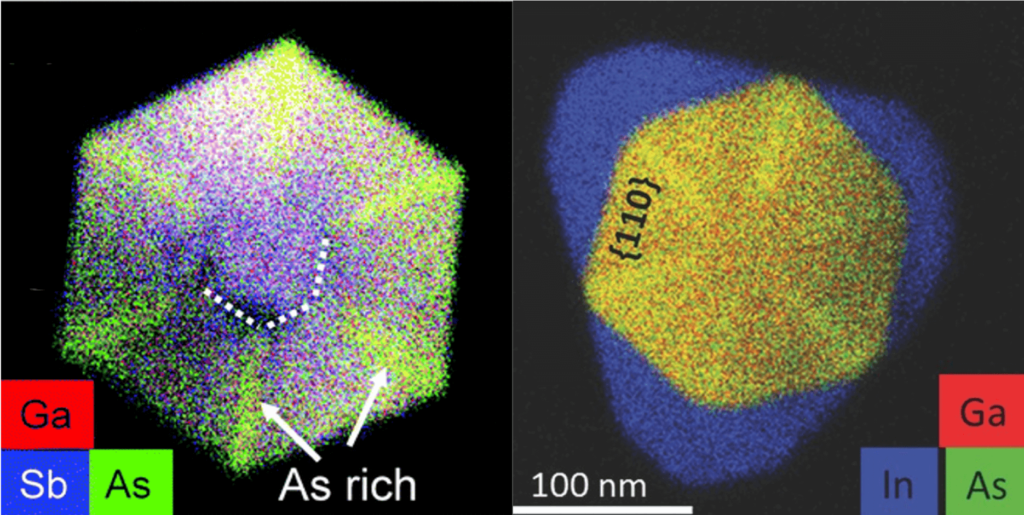 Thermalizing nanowires
It's a hot summer day. You desperately want something cold to drink, but unfortunately, your bottle of root beer has been sitting in a hot car all day. You put it into a bucket full of ice to cool it down. But it's taking forever! How, you wonder, could you speed the process up? The same question is important for understanding how electronic devices work, and how we can make them work better by controlling the temperature of the electrons that power them. Read on to find out what a bottle of root beer in a cooler full of ice and a nanowire in a vat of liquid helium have in common!


02/23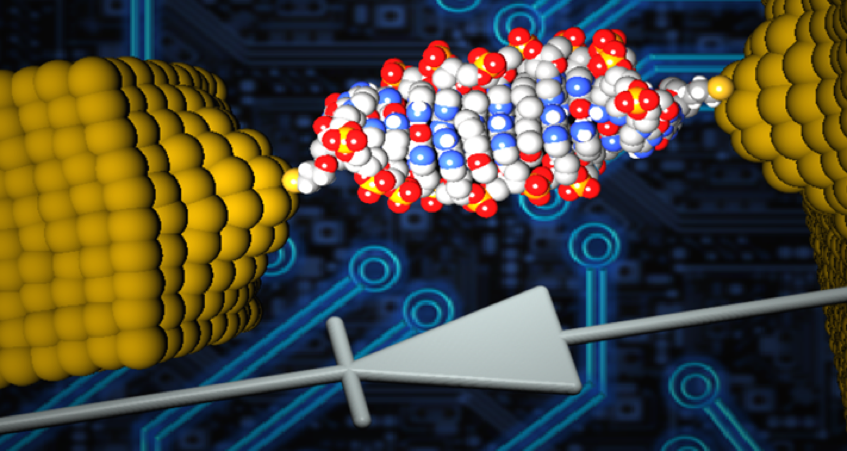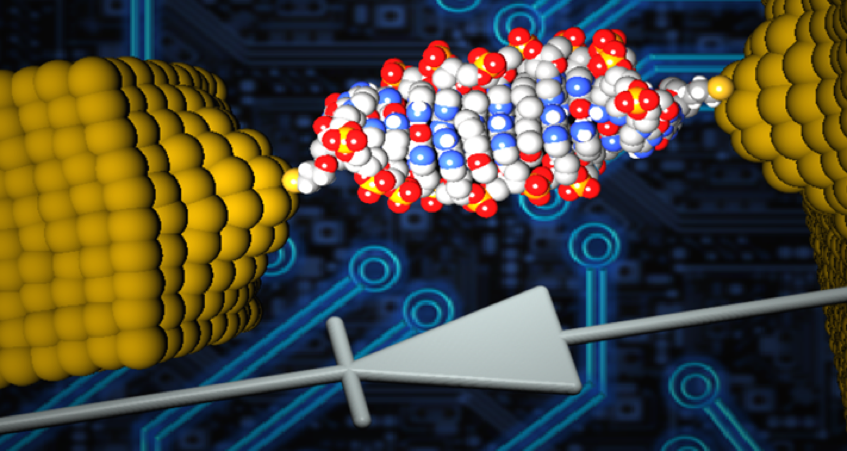 World's smallest diode
Diodes, also known as rectifiers, are a basic component of modern electronics. As we work to create smaller, more powerful and more energy-efficient electronic devices, reducing the size of diodes is a major objective. Recently, a research team from the University of Georgia developed the world's smallest diode using a single DNA molecule. This diode is so small that it cannot be seen by conventional microscopes.


More Funsize Research
04/20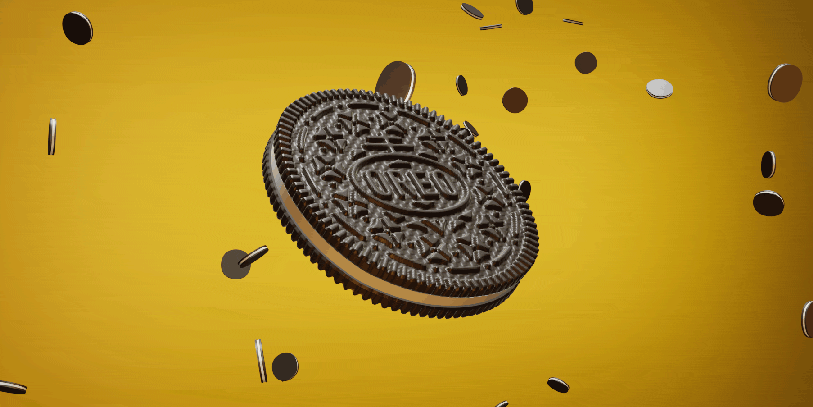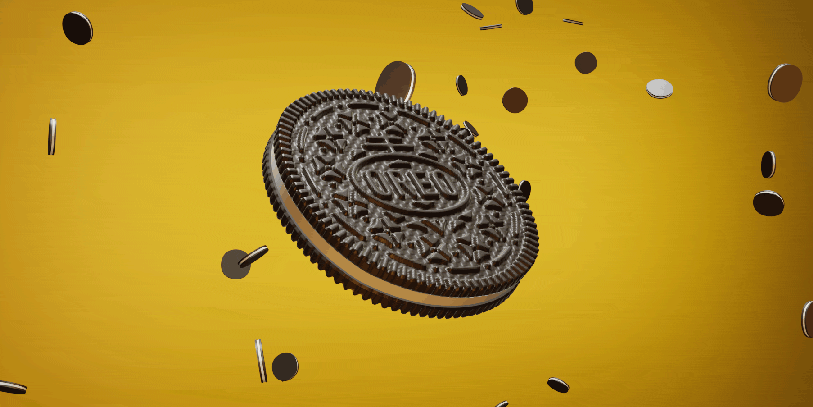 Fluids and filling
You take a pristine-looking Oreo from a package of seemingly identical sandwich cookies, and you decide to open it up to eat the creme filling first. You gently twist the cookie apart without breaking the chocolate wafers, but the creme sticks to one side only. Why? Happily, the physics of fluids helped two MIT students solve this delicious mystery. Read on to find out what they learned, and how you can test their results at home.