FUNSIZE FUNDAMENTALS
Nope, we just can't stop talking about all things physics! So get all Einstein with us and dive deep into more topics than your mind can hold (although we're almost certain reaching brain capacity isn't a thing).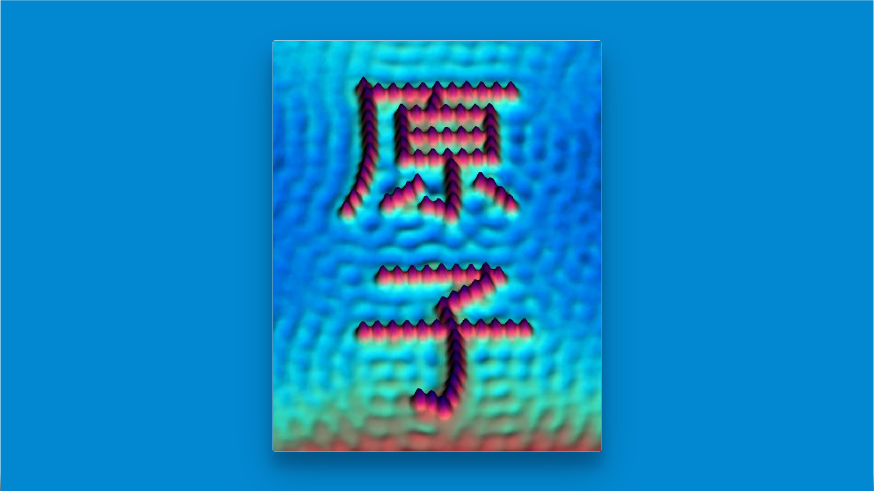 Using STM to take pictures of atoms
You're lining up your phone to take a picture of your dog. Light comes down from the sun, bounces off the dog, and into your camera lens, allowing you to take the photo. Your eyes work similarly, taking in all the light particles, known as photons, that are scattering off of objects in the world. Most things "see" by detecting these bouncing photons, which is why both you and your phone have a hard time seeing anything at all when the lights are off.