Related Posts
11/05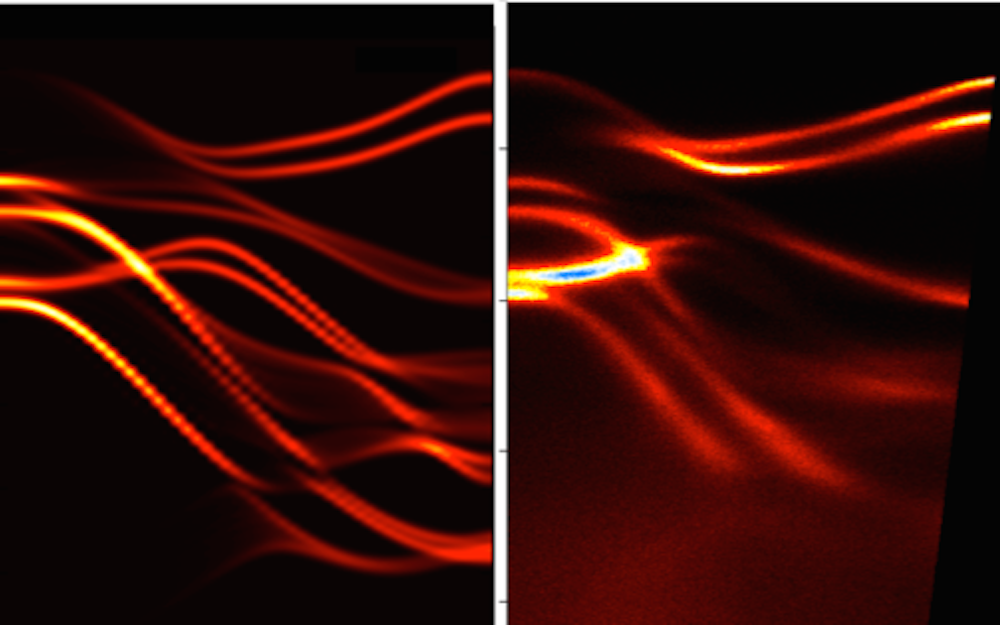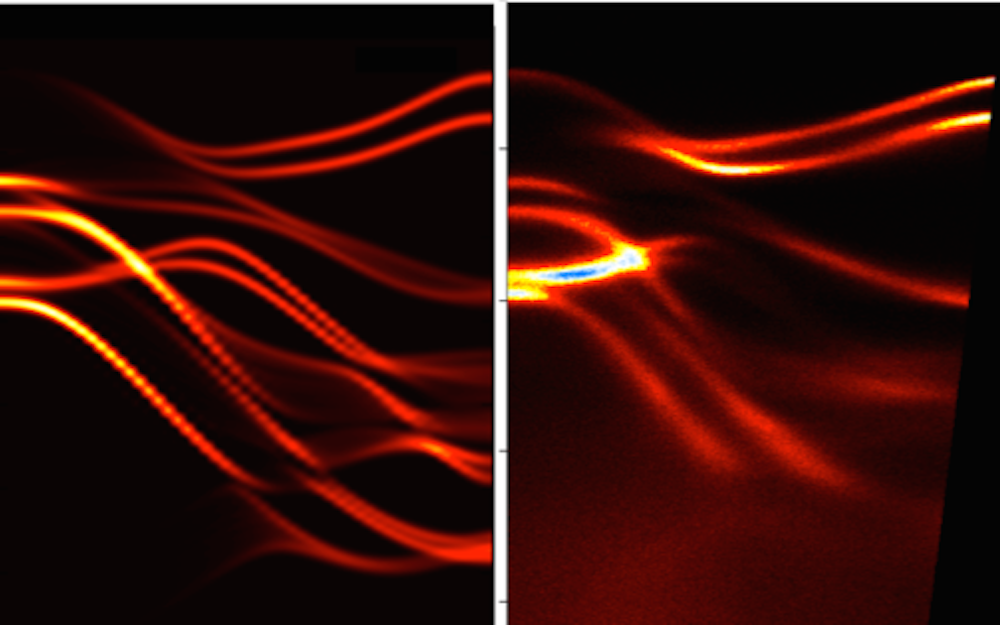 Building a better computer
Scientists are working to develop electronic devices that store and process information by manipulating a property of electrons called spin—a research area aptly known as spintronics. The semiconductors we are developing will not only be faster and cheaper than those used in conventional devices, but will also have more functionality.


12/19


The photoelectric effect
When light strikes a material, electrons may be ejected from the material. This is called the photoelectric effect, and it's the basis for many different technologies that convert light energy into electrical energy to generate current. In addition, the photoelectric effect is useful to scientists studying novel materials.


02/23


Just add water
A bit of stray moisture during an experiment tipped off scientists about the strange behavior of a complex oxide material they were studying—shedding light on its potential for improving chemical sensors, computing and information storage. In the presence of a water molecule on its surface, the layered material emits ultraviolet light from its interior.


More Funsize Fundamentals
07/21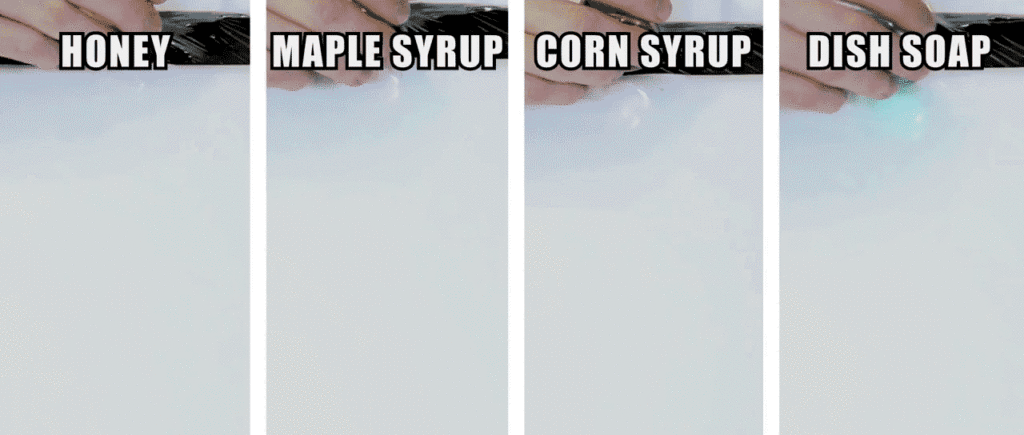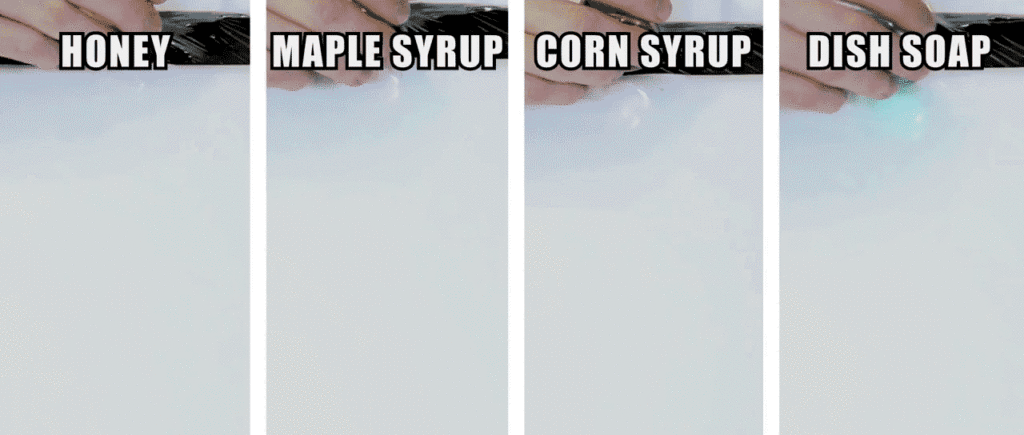 Honey pours slower than water, but why?
The term may be unfamiliar, but we all have a sense for viscosity. We often think of it colloquially as the "thickness" of a fluid. It's the property that makes honey pour so differently from water. Fluid dynamicists – scientists and engineers who study how liquids and gases move – tend to think of viscosity in terms of a fluid's resistance to flowing or changing its shape.