Related Posts
04/28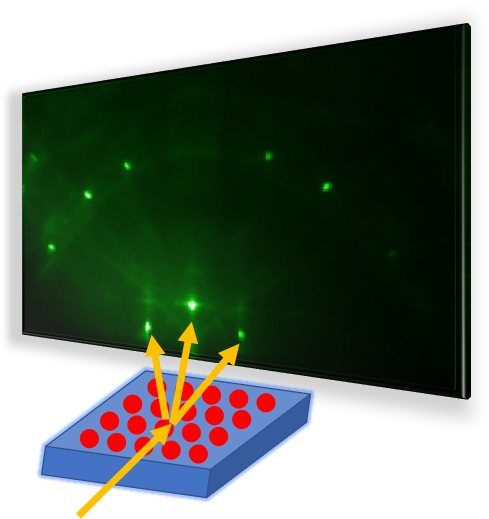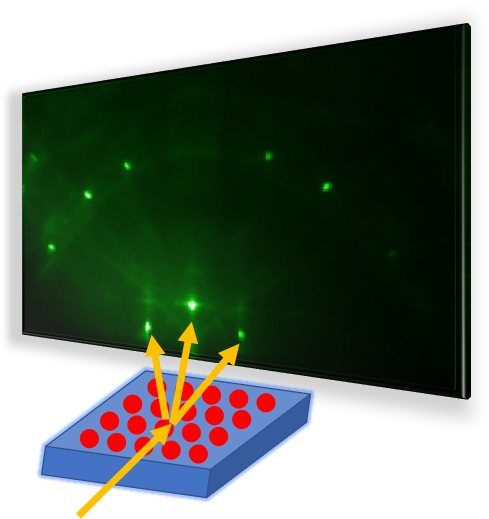 Crystal diffraction
Have you ever wondered why some materials are hard and others soft, some conduct heat or electricity easily while others don't, some are transparent to light while others are opaque . . . and on and on and on? The material universe is vast and diverse, and while a material's properties depend in part on the elements it is made from, its structure—how it is built from its constituent atoms—can also have wide-ranging effects on how it looks, feels, and behaves. Diffraction is a method that allows us to "see" the atomic structure of materials. Read on to find out how it works!


11/05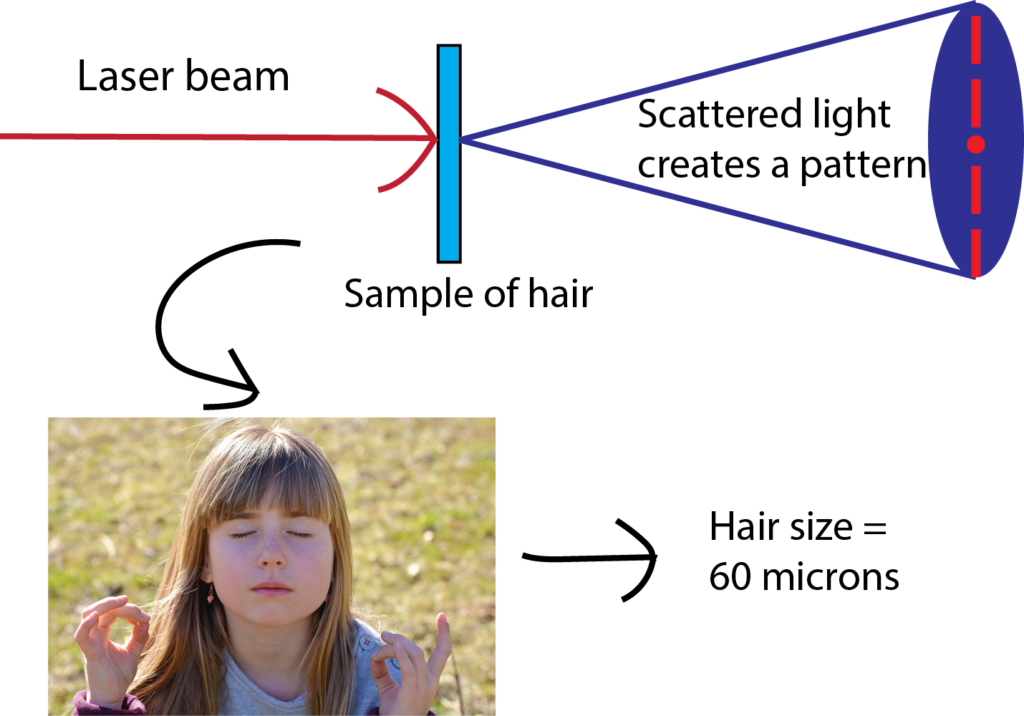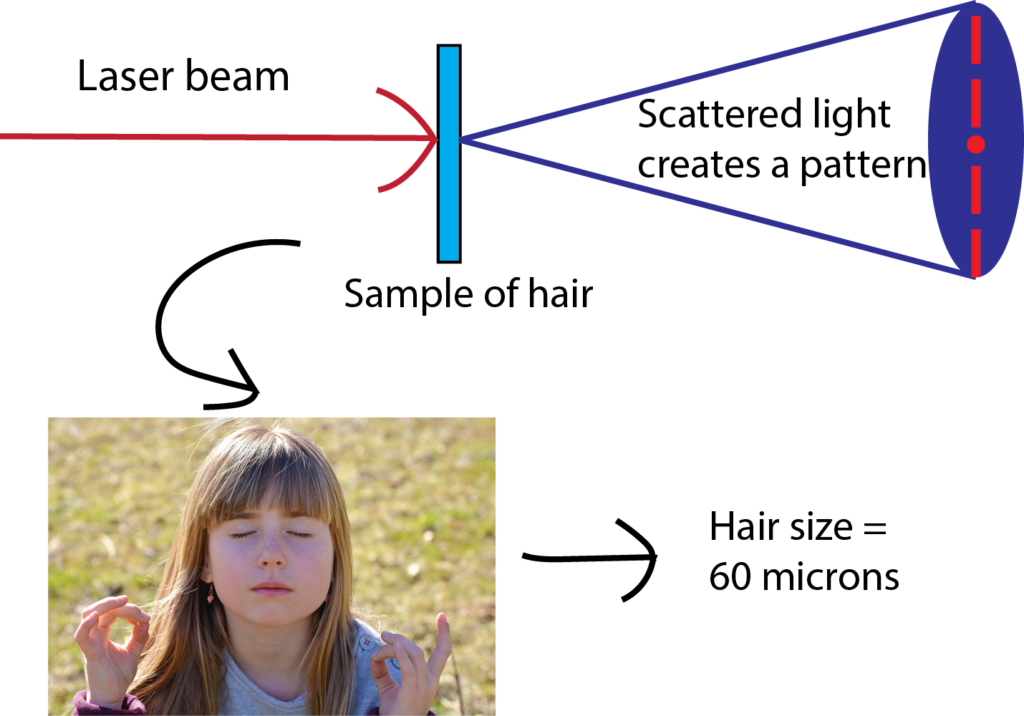 Light scattering and diffraction
Have you ever wondered how scientists can accurately measure the size of very small objects like molecules, nanoparticles, and parts of cells? Scientists are continually finding new ways to do this, and one powerful tool they use is light scattering. When an incoming beam of light hits an object, the light "scatters," or breaks into separate streams that form different patterns depending on the size of the object. This incoming light might be visible light, like the light we see from the sun, or it might be higher-energy light like X-rays. The light from commercial laser pointers, it turns out, is perfectly suited to measure the size of a human hair!


05/08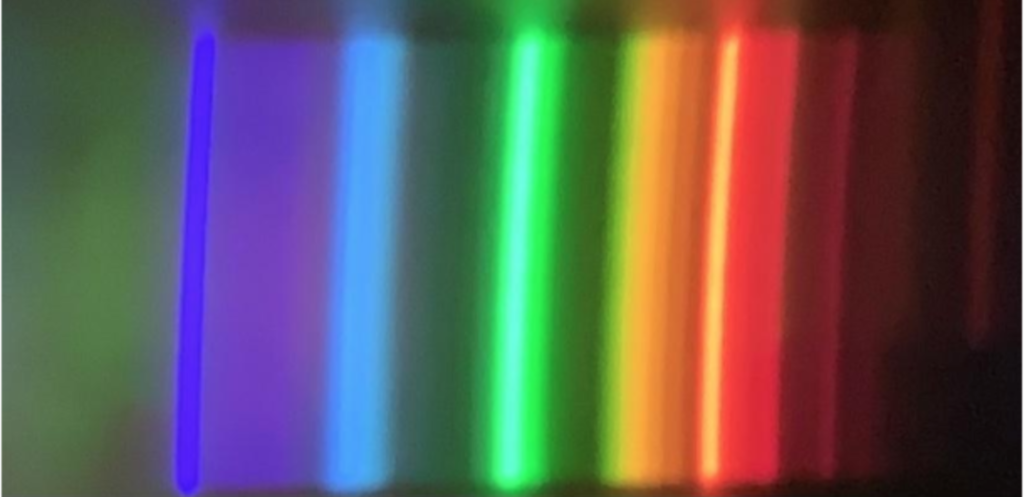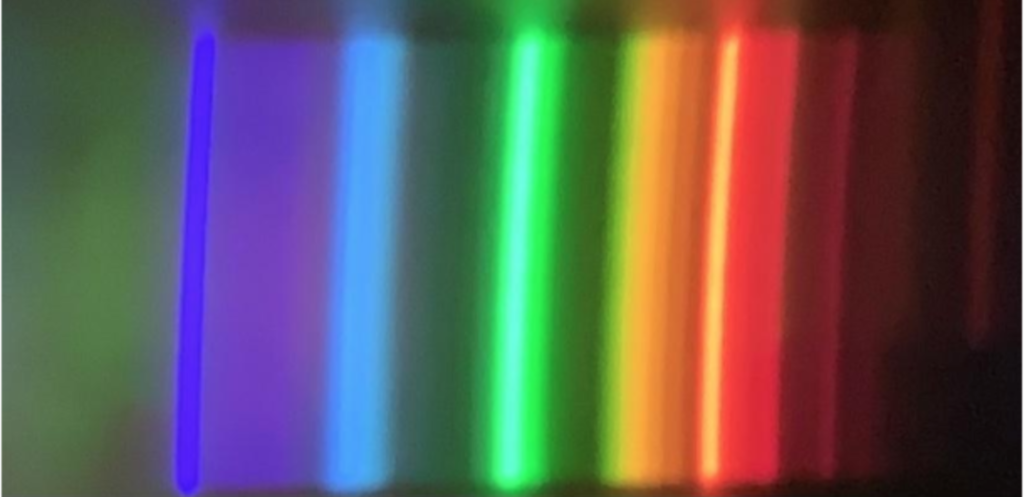 The Visible Spectrum and Spectroscopes
Have you ever wondered why shining light on a glass of water causes rainbows to appear? Or noticed the colors that reflect from a CD or DVD? In this lesson, you will make an instrument called a spectroscope that can separate light into its hidden components. You will also be able to use the spectroscope to understand why different colored objects and light sources appear the way they do.


More Funsize Fundamentals
07/21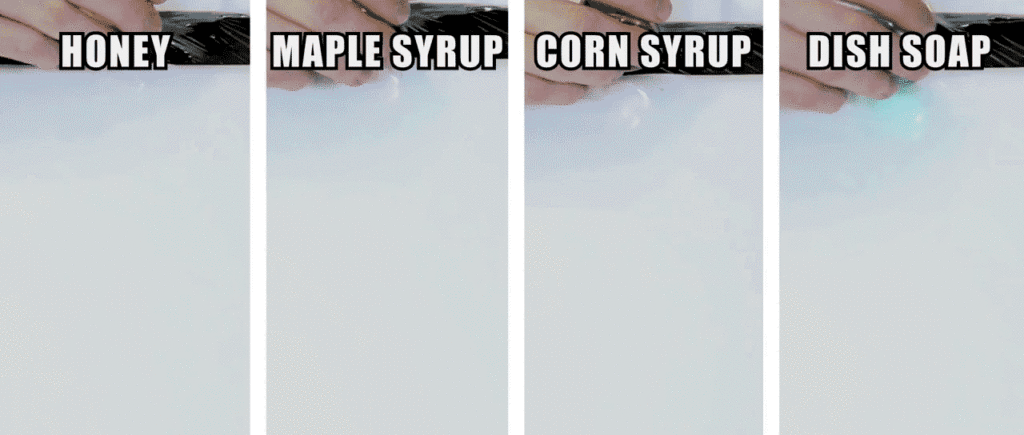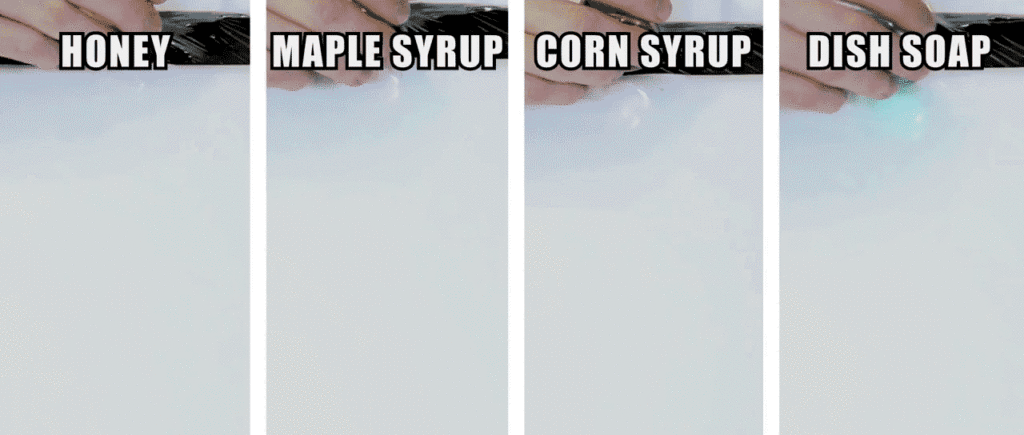 Honey pours slower than water, but why?
The term may be unfamiliar, but we all have a sense for viscosity. We often think of it colloquially as the "thickness" of a fluid. It's the property that makes honey pour so differently from water. Fluid dynamicists – scientists and engineers who study how liquids and gases move – tend to think of viscosity in terms of a fluid's resistance to flowing or changing its shape.