Related Posts
11/05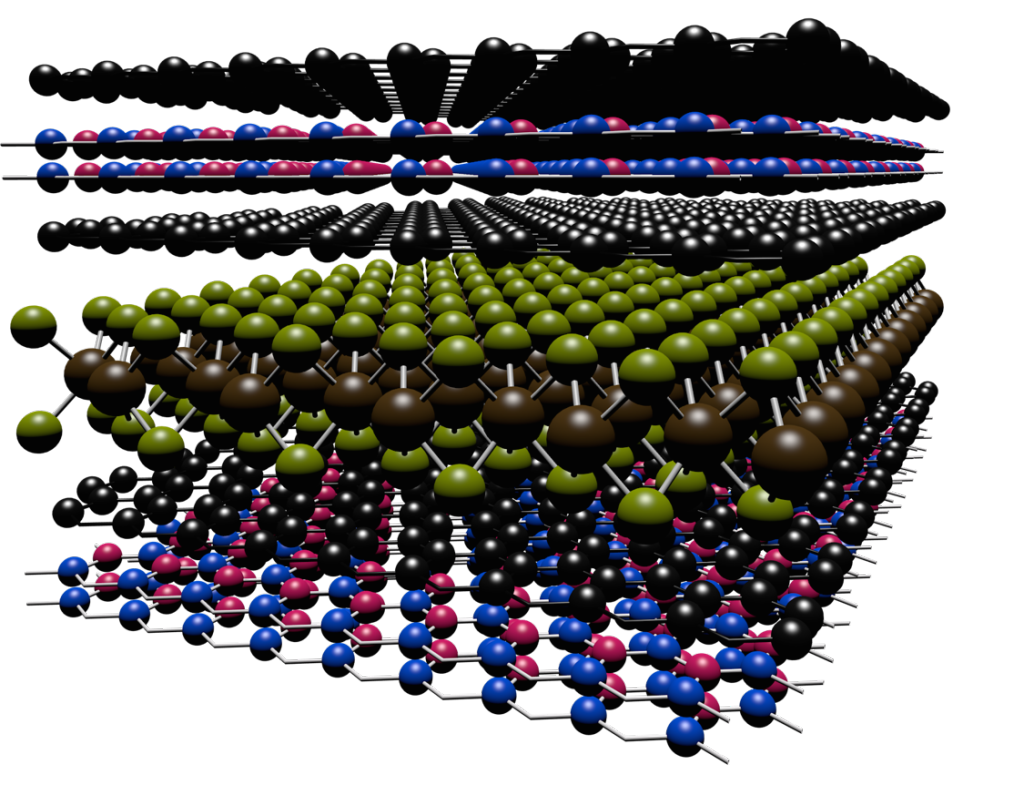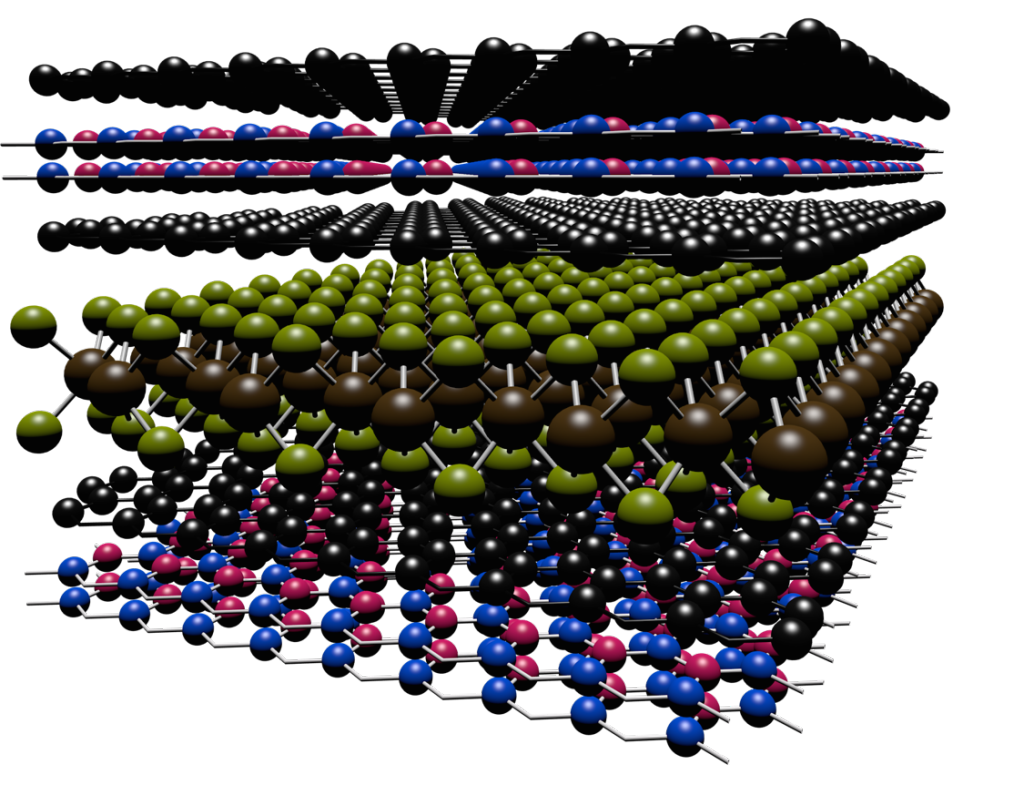 Metamaterials
Scientists have developed a way to engineer new forms of matter by stacking different types of layers, each only one atom thick, on top of one another.


11/05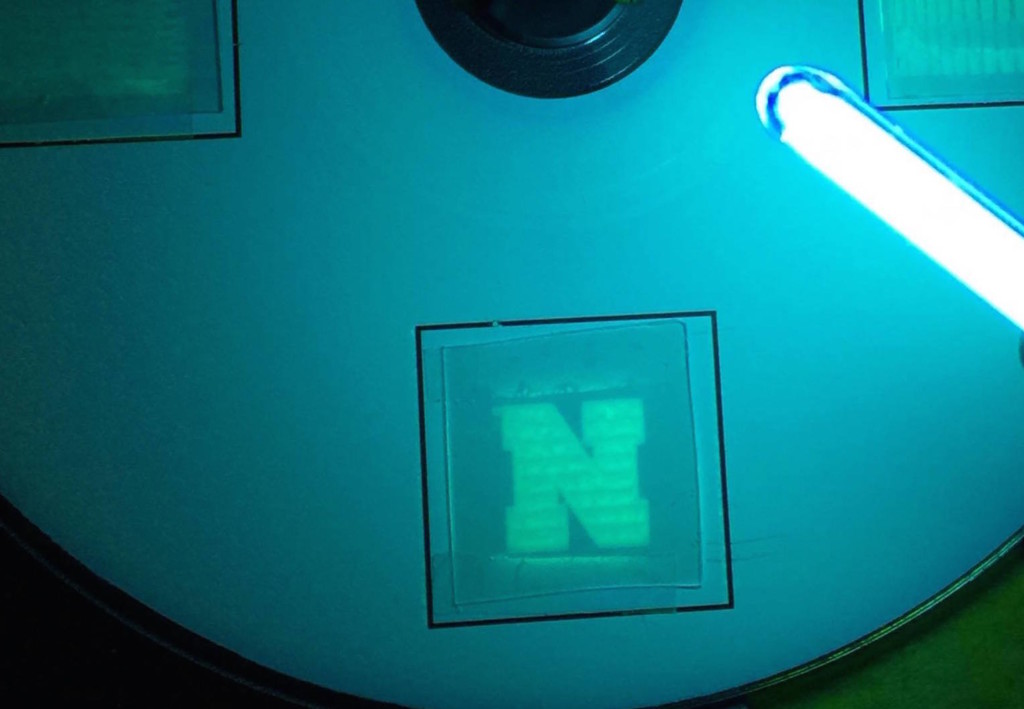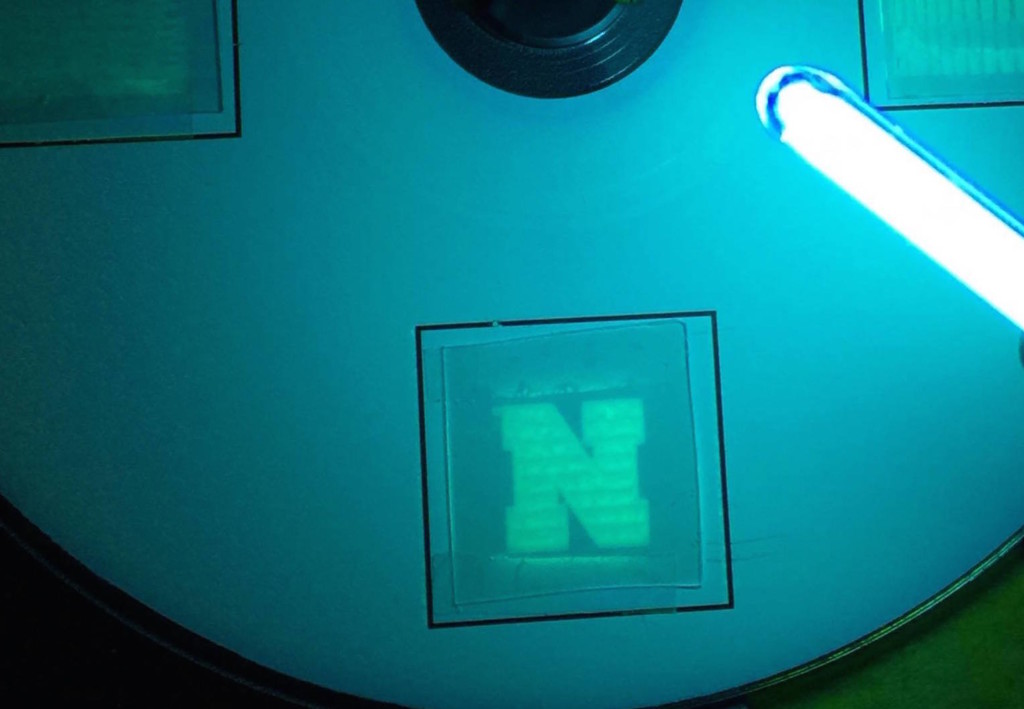 Printable perovskites
To increase our use of solar energy, we need to create more efficient, stable, and cost-effective solar cells. What if we could use an inkjet printer to fabricate them? A new type of solar cell uses a class of materials called perovskites, which have a special crystal structure that interacts with light in a way that produces an electric voltage. We've developed a method to produce perovskite thin films using an inket printer, which in the future could pave the way to manufacture solar cells that are surprisingly simple and cheap.


More Funsize Research
04/20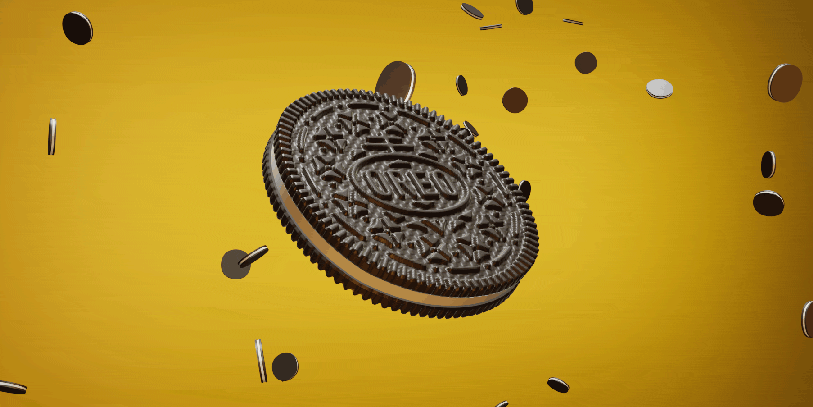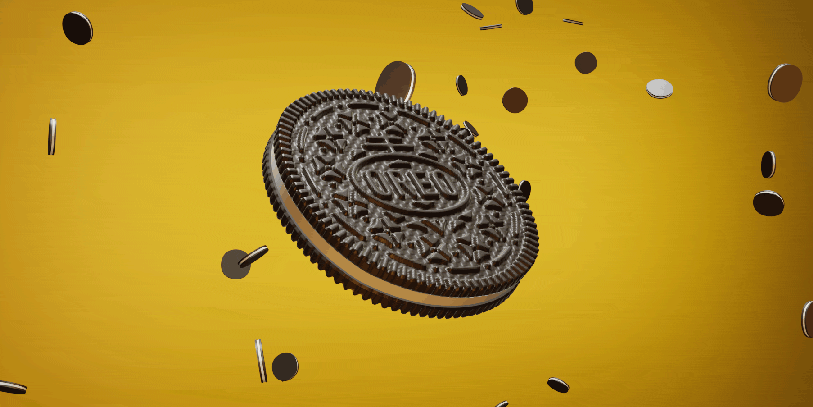 Fluids and filling
You take a pristine-looking Oreo from a package of seemingly identical sandwich cookies, and you decide to open it up to eat the creme filling first. You gently twist the cookie apart without breaking the chocolate wafers, but the creme sticks to one side only. Why? Happily, the physics of fluids helped two MIT students solve this delicious mystery. Read on to find out what they learned, and how you can test their results at home.