Related Posts
02/01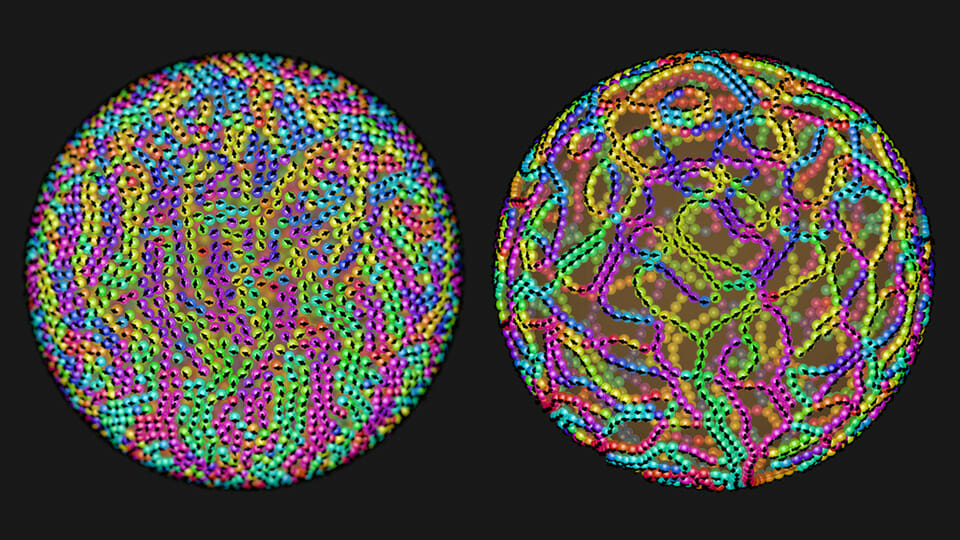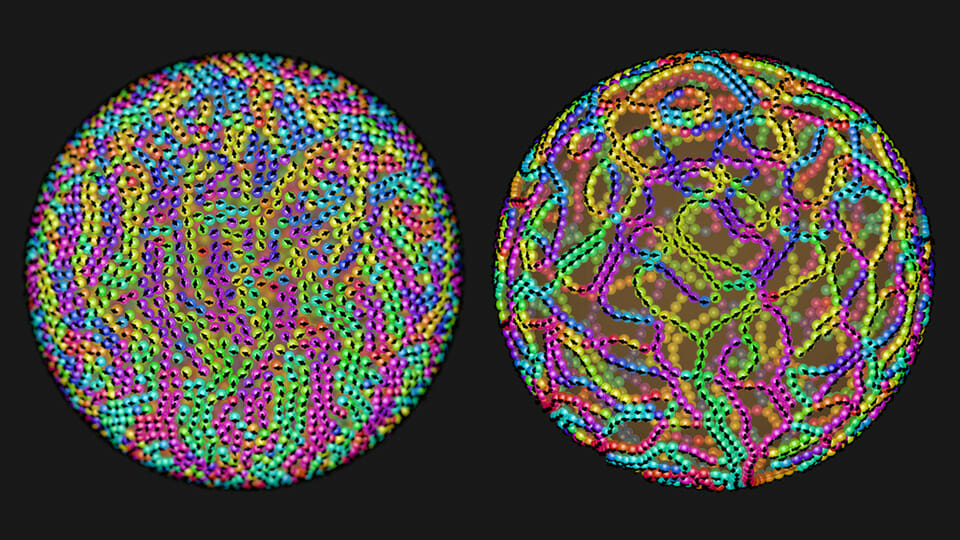 Liquid magnetism
You may have heard that there are three main phases of matter: solids, liquids, and gases (plus plasma if you want to get fancy). Liquids can take virtually any shape and deform instantly. Solid materials possess interesting electronic and magnetic properties essential to our daily life. But how about designing rigid liquids with magnetic properties? Impossible? Not anymore. Click to learn more!


12/08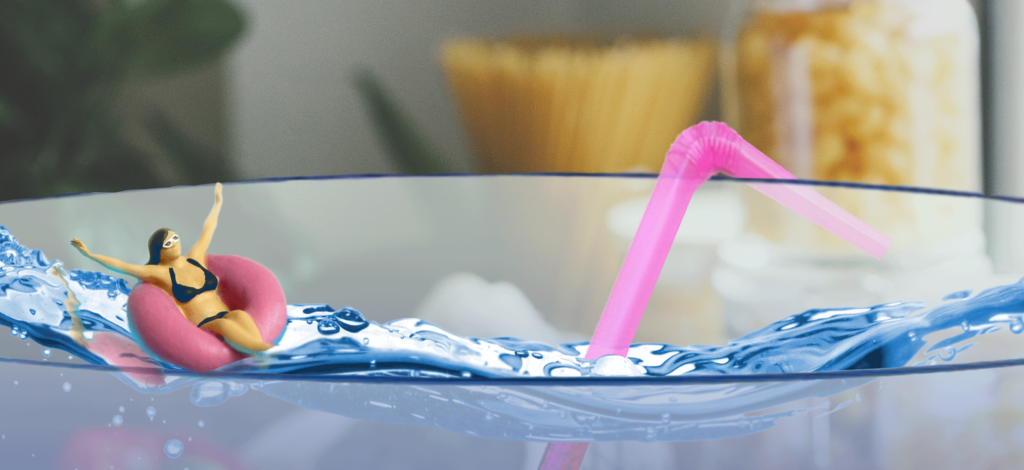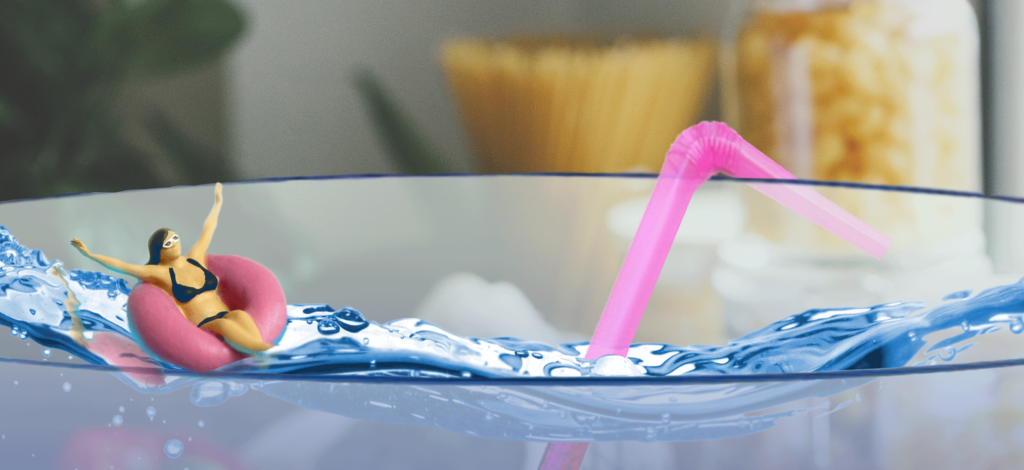 Nanoscale fluid mechanics
We think we're pretty familiar with how ordinary liquids behave, but it turns out that some of the basic things we know are no longer true when we look at these liquids on short enough length scales and fast enough time scales. The liquids start to behave more like solids, pushing back when you push on them, and slipping across solid surfaces instead of being dragged along. Click to ride the tiny-but-mighty new wave of nanofluidics!


More Funsize Research
04/20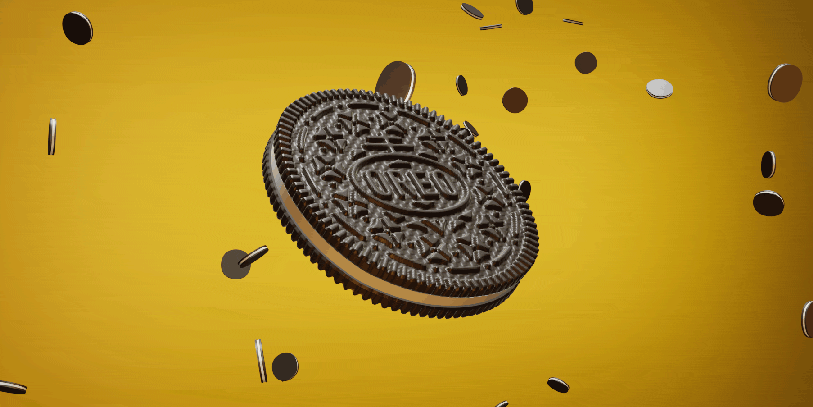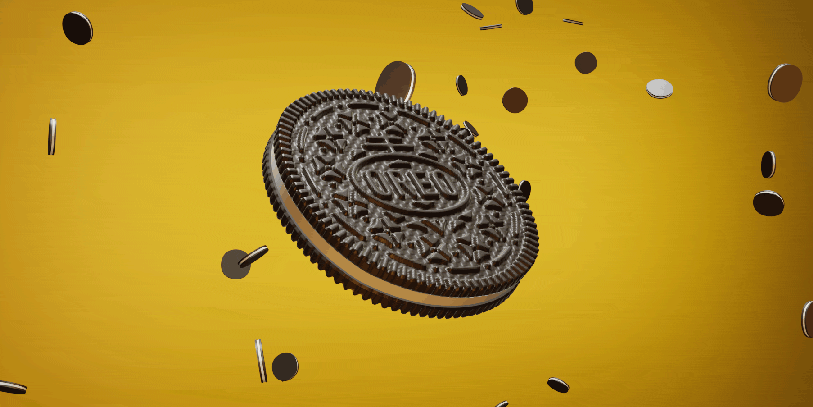 Fluids and filling
You take a pristine-looking Oreo from a package of seemingly identical sandwich cookies, and you decide to open it up to eat the creme filling first. You gently twist the cookie apart without breaking the chocolate wafers, but the creme sticks to one side only. Why? Happily, the physics of fluids helped two MIT students solve this delicious mystery. Read on to find out what they learned, and how you can test their results at home.