Related Posts
07/20


2D magnets
Welcome to the fascinating world of two-dimensional (2D) materials! Today, we're going to explore a novel 2D material created by boiling off atoms, which we guide to form large crystalline flakes that will become the filling in tiny magnetic sandwiches. Intrigued? Click to learn more!


More Funsize Research
04/20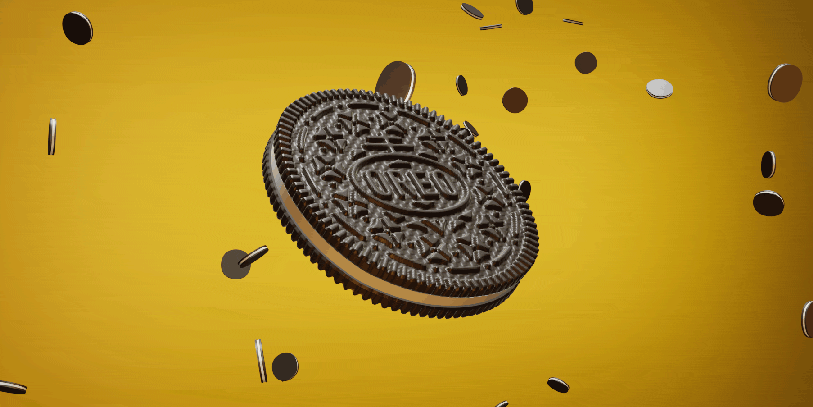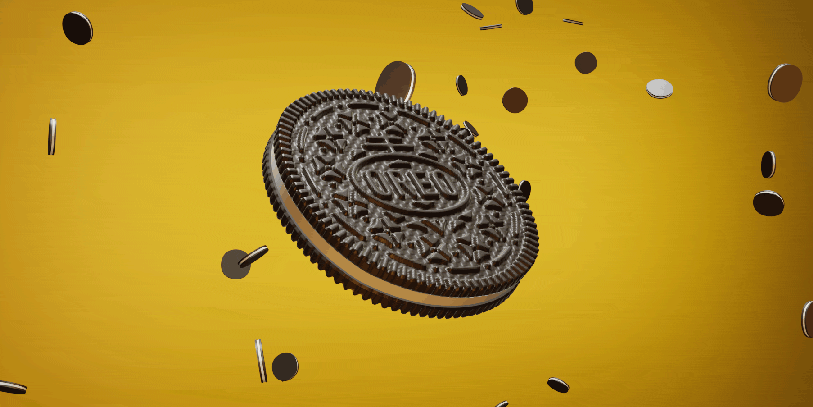 Fluids and filling
You take a pristine-looking Oreo from a package of seemingly identical sandwich cookies, and you decide to open it up to eat the creme filling first. You gently twist the cookie apart without breaking the chocolate wafers, but the creme sticks to one side only. Why? Happily, the physics of fluids helped two MIT students solve this delicious mystery. Read on to find out what they learned, and how you can test their results at home.