FUNSIZE RESEARCH
Posts showcasing the wonder, beauty, and potential of cutting-edge materials research—freely contributed by physicists from across the country. (Funsize Physics is not responsible for any minds that are blown.)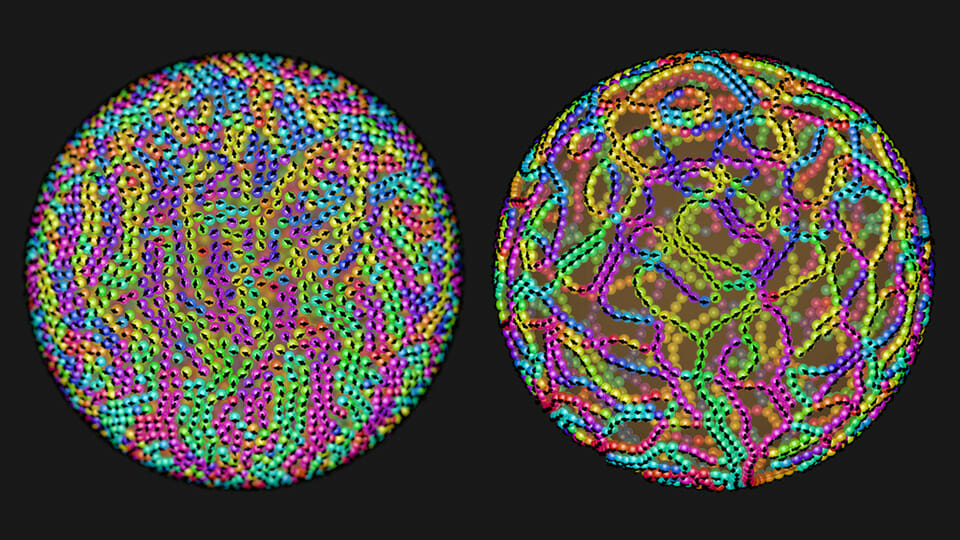 Liquid magnetism
You may have heard that there are three main phases of matter: solids, liquids, and gases (plus plasma if you want to get fancy). Liquids can take virtually any shape and deform instantly. Solid materials possess interesting electronic and magnetic properties essential to our daily life. But how about designing rigid liquids with magnetic properties? Impossible? Not anymore. Click to learn more!


01/25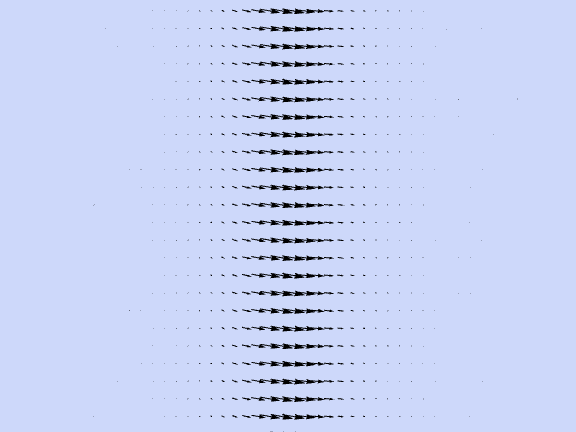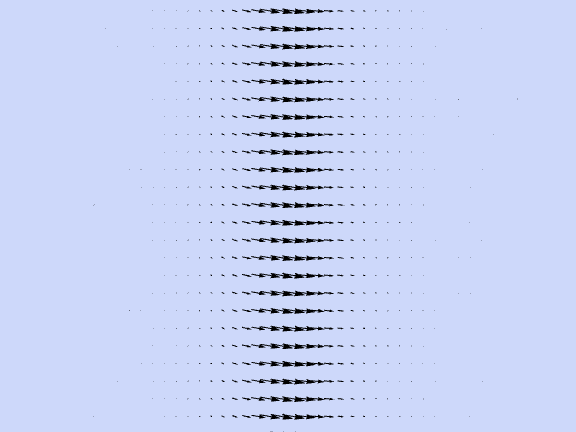 Magnets with a twist
In most magnetic materials, the magnetic moments of individual atoms are aligned parallel to one another and point in the same direction. In special structures called skyrmions and antiskyrmions, however, they are arranged in a spiraling pattern. Their stability and compact size makes skyrmions and antiskyrmions especially useful for encoding lots of data in a small space. But a few questions need to be answered before skyrmion-based technology can be used in your iPhone or other memory devices. First, why do these magnetic structures form in some materials and not others? How can we design a system where they will form? And how can we generate these structures on demand? Click to find out!


Signup
Enter your information below to receive notifications when new articles are published!