FUNSIZE RESEARCH
Posts showcasing the wonder, beauty, and potential of cutting-edge materials research—freely contributed by physicists from across the country. (Funsize Physics is not responsible for any minds that are blown.)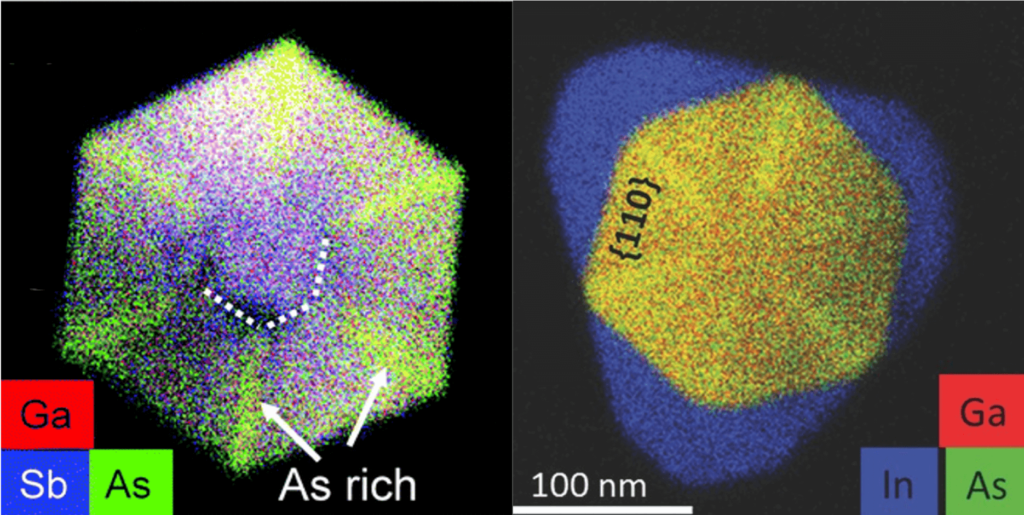 Thermalizing nanowires
It's a hot summer day. You desperately want something cold to drink, but unfortunately, your bottle of root beer has been sitting in a hot car all day. You put it into a bucket full of ice to cool it down. But it's taking forever! How, you wonder, could you speed the process up? The same question is important for understanding how electronic devices work, and how we can make them work better by controlling the temperature of the electrons that power them. Read on to find out what a bottle of root beer in a cooler full of ice and a nanowire in a vat of liquid helium have in common!


06/01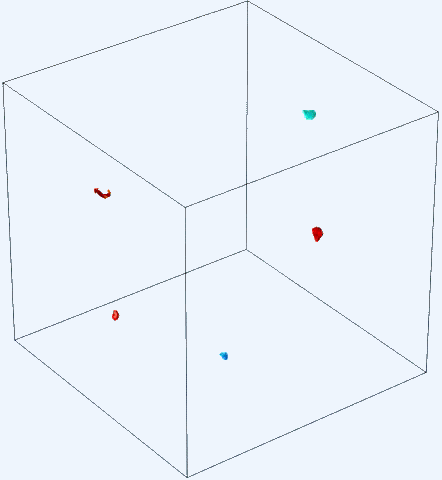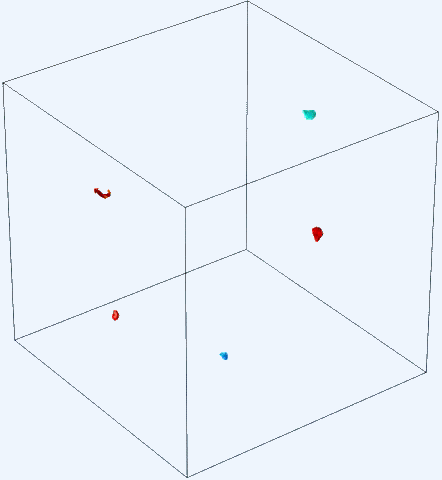 Phase-change memory
In phase-change memory (PCM), nanoscale volumes of a special kind of glass compound are heated by very short electrical pulses, causing the atomic structure of the material to switch between an ordered phase and a disordered phase. These phase-change materials have been used for years to store data on rewritable CDs and DVDs, but until recently, the large energy required to change the state of the material has made it impractical for electronic memory. If this challenge can be overcome, phase-change memory can be integrated with conventional silicon electronics for high-capacity data storage and more efficient computation. Click to read more about how we are working to make this new technology a reality!


Signup
Enter your information below to receive notifications when new articles are published!