FUNSIZE RESEARCH
Posts showcasing the wonder, beauty, and potential of cutting-edge materials research—freely contributed by physicists from across the country. (Funsize Physics is not responsible for any minds that are blown.)

2D magnets
Welcome to the fascinating world of two-dimensional (2D) materials! Today, we're going to explore a novel 2D material created by boiling off atoms, which we guide to form large crystalline flakes that will become the filling in tiny magnetic sandwiches. Intrigued? Click to learn more!


03/05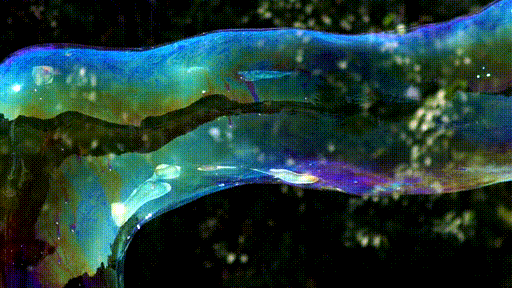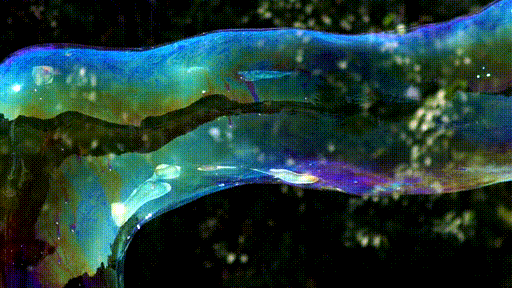 Soapy Science
For the past two decades, giant bubble enthusiasts have been creating soap film bubbles of ever-increasing volumes. As of 2020, the world record for a free-floating soap bubble stands at 96.27 cubic meters, a volume equal to about 25,000 U.S. gallons! For a spherical bubble, this corresponds to a diameter of more than 18 feet and a surface area of over 1,000 square feet. How are such large films created and how do they remain stable? What is the secret to giant bubble juice? Click to find out more!


Signup
Enter your information below to receive notifications when new articles are published!