Related Posts
04/20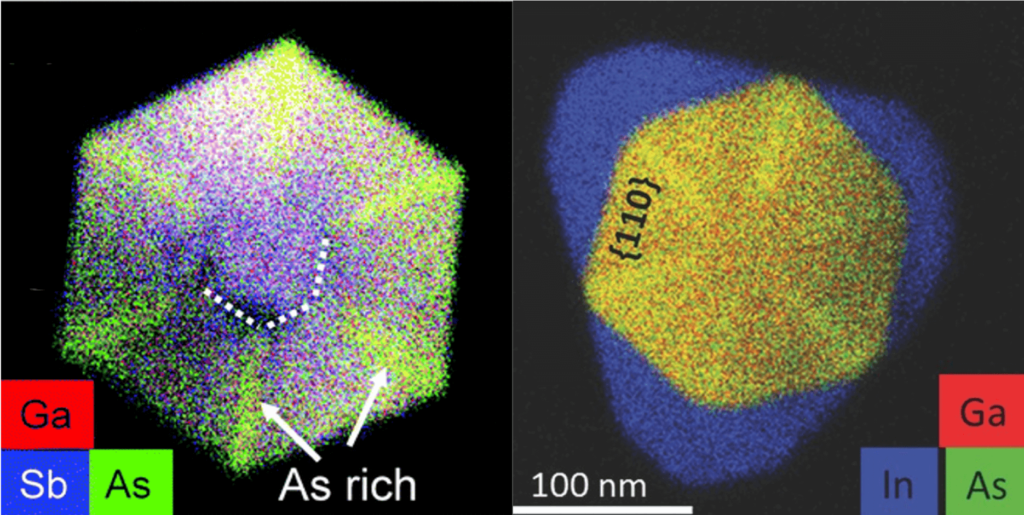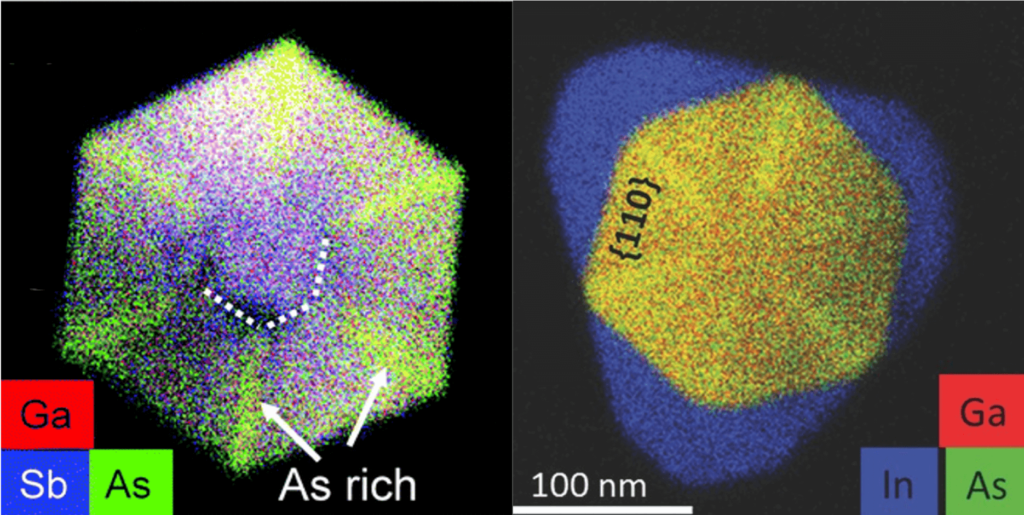 Thermalizing nanowires
It's a hot summer day. You desperately want something cold to drink, but unfortunately, your bottle of root beer has been sitting in a hot car all day. You put it into a bucket full of ice to cool it down. But it's taking forever! How, you wonder, could you speed the process up? The same question is important for understanding how electronic devices work, and how we can make them work better by controlling the temperature of the electrons that power them. Read on to find out what a bottle of root beer in a cooler full of ice and a nanowire in a vat of liquid helium have in common!


07/21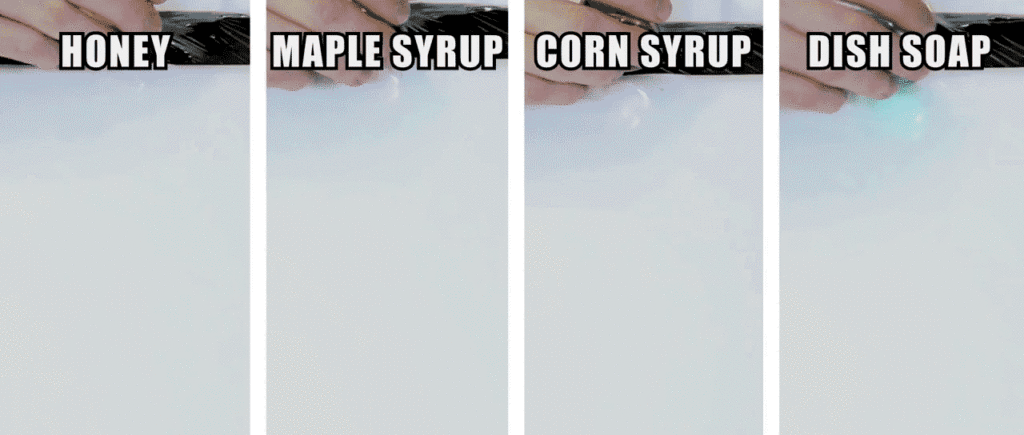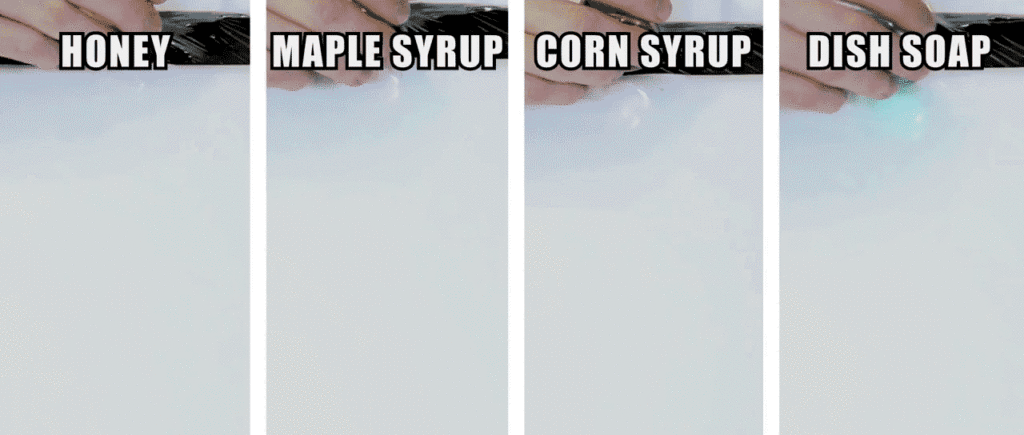 Honey pours slower than water, but why?
The term may be unfamiliar, but we all have a sense for viscosity. We often think of it colloquially as the "thickness" of a fluid. It's the property that makes honey pour so differently from water. Fluid dynamicists – scientists and engineers who study how liquids and gases move – tend to think of viscosity in terms of a fluid's resistance to flowing or changing its shape.


11/05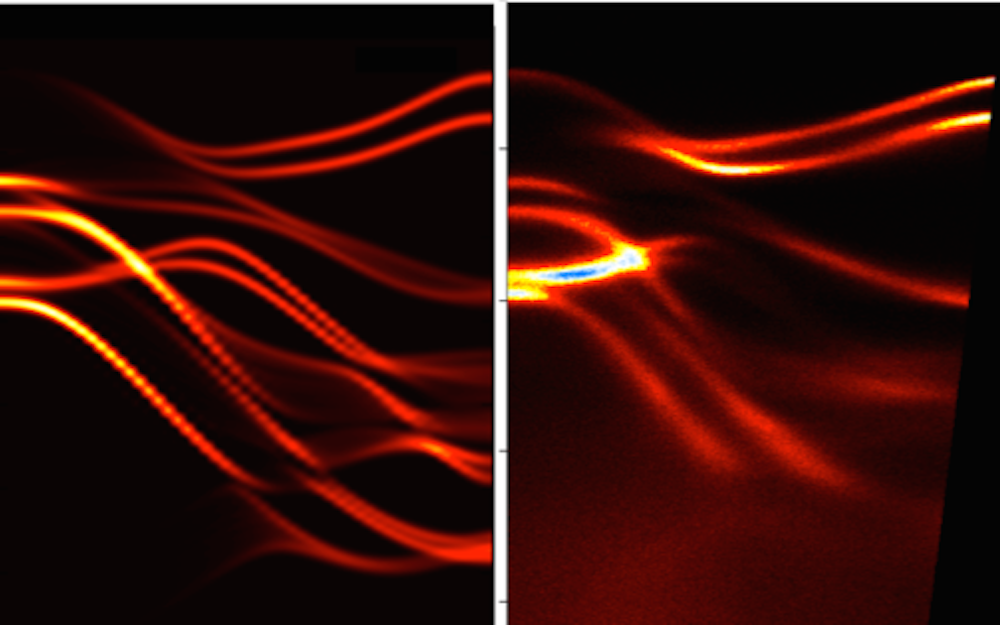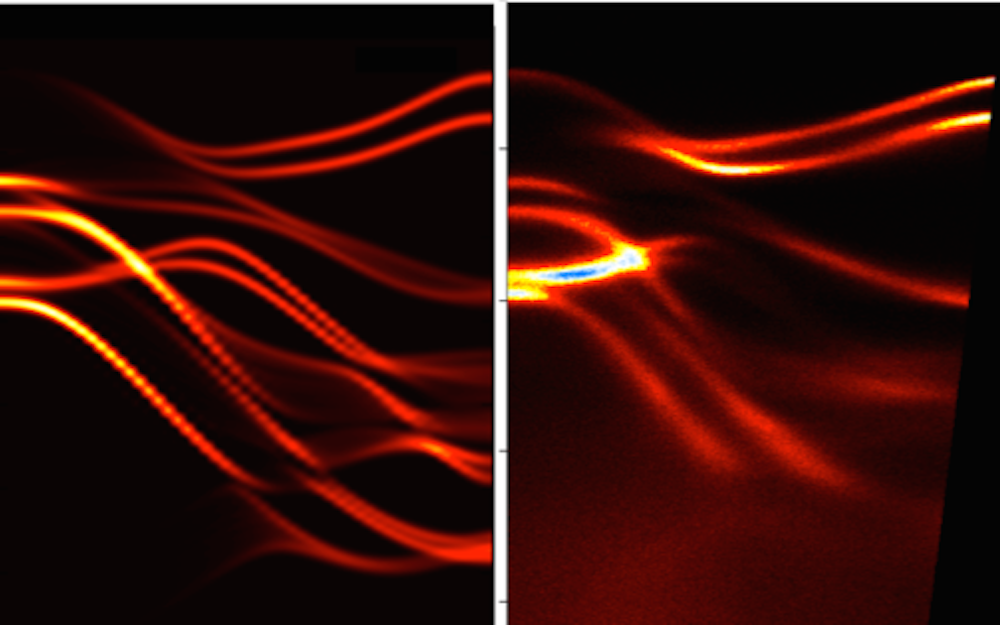 Building a better computer
Scientists are working to develop electronic devices that store and process information by manipulating a property of electrons called spin—a research area aptly known as spintronics. The semiconductors we are developing will not only be faster and cheaper than those used in conventional devices, but will also have more functionality.


More Funsize Research
04/20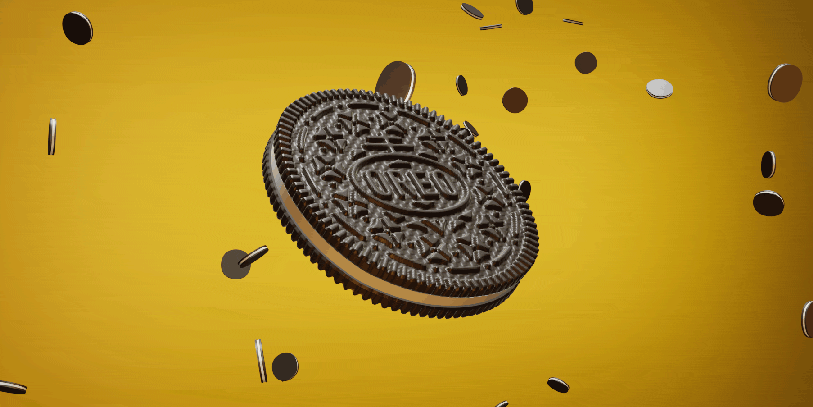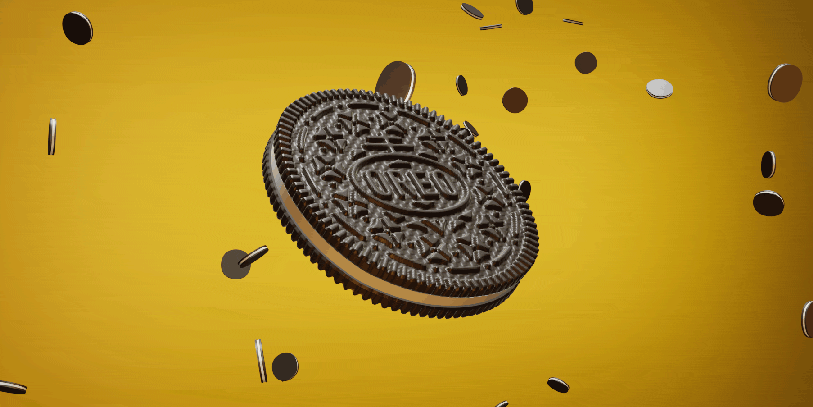 Fluids and filling
You take a pristine-looking Oreo from a package of seemingly identical sandwich cookies, and you decide to open it up to eat the creme filling first. You gently twist the cookie apart without breaking the chocolate wafers, but the creme sticks to one side only. Why? Happily, the physics of fluids helped two MIT students solve this delicious mystery. Read on to find out what they learned, and how you can test their results at home.