FUNSIZE RESEARCH
Posts showcasing the wonder, beauty, and potential of cutting-edge materials research—freely contributed by physicists from across the country. (Funsize Physics is not responsible for any minds that are blown.)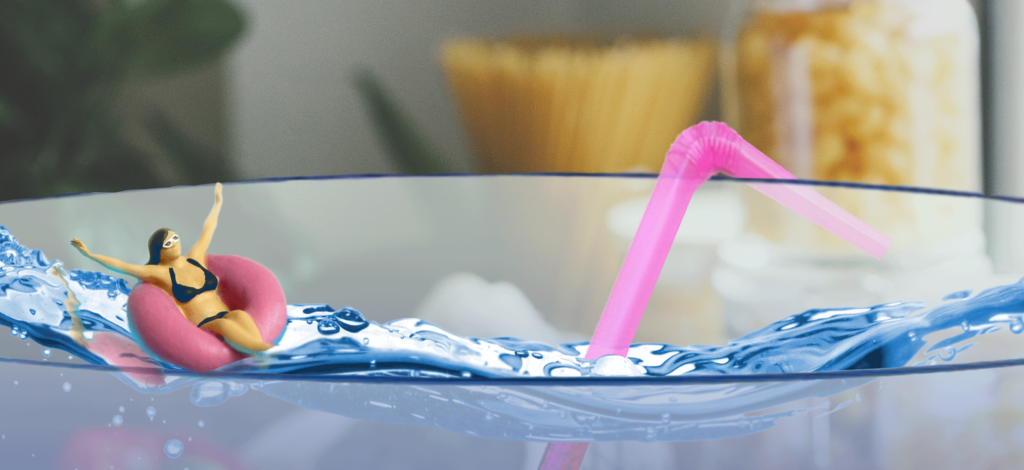 Nanoscale fluid mechanics
We think we're pretty familiar with how ordinary liquids behave, but it turns out that some of the basic things we know are no longer true when we look at these liquids on short enough length scales and fast enough time scales. The liquids start to behave more like solids, pushing back when you push on them, and slipping across solid surfaces instead of being dragged along. Click to ride the tiny-but-mighty new wave of nanofluidics!


11/05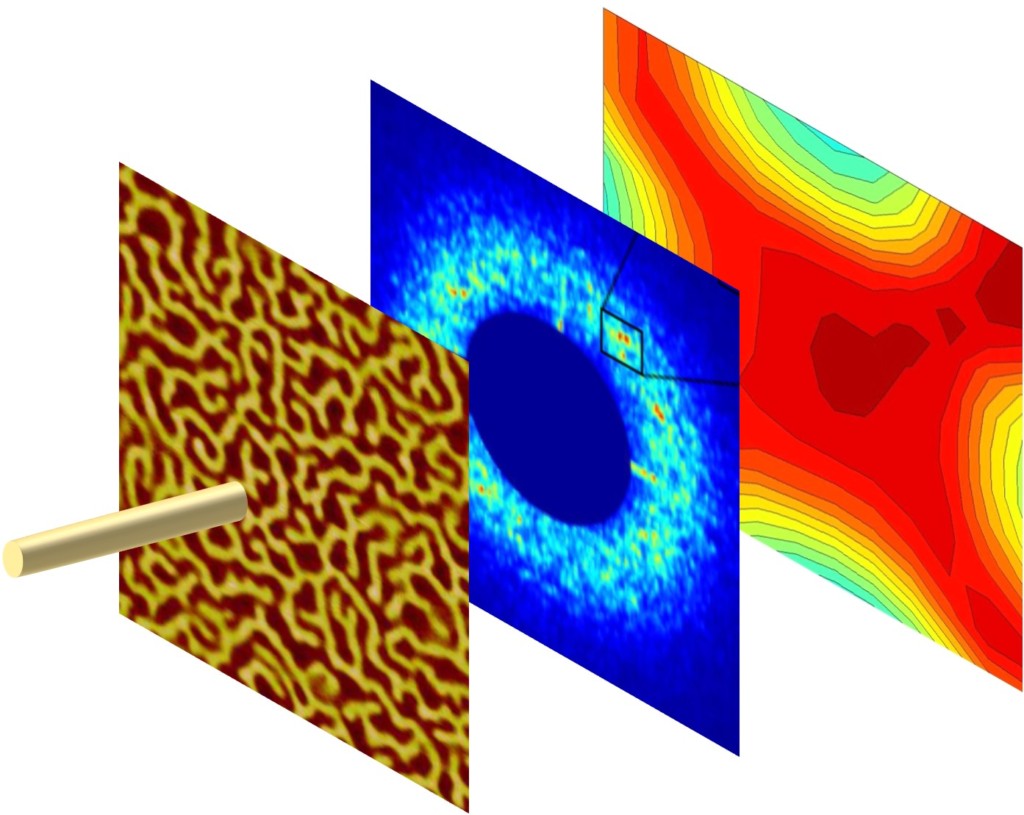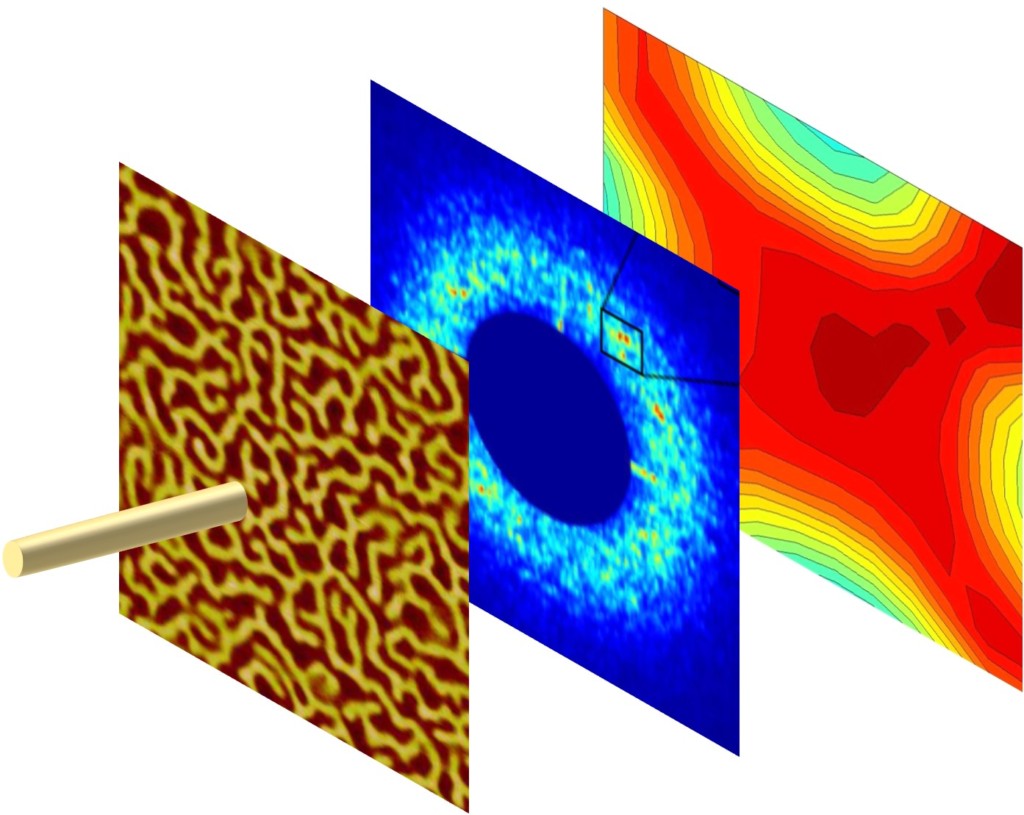 Nanomagnetism
You may know that the media used in magnetic recording technologies, such as computer hard drives, are made of millions of tiny nanomagnets. Each nanomagnet can be switched up or down to record bits of information as ones and zeros. These media are constantly subjected to magnetic fields in order to write, read, and erase information. If you have ever placed a magnet too close to your laptop or cell phone, you know that exposure to an external magnetic field can disrupt information stored this way. Did you know that it is possible for the nanomagnets to "remember" their previous state, if carefully manipulated under specific magnetic field and temperature conditions? Using a kind of memory called topological magnetic memory, scientists have found out how to imprint memory into magnetic thin films by cooling the material under the right conditions.


Signup
Enter your information below to receive notifications when new articles are published!