FUNSIZE RESEARCH
Posts showcasing the wonder, beauty, and potential of cutting-edge materials research—freely contributed by physicists from across the country. (Funsize Physics is not responsible for any minds that are blown.)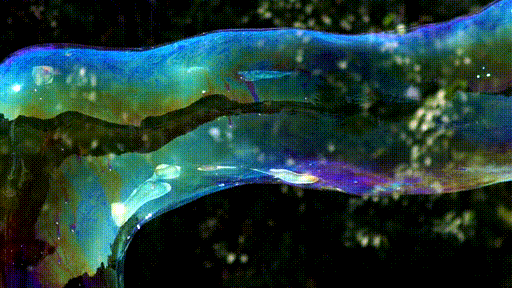 Soapy Science
For the past two decades, giant bubble enthusiasts have been creating soap film bubbles of ever-increasing volumes. As of 2020, the world record for a free-floating soap bubble stands at 96.27 cubic meters, a volume equal to about 25,000 U.S. gallons! For a spherical bubble, this corresponds to a diameter of more than 18 feet and a surface area of over 1,000 square feet. How are such large films created and how do they remain stable? What is the secret to giant bubble juice? Click to find out more!


01/25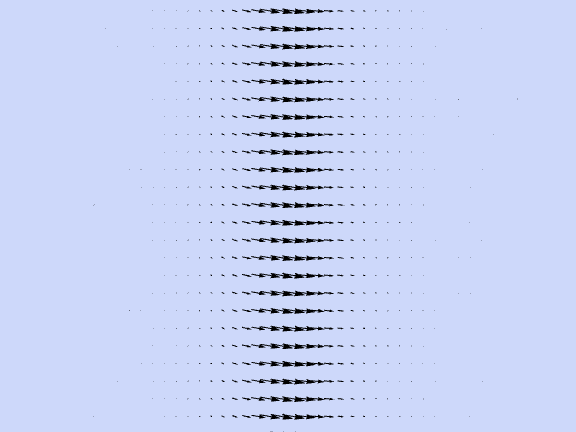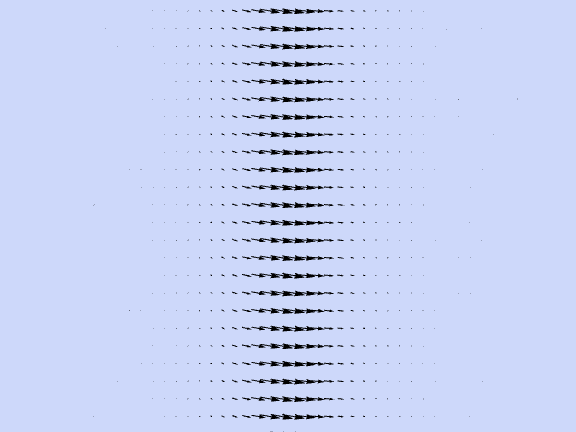 Magnets with a twist
In most magnetic materials, the magnetic moments of individual atoms are aligned parallel to one another and point in the same direction. In special structures called skyrmions and antiskyrmions, however, they are arranged in a spiraling pattern. Their stability and compact size makes skyrmions and antiskyrmions especially useful for encoding lots of data in a small space. But a few questions need to be answered before skyrmion-based technology can be used in your iPhone or other memory devices. First, why do these magnetic structures form in some materials and not others? How can we design a system where they will form? And how can we generate these structures on demand? Click to find out!