FUNSIZE RESEARCH
Posts showcasing the wonder, beauty, and potential of cutting-edge materials research—freely contributed by physicists from across the country. (Funsize Physics is not responsible for any minds that are blown.)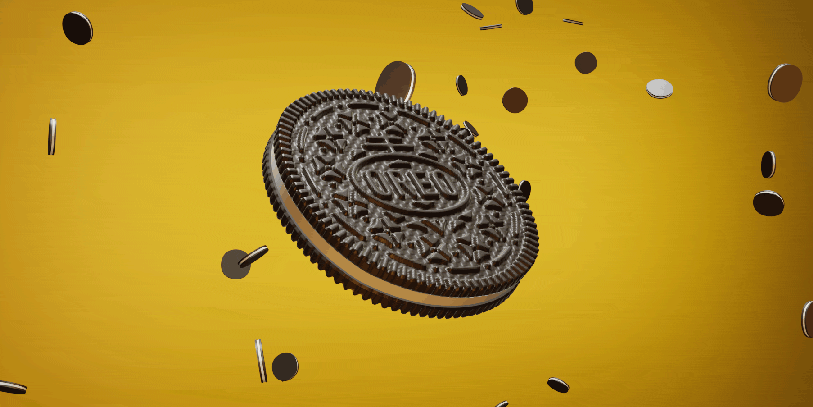 Fluids and filling
You take a pristine-looking Oreo from a package of seemingly identical sandwich cookies, and you decide to open it up to eat the creme filling first. You gently twist the cookie apart without breaking the chocolate wafers, but the creme sticks to one side only. Why? Happily, the physics of fluids helped two MIT students solve this delicious mystery. Read on to find out what they learned, and how you can test their results at home.


11/05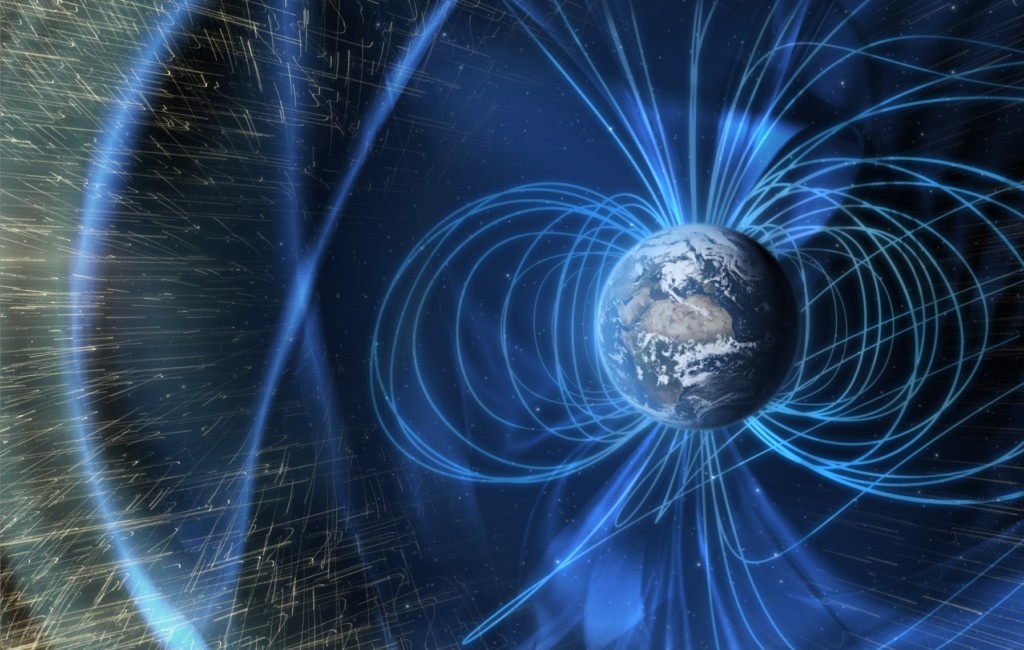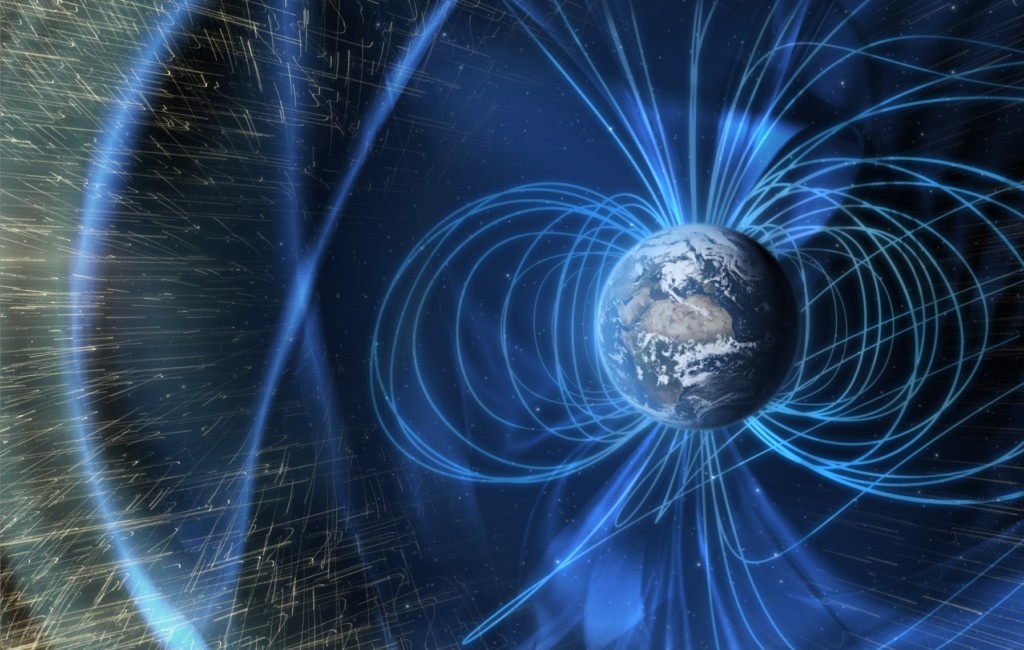 Detecting neutron radiation
Neutron radiation detection is an important issue for the space program, satellite communications, and national defense. But since neutrons have no electric charge, they can pass through many kinds of solid objects without stopping. This makes it difficult to build devices to detect them, so we need special materials that can absorb neutrons and leave a measurable signature when they do. Researchers at the University of Nebraska-Lincoln are studying the effects of solar neutron radiation on two types of materials on the International Space Station (ISS), using detectors made of very stable compounds that contain boron-10 and lithium-6.


Signup
Enter your information below to receive notifications when new articles are published!