Related Posts
11/30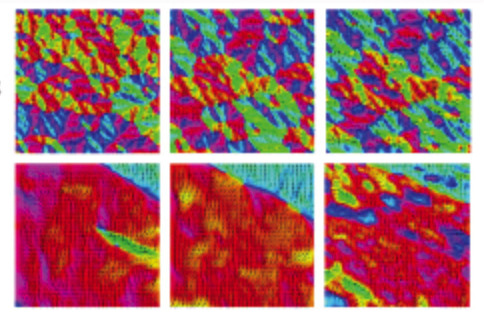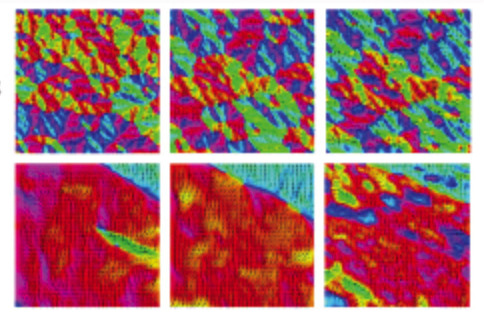 Domains and Disks
Magnets curve themselves into beautiful patterns called domains, which cannot be seen with the naked eye. Now that magnetic paint and nail polish are easily available, we can use magnets to create all kinds of magnetic patterns which we can see, photograph, erase and rewrite! Click to find out how YOU can paint with magnets!


05/12


Laser memory
Instead of pencil, paper, and eraser, we can use combinations of lasers and magnetic materials to write, read, and and erase information by varying the temperature and magnetic field. Here we apply our laser "pencil" to magnetic "paper" to write the letter "N" (Go Huskers!!). This technique allows us write, erase, and rewrite tiny magnetic memories like those found in your computer hard drive and other devices. Click to learn how it works!


04/20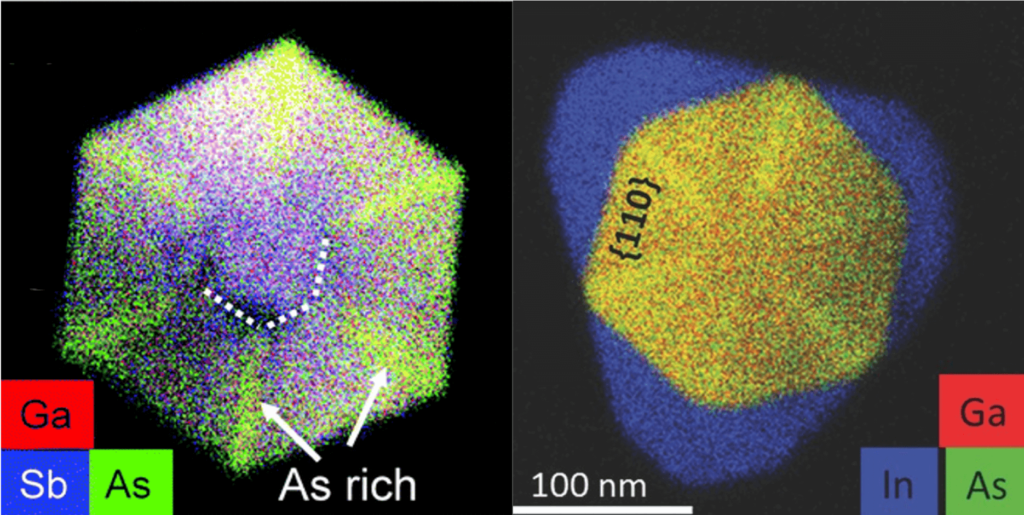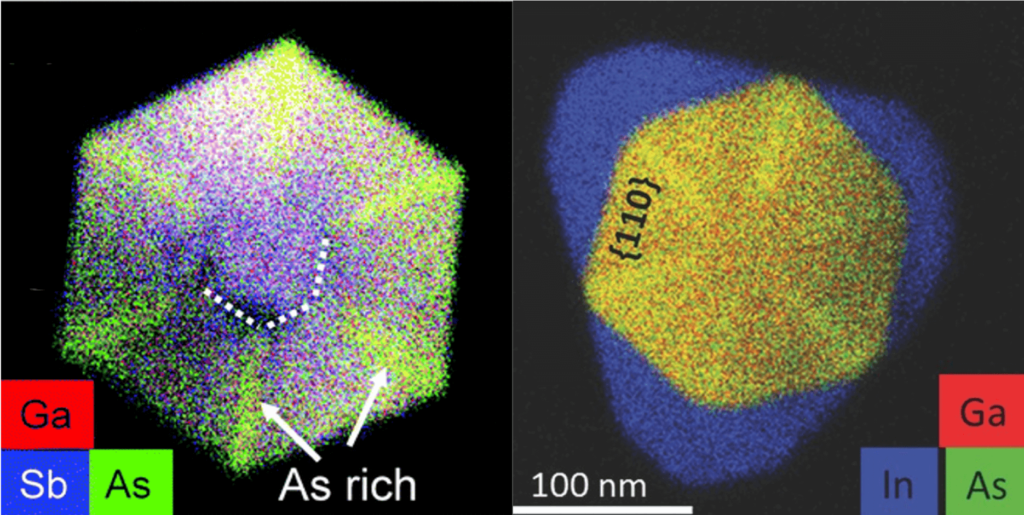 Thermalizing nanowires
It's a hot summer day. You desperately want something cold to drink, but unfortunately, your bottle of root beer has been sitting in a hot car all day. You put it into a bucket full of ice to cool it down. But it's taking forever! How, you wonder, could you speed the process up? The same question is important for understanding how electronic devices work, and how we can make them work better by controlling the temperature of the electrons that power them. Read on to find out what a bottle of root beer in a cooler full of ice and a nanowire in a vat of liquid helium have in common!


More Funsize Research
04/20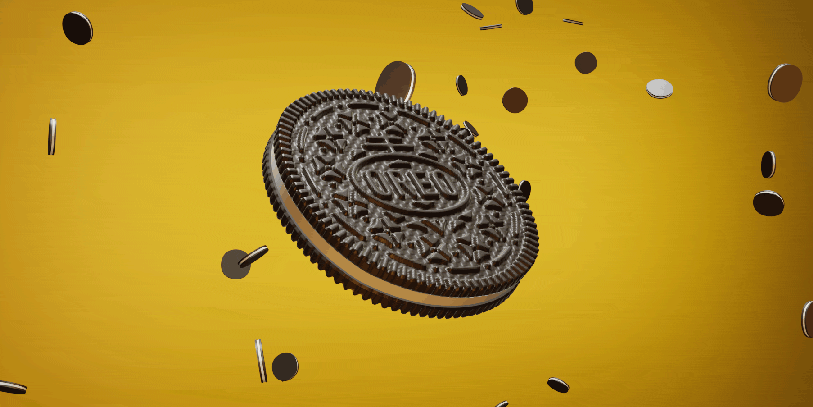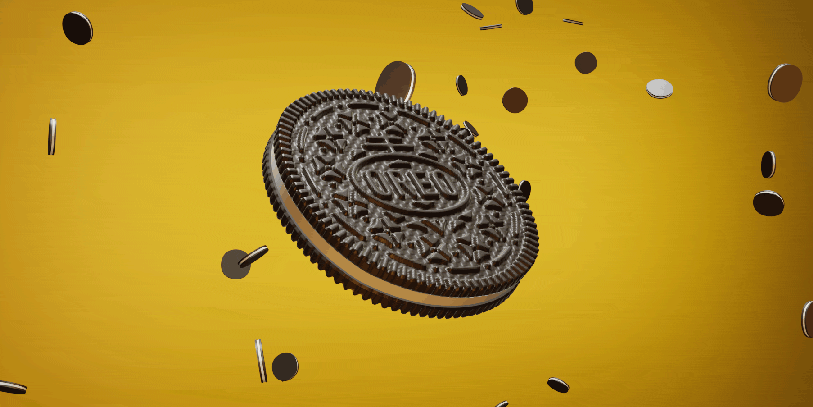 Fluids and filling
You take a pristine-looking Oreo from a package of seemingly identical sandwich cookies, and you decide to open it up to eat the creme filling first. You gently twist the cookie apart without breaking the chocolate wafers, but the creme sticks to one side only. Why? Happily, the physics of fluids helped two MIT students solve this delicious mystery. Read on to find out what they learned, and how you can test their results at home.