FUNSIZE RESEARCH
Posts showcasing the wonder, beauty, and potential of cutting-edge materials research—freely contributed by physicists from across the country. (Funsize Physics is not responsible for any minds that are blown.)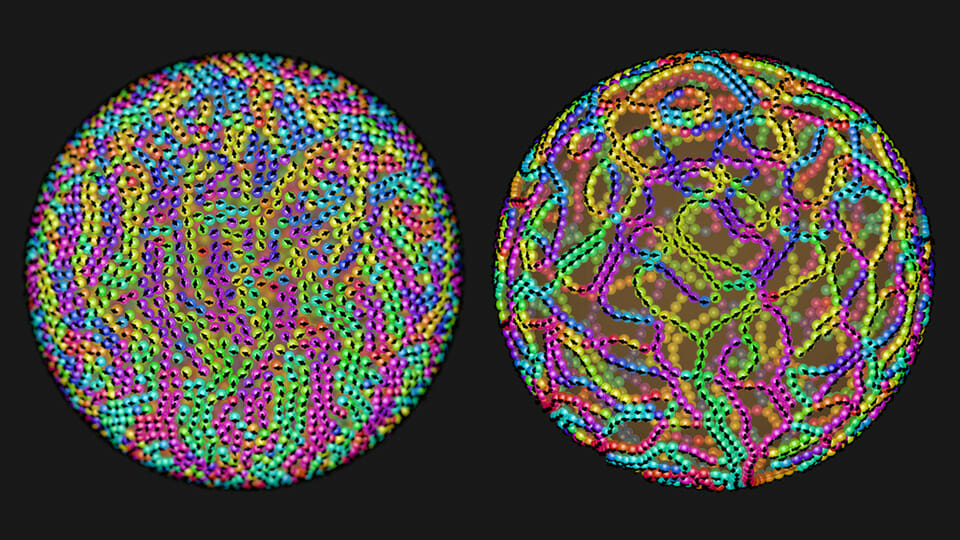 Liquid magnetism
You may have heard that there are three main phases of matter: solids, liquids, and gases (plus plasma if you want to get fancy). Liquids can take virtually any shape and deform instantly. Solid materials possess interesting electronic and magnetic properties essential to our daily life. But how about designing rigid liquids with magnetic properties? Impossible? Not anymore. Click to learn more!


02/14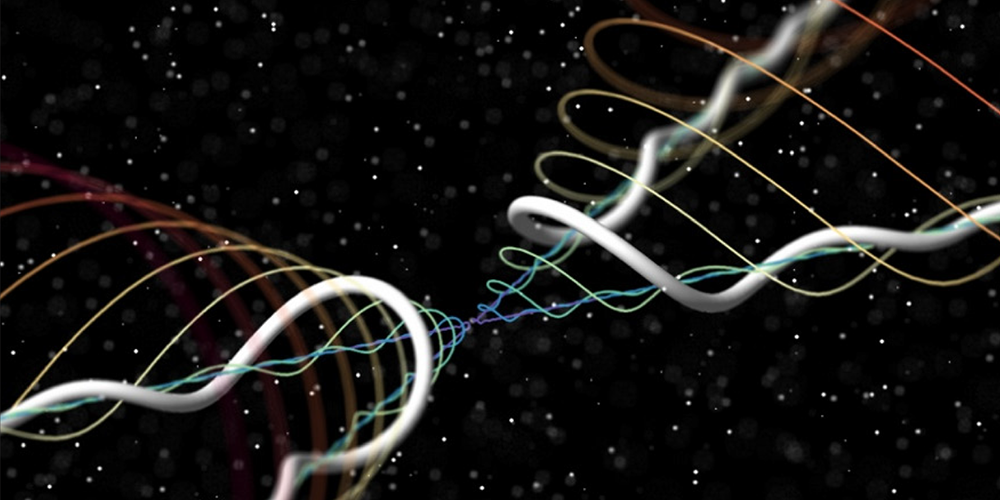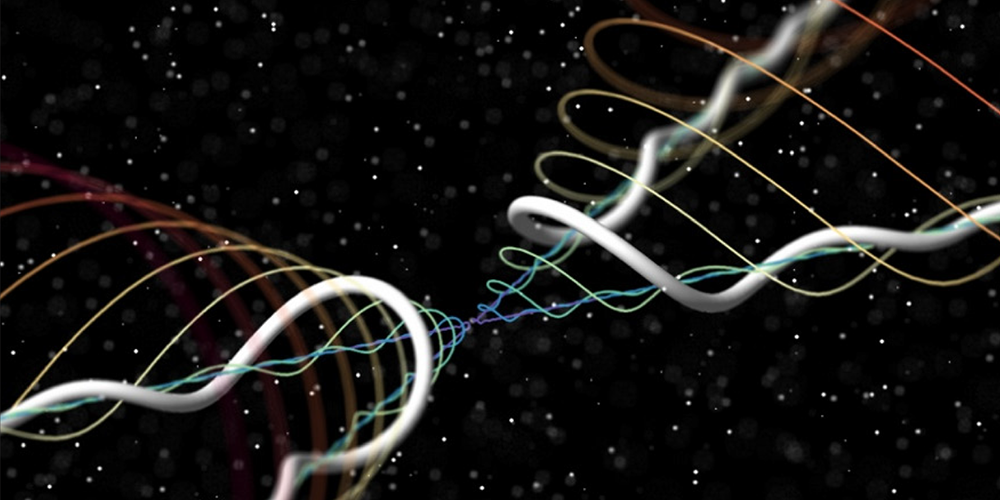 Ultracold turbulence
You may know helium as the gas that can make balloons and blimps float. At the University of Maryland, scientists are using this element to study the exotic physics of quantum vortices: the tornadoes or bathtub-drain whirls of the quantum world. Knowing how quantum vortices work could help us better understand other turbulent events (like wind and ocean currents), as well as the complex physical behavior of superconductors and neutron stars.


Signup
Enter your information below to receive notifications when new articles are published!