FUNSIZE RESEARCH
Posts showcasing the wonder, beauty, and potential of cutting-edge materials research—freely contributed by physicists from across the country. (Funsize Physics is not responsible for any minds that are blown.)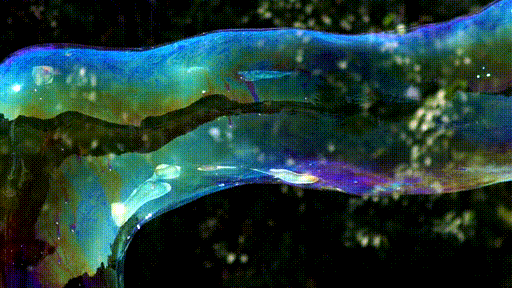 Soapy Science
For the past two decades, giant bubble enthusiasts have been creating soap film bubbles of ever-increasing volumes. As of 2020, the world record for a free-floating soap bubble stands at 96.27 cubic meters, a volume equal to about 25,000 U.S. gallons! For a spherical bubble, this corresponds to a diameter of more than 18 feet and a surface area of over 1,000 square feet. How are such large films created and how do they remain stable? What is the secret to giant bubble juice? Click to find out more!


02/14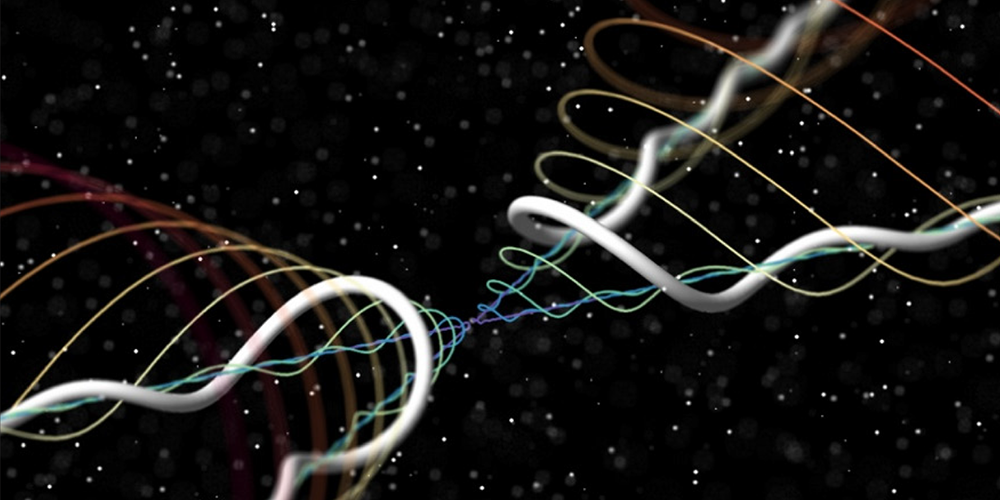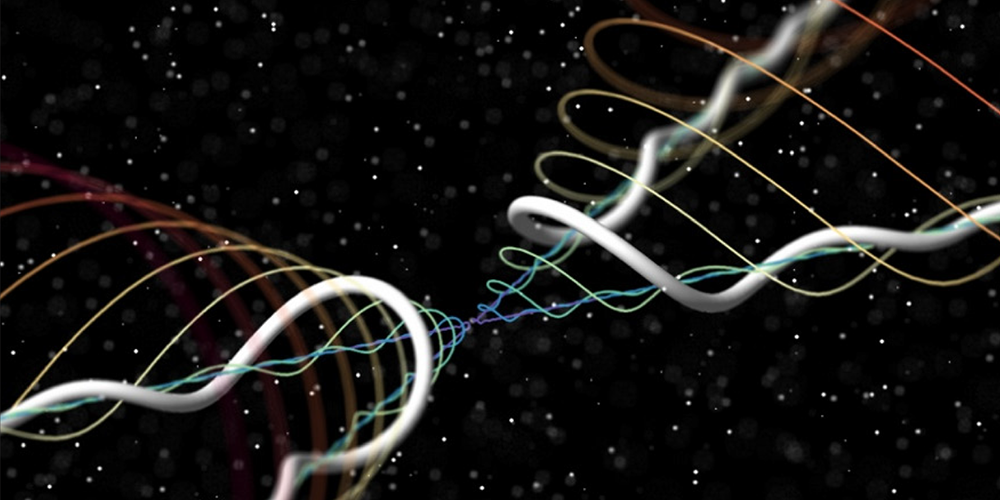 Ultracold turbulence
You may know helium as the gas that can make balloons and blimps float. At the University of Maryland, scientists are using this element to study the exotic physics of quantum vortices: the tornadoes or bathtub-drain whirls of the quantum world. Knowing how quantum vortices work could help us better understand other turbulent events (like wind and ocean currents), as well as the complex physical behavior of superconductors and neutron stars.